I'm fundraising for CEO Walk In My Shoes
I am joining CEOs, Business Leaders and Executives in experiencing a day in the life of a family who stays at Ronald McDonald House Charities.


Why am I doing this?
My dad has recently spent a lot of time in hospital and I've seen first hand the amazing work that happens behind the scenes.

RMH does amazing work for children and families who need support, at their most challenging time.  RMH allows families to relocate in order to receive the lifesaving treatment their child needs.

The families that stay at Ronald McDonald House Charities are away from their home, their support system and everything they know. The House provides them with support to ensure they can concentrate on what is most important, their sick child and family.

These are just a few things Ronald McDonald House Charities provide to families
A House that is open 365 days a year, to ensure families have a place to stay at no charge
Support sick kids and their families through various programs
Make sure families have a home cooked meal and most importantly
Continue keeping families together during this difficult time
If you're able, I'm asking you to support me in helping Ronald McDonald House Charities in continuing to provide a warm and supportive home-away-from-home for families of children travelling to the House for treatment.

Thank you to my Sponsors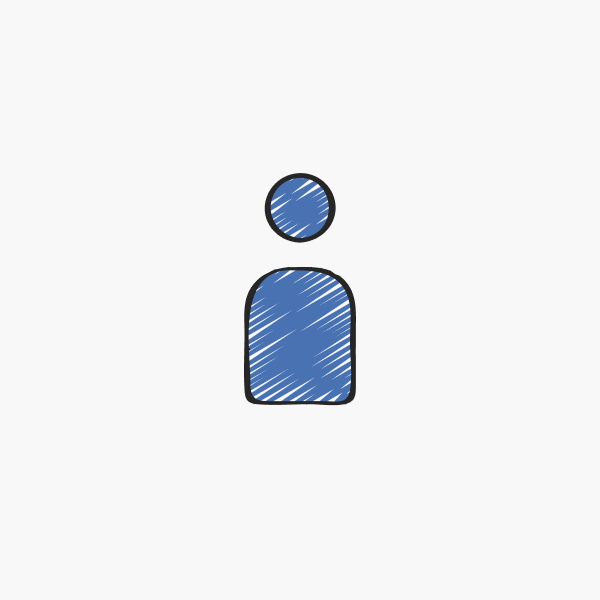 Legal People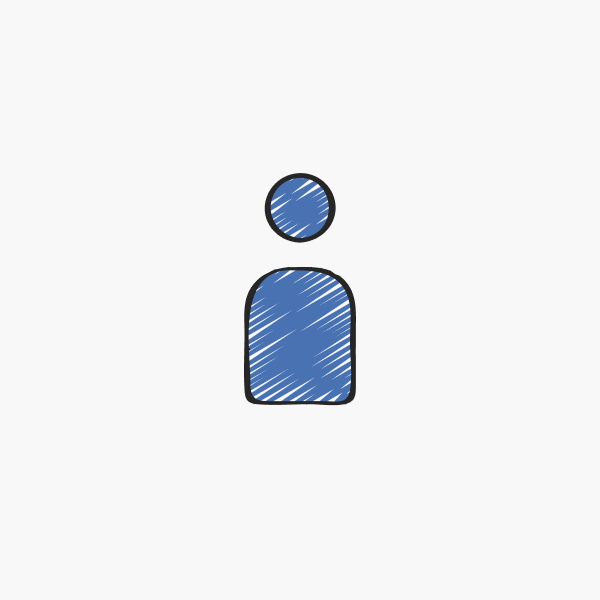 Biljana Apostolova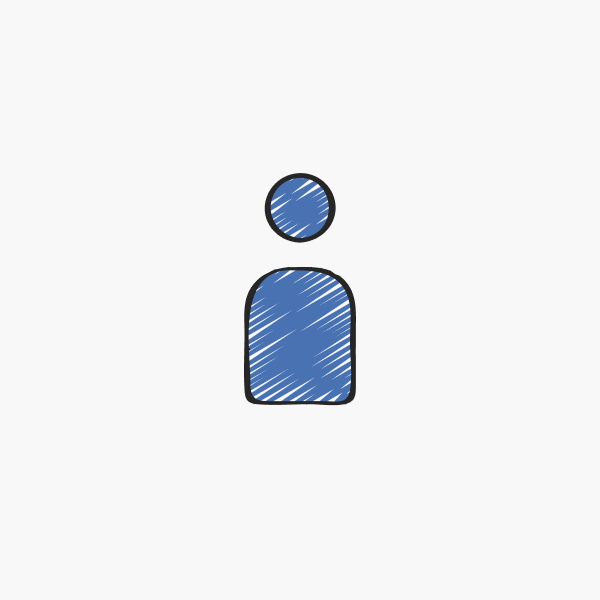 Suzy Eskander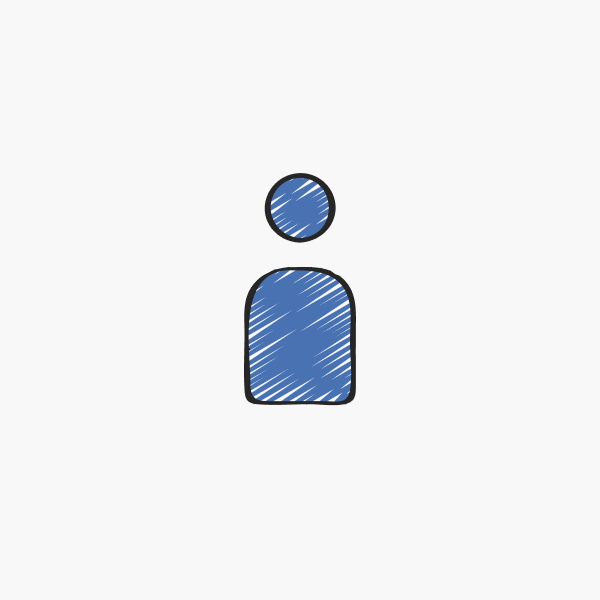 Reb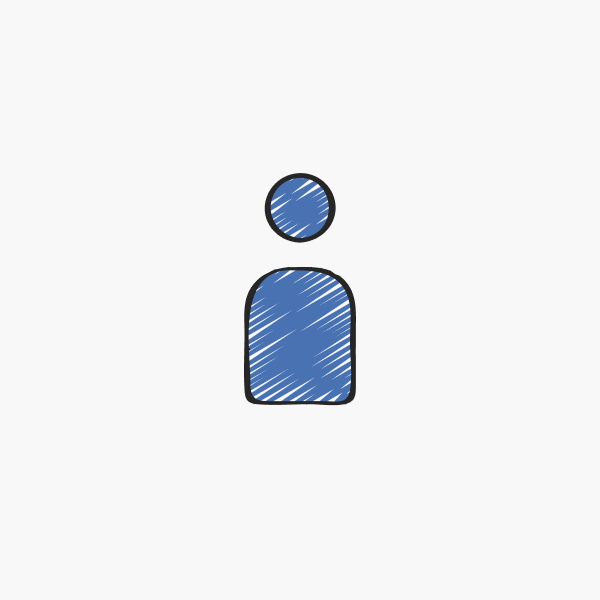 Jason Walker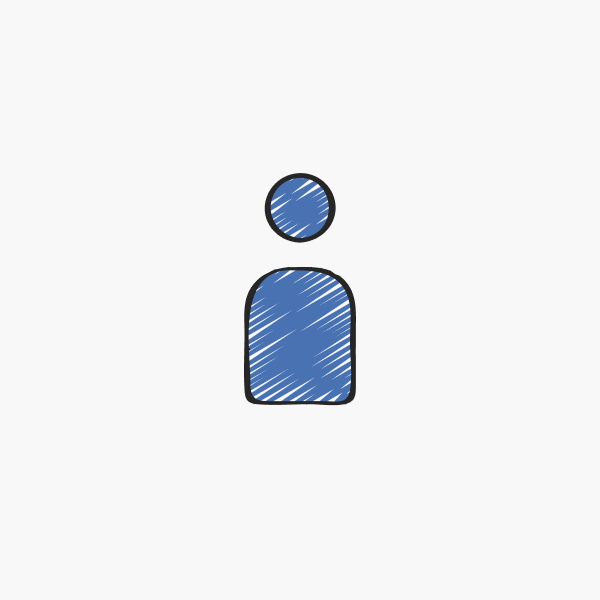 Julien Bain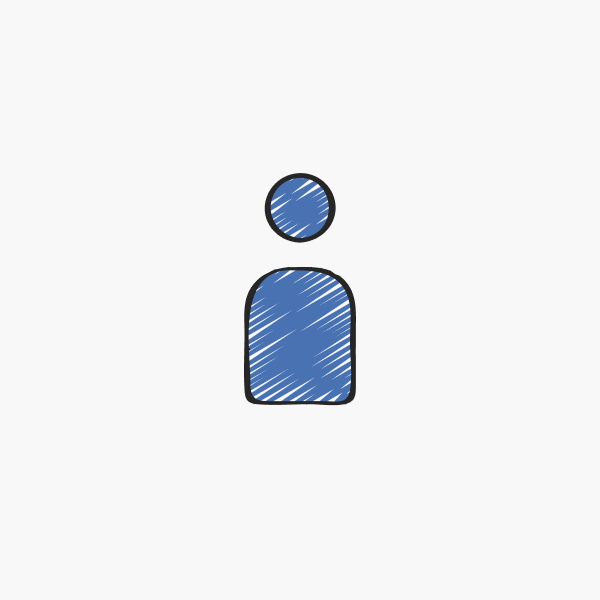 Russell Fox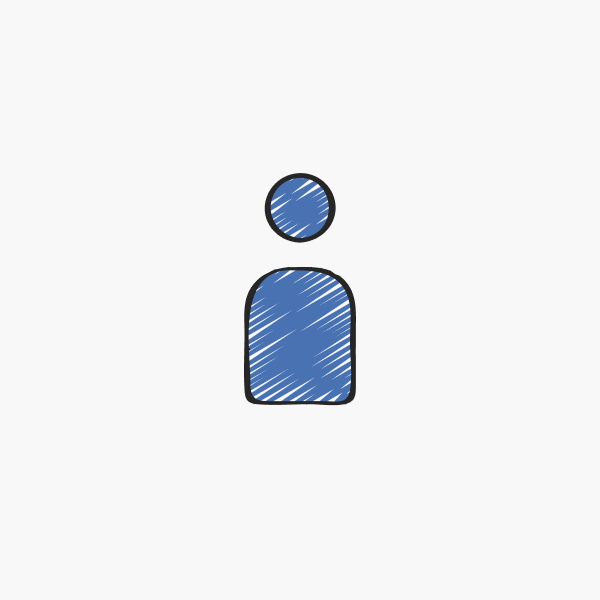 Danielle Beaumont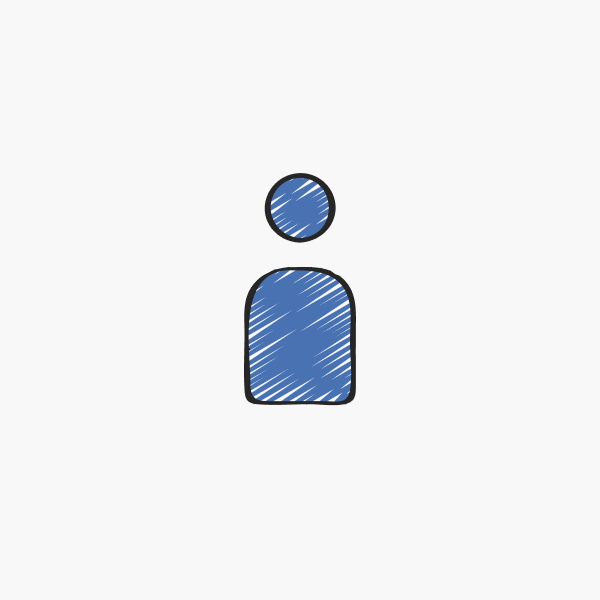 Jade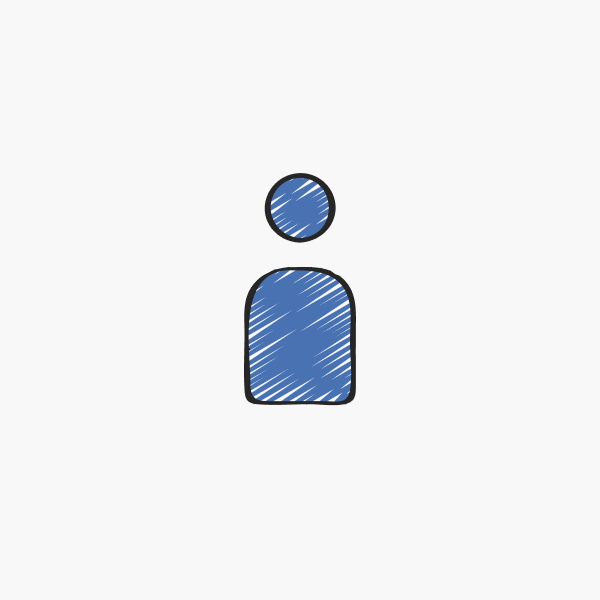 Shobana Richmond
Jessica Parker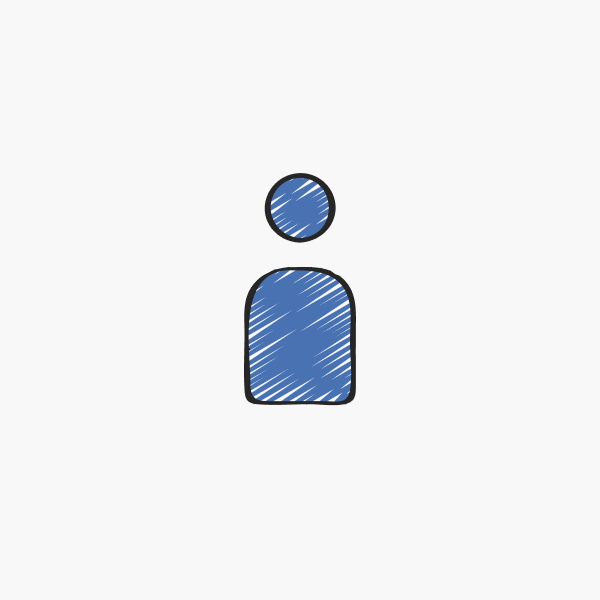 Susan Verginis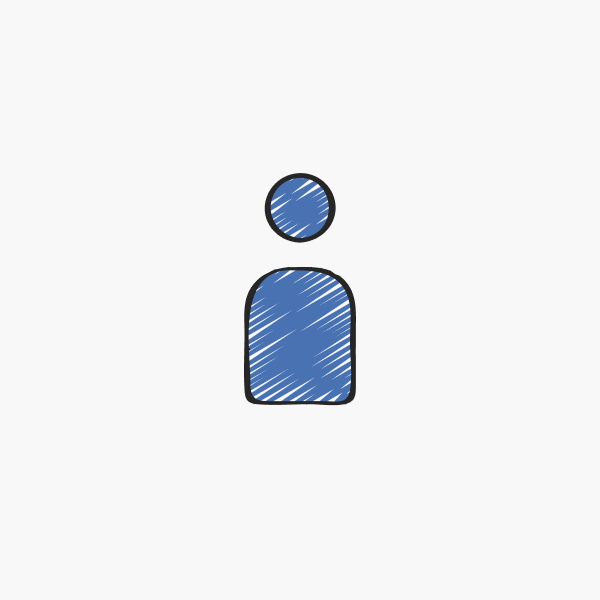 Amy Myers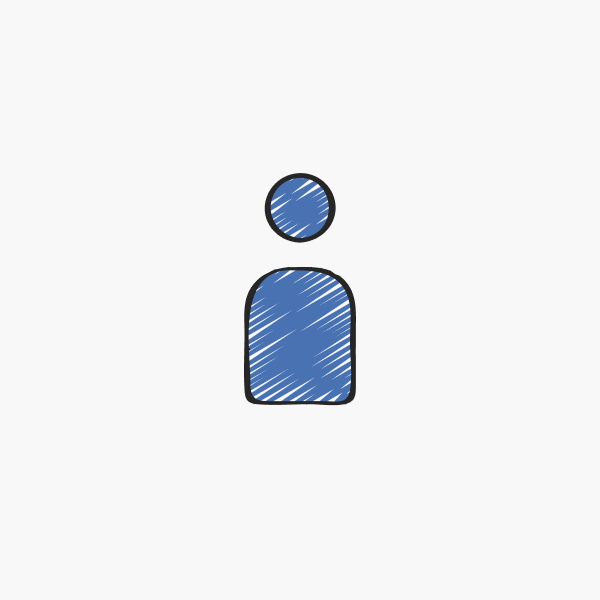 Amy Read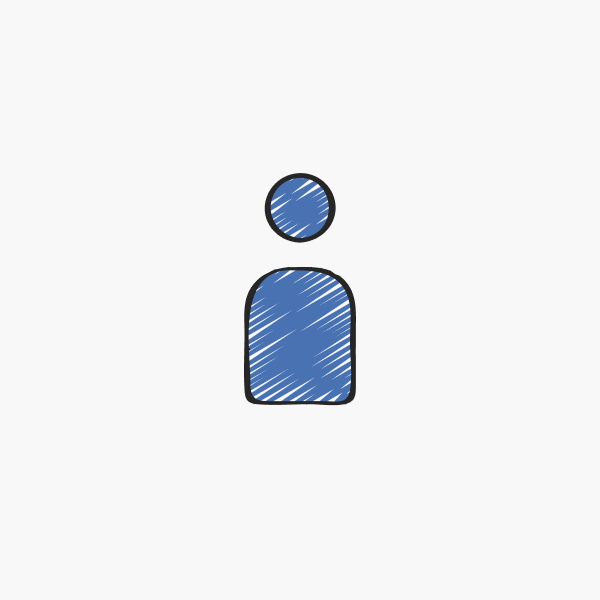 Cath Wardlaw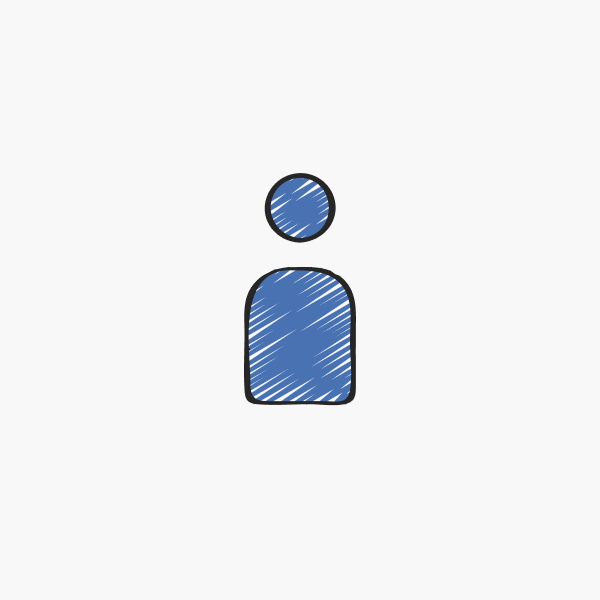 Bonni Garry