Helping families through Ronald McDonald House
The COVID pandemic meant a lot of us didn't get to see family and friends for a really long time. As hard as that was, it was nothing compared to the families that had to deal with being separated from a sick loved one. 
We all heard stories and saw footage of people separated by glass at an aged home or unable to get back home to spend time with a seriously-ill family member. 
That ability for families to be together when they need it most is why Ronald McDonald House Charities are so important. 
Giving families a second home, where they have support, feel comfortable and can focus on looking after their little one is one way we can all support people going through a difficult time. 
Thank you to my Sponsors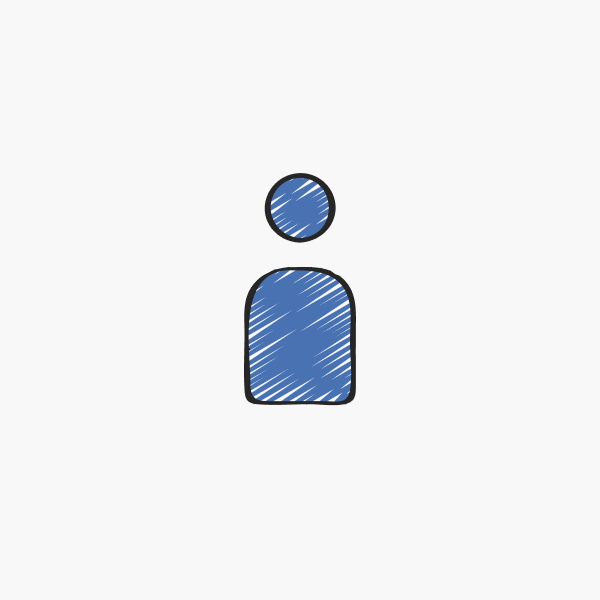 David Nelson/anacta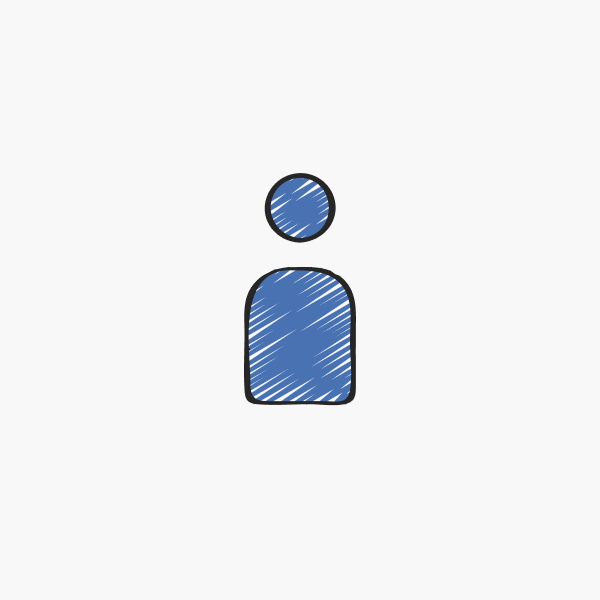 Jane Sheridan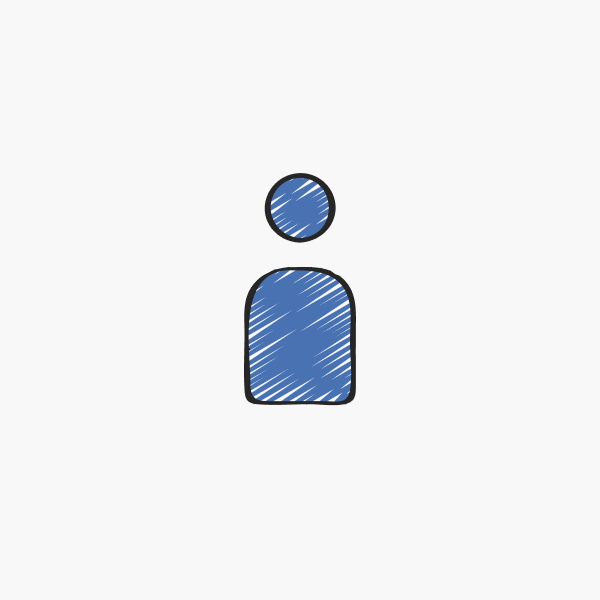 Sarah Adams
George V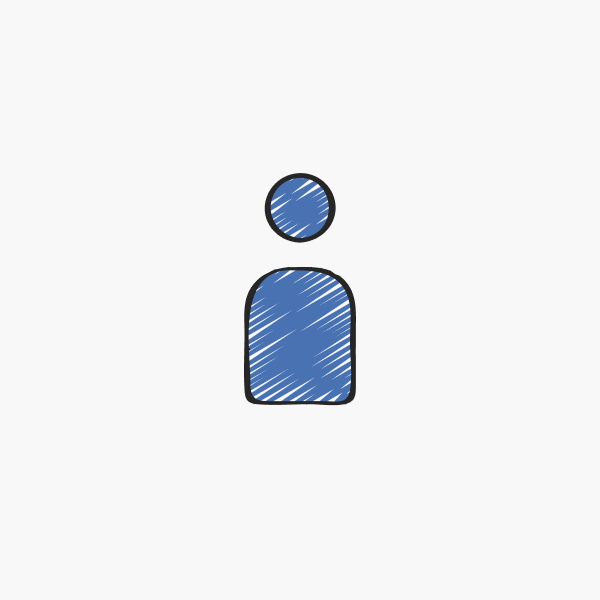 Lidija Ivanovski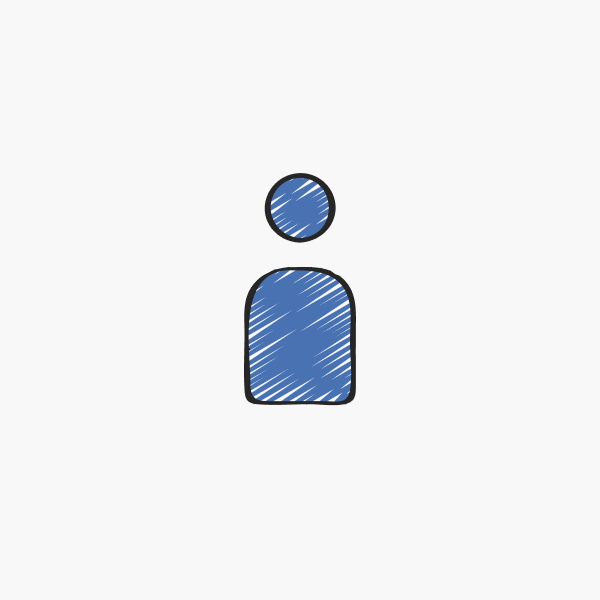 Denise Spinks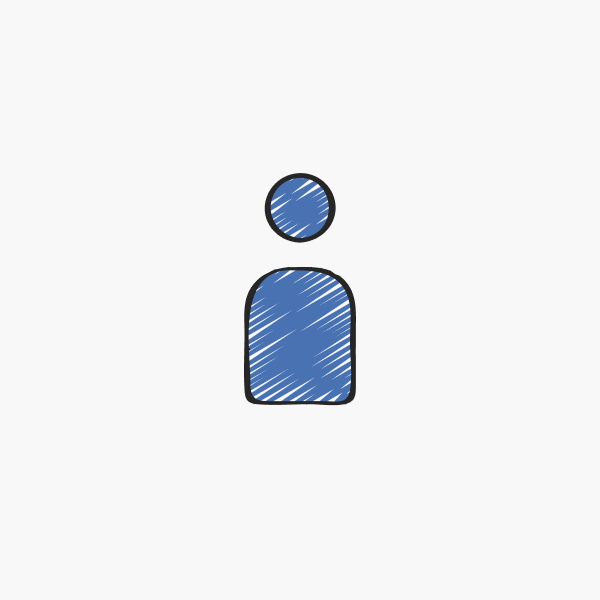 Jess Empson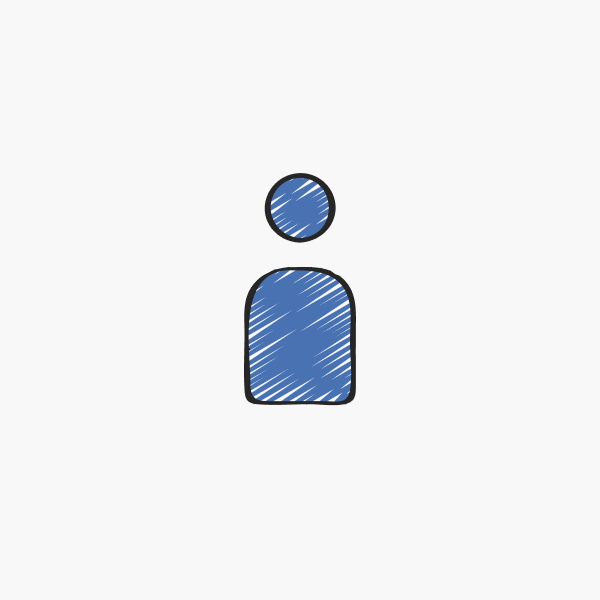 Licardo Prince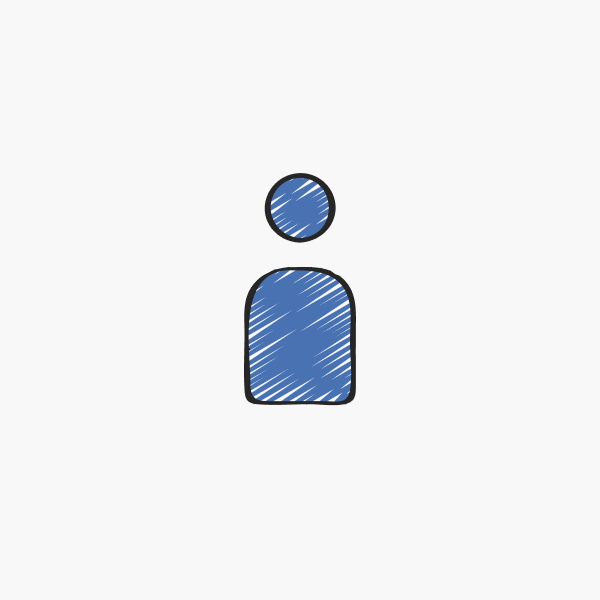 Elise Giles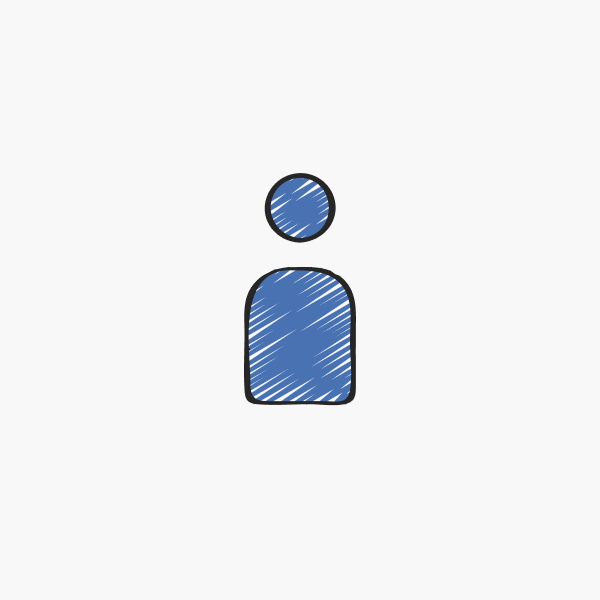 Dianne Sheridan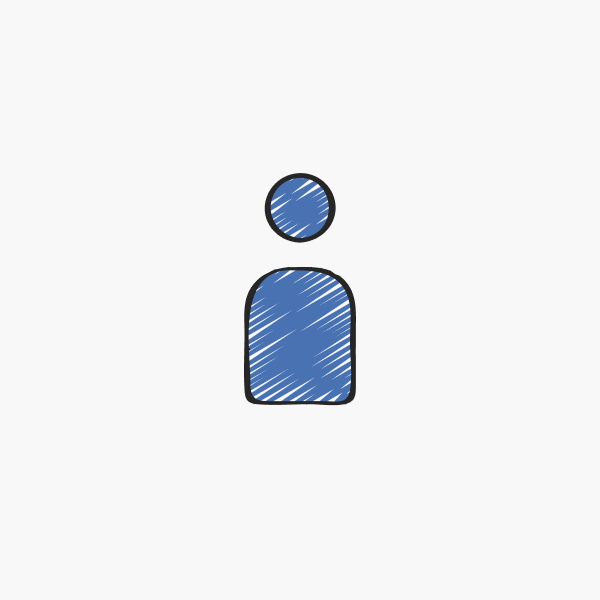 Sam Clarkson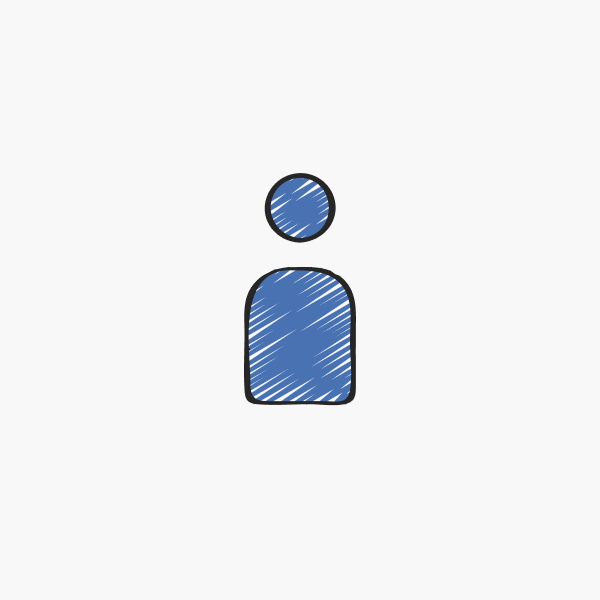 Juliette Alush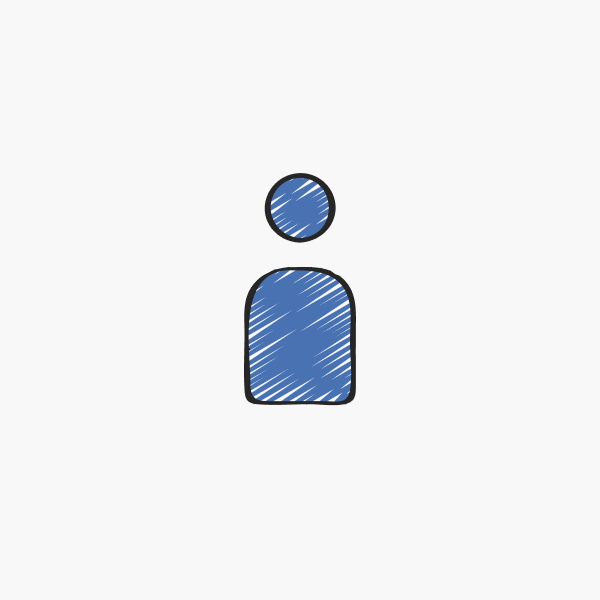 Henry And Charlotte Dicker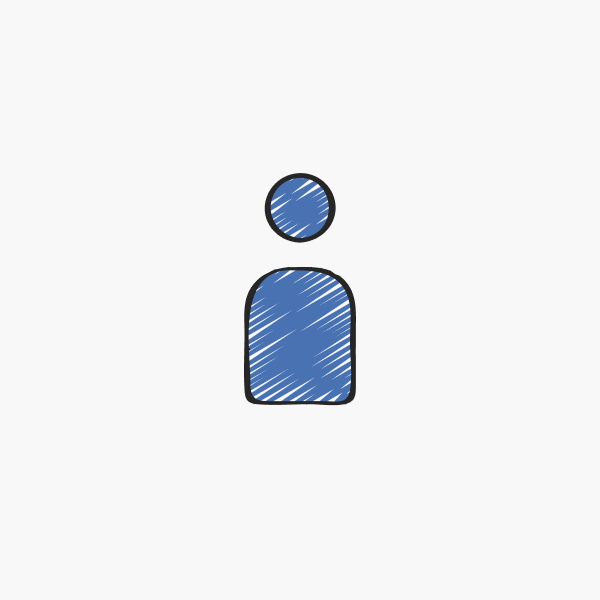 Anonymous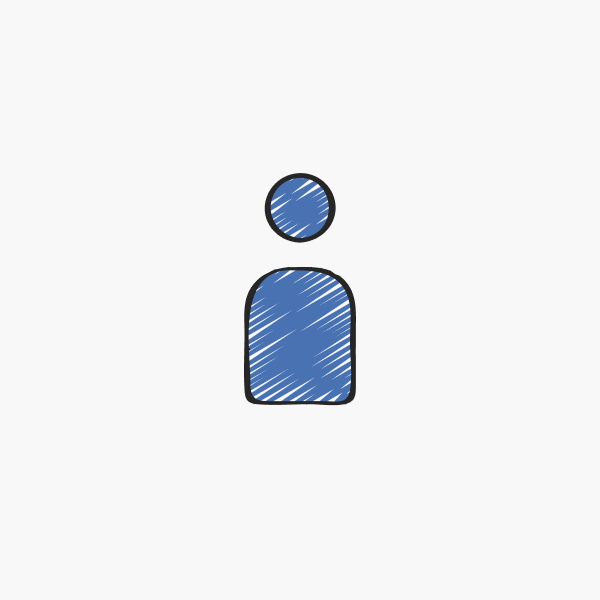 Anonymous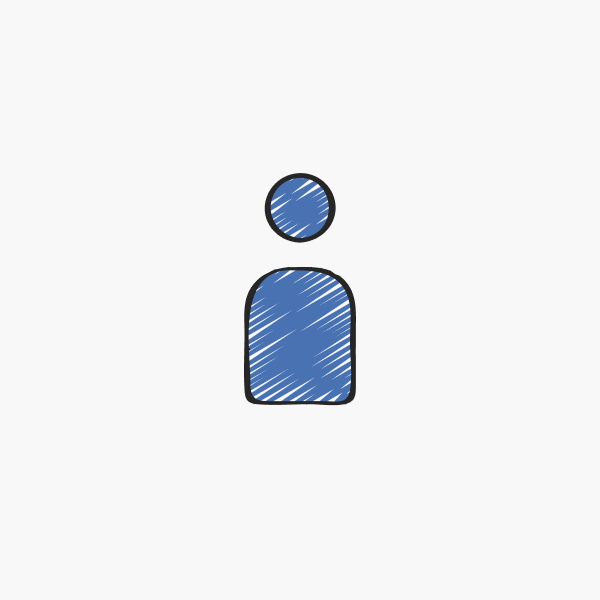 Hayley Winchcombe