I'm fundraising for CEO Walk In My Shoes
I am joining my fellow CEOs in experiencing a day in the life of a family who stays at Ronald McDonald House Charities Orange

Why am I doing this?
RMHC Orange does amazing things in this region to help people and also further afield.
By being part of CEO Walk in My Shoes it is an amazing opportunity to show how in their darkest hour families can be looked after at the house.
Six years ago our whole business Inland Digital chose to support RMHC Orange and have continued to do so ever since.
By taking part it will give me an opportunity to learn a little bit more about what actually happens in the house overnight by seeing first hand how families are helped."
Please help me to reach my goal of $1500 to support rural and regional families, who need RMHC Orange's services."


Imagine that you have just received the worst news possible – your child is seriously ill and you need to relocate your family in order to receive the lifesaving treatment that your child needs.

You would drop everything right? But what does that actually mean?

The families that stay at Ronald McDonald House Charities are away from their home, their support system and everything they know. The House provides them with support to ensure they can concentrate on what is most important, their sick child and family.

These are just a few things Ronald McDonald House Charities provide to families
A House that is open 365 days a year, to ensure families have a place to stay at no charge
Support sick kids and their families through various programs
Make sure families have a home cooked meal and most importantly
Continue keeping families together during this difficult time
Kids should be living life, NOT fighting for it!

I am asking you to support me in helping Ronald McDonald House Charities Orange continue providing a warm and supportive home-away-from-home for families of children travelling to the House for treatment.
If it were your child or a loved one's child wouldn't you want to know that they had this level of support?
Thank you to my Sponsors
Lawrence Breen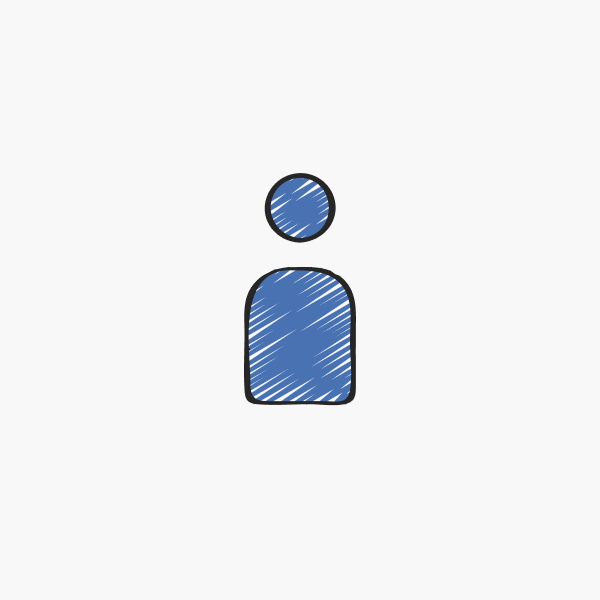 Peter Brazel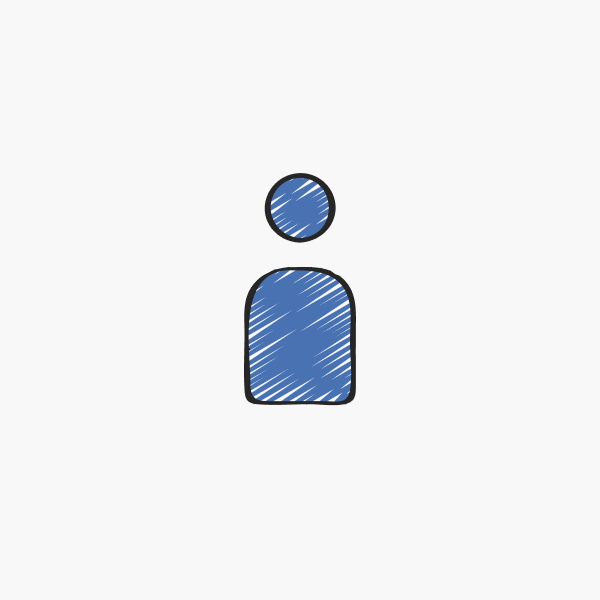 Jessica Hickman Pty Ltd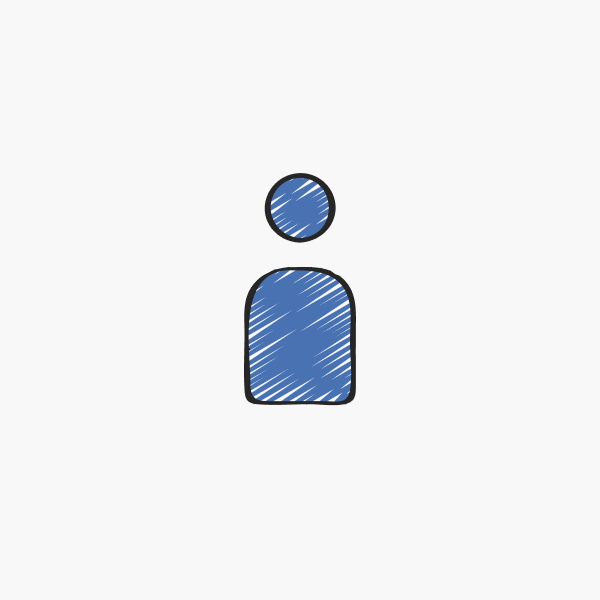 Rod Monk
Jamie-lee Wilson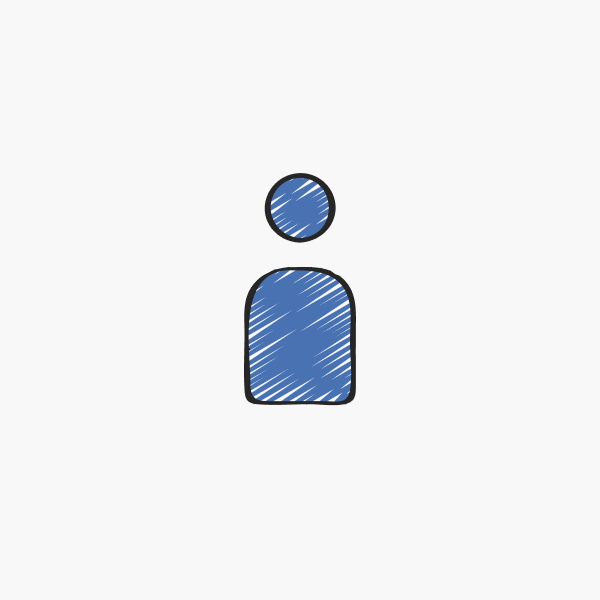 Simon Chapman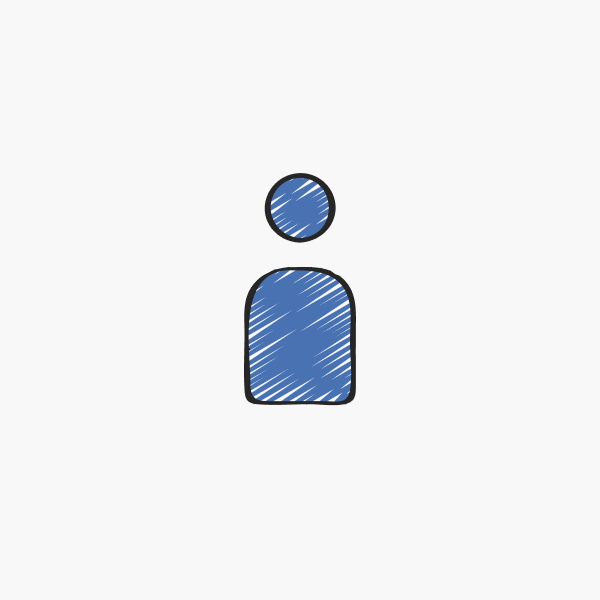 Kevin Ferrari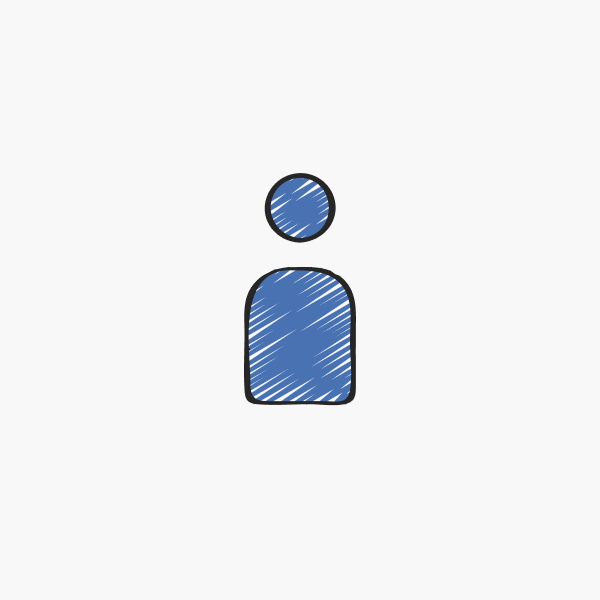 Sam Bennett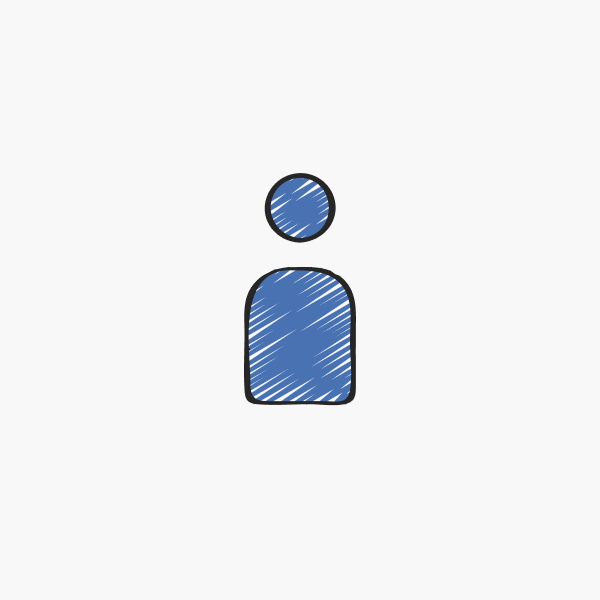 Cheryl Newsom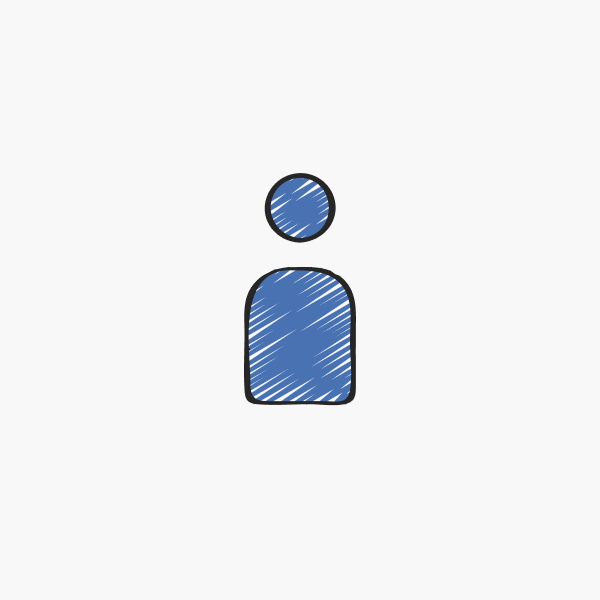 Sam Cross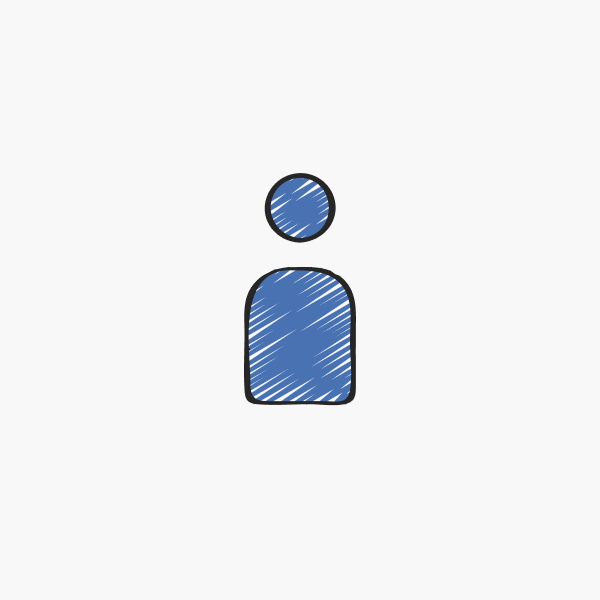 Juste Kucinskaite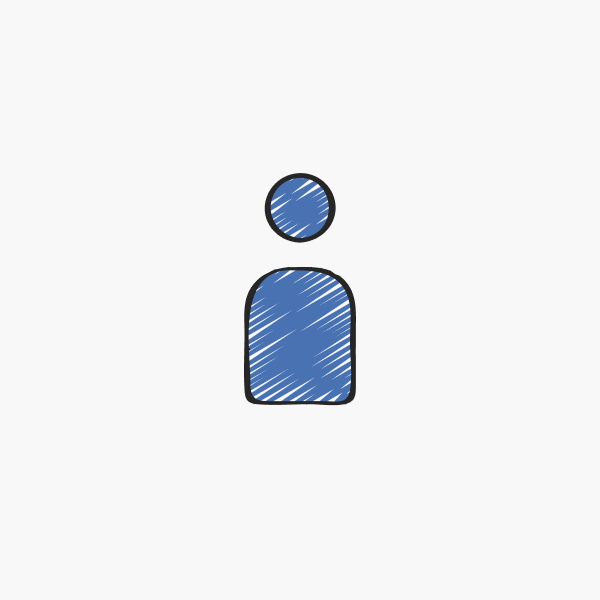 Jodie Hill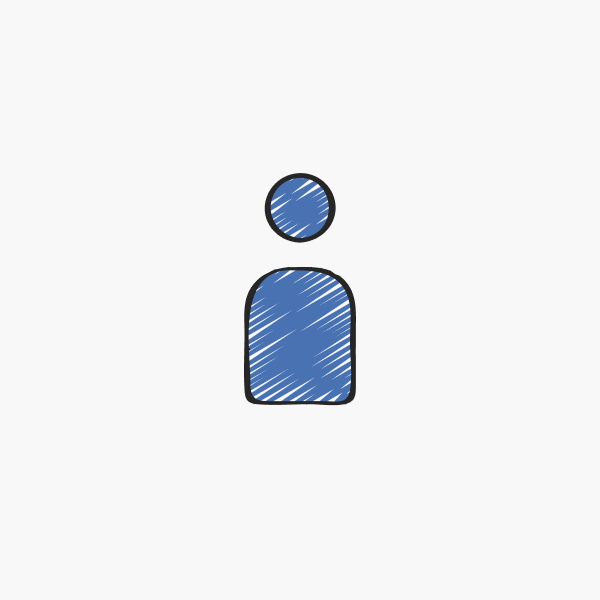 Lech Chrissie