I'm fundraising for CEO Walk In My Shoes
Why am I doing this?
I have been lucky enough to recruit for the house in Greater Western Sydney for over 10 years. I am hugely invested in the team of people who make the house run. Imagine receiving the worst news possible – your child, your niece, nephew or grandchild is seriously ill, and the family need to relocate in order to receive the lifesaving treatment. How is that even possible?
My first thought would be – where will we live? How are we going to afford this? We can't split the family up!
The families that stay at Ronald McDonald House Charities are away from their home, their support system and everything they know. The House provides them with support to ensure they can concentrate on what is most important, their sick child and family.
The house is open 365 days a year offering families a place to stay at no charge. Imagine being told you have a place to stay - at no cost. You don't have to rent an apartment or move around from hotel to hotel. You can all stay together in the one place.
You will also have access to home cooked meals and educational programs so that when the time comes that your child can return to school with their mates, they haven't fallen behind.
None of this is possible without this organisation which is why I am asking that if you have even the smallest amount to spare, you consider donating.
Thank you to my Sponsors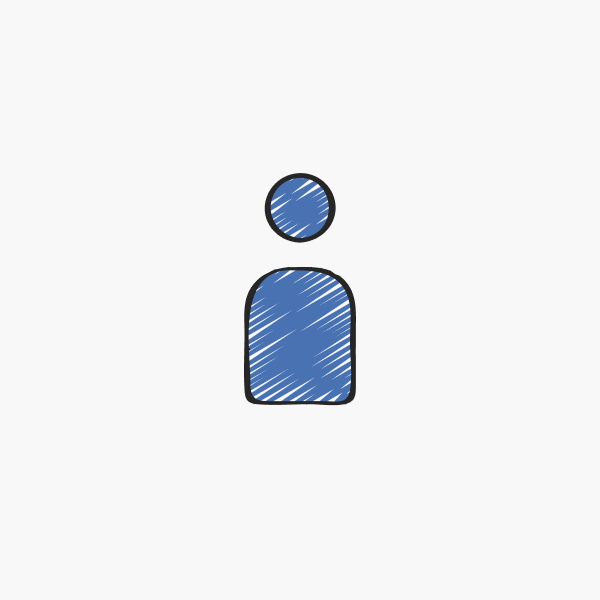 Ben & Alicia Wilkinson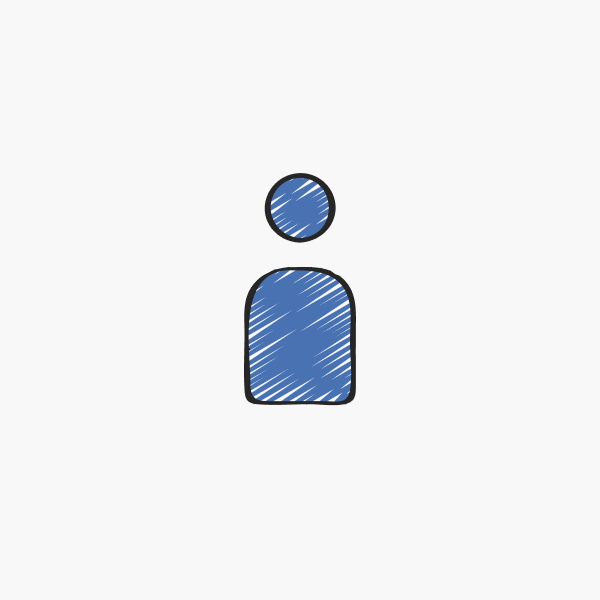 Tempest Marine Services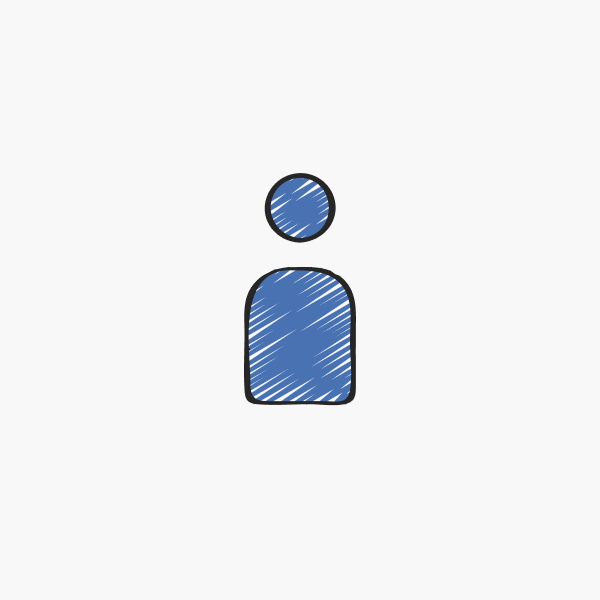 Iplace Recruitment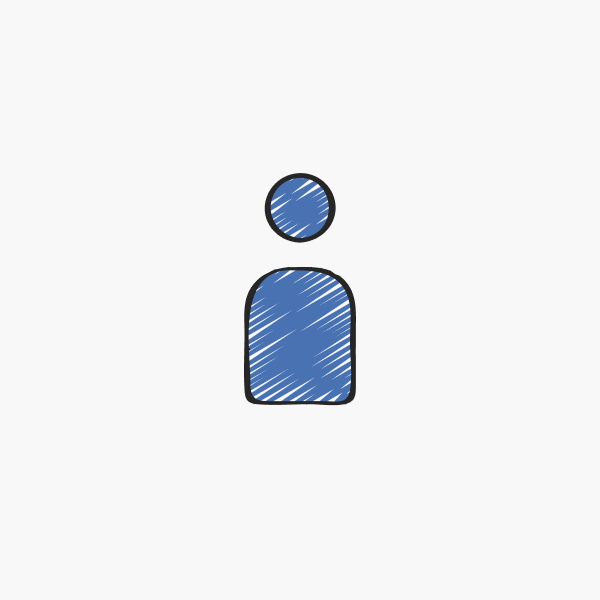 Gail Zammit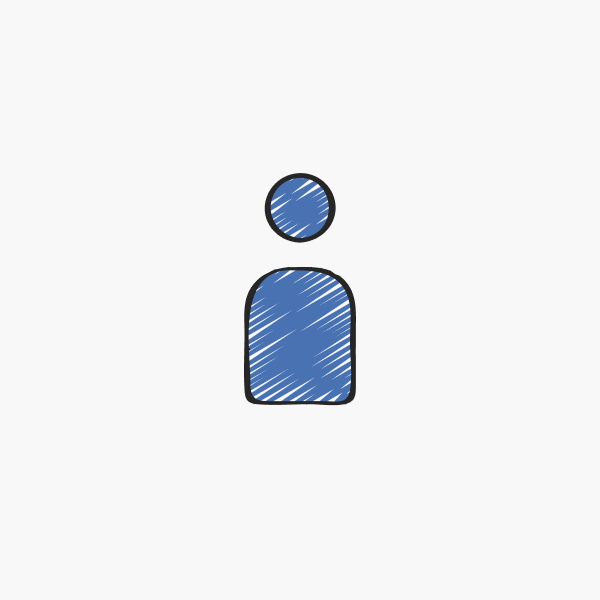 Matrix Norwest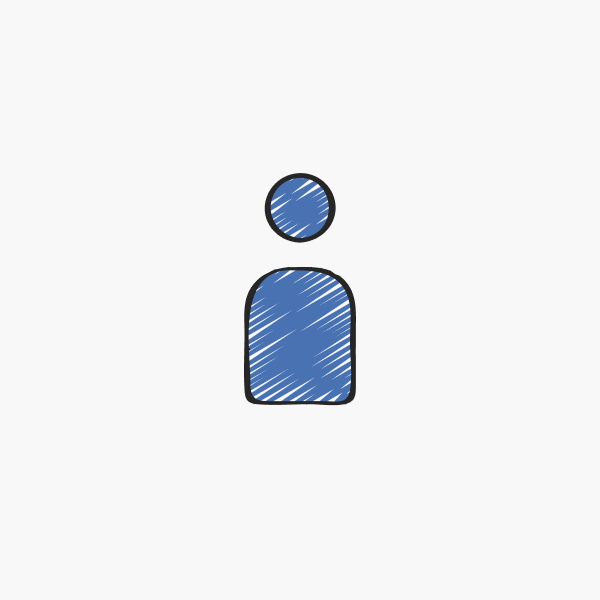 Lavish Loos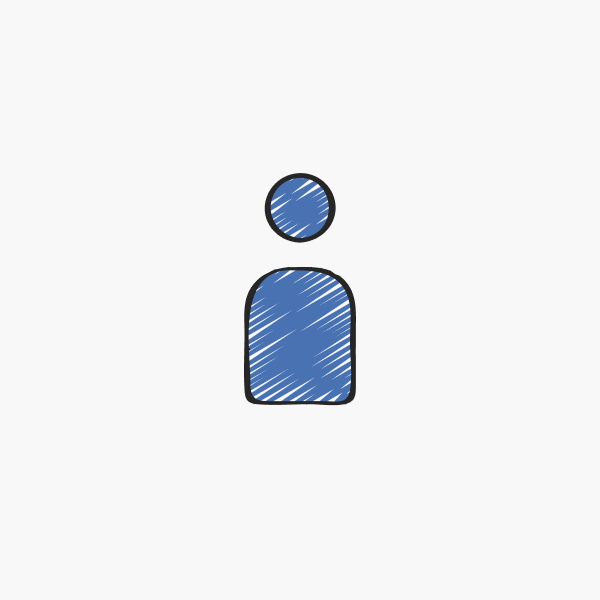 Danny & Steph Aplin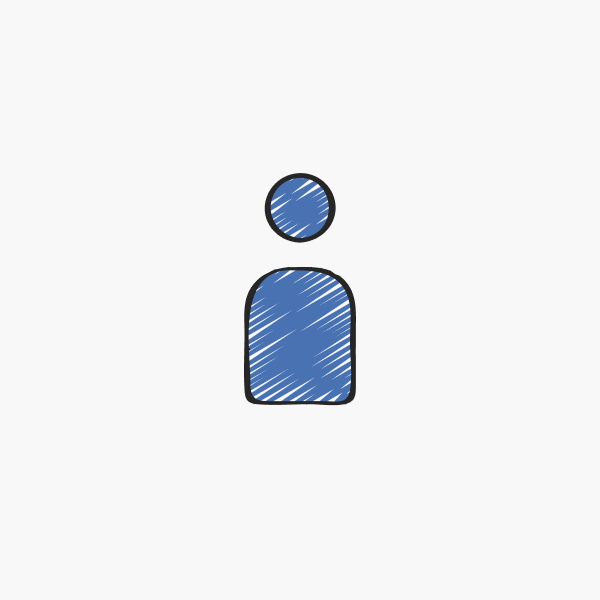 Kylie White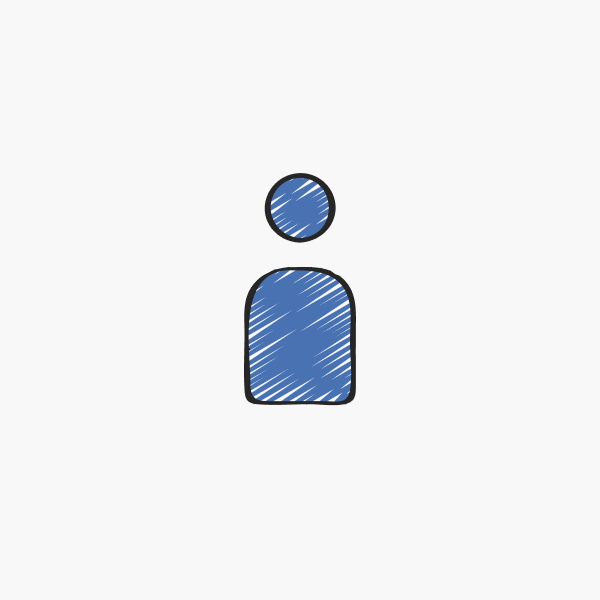 Gareth Bryant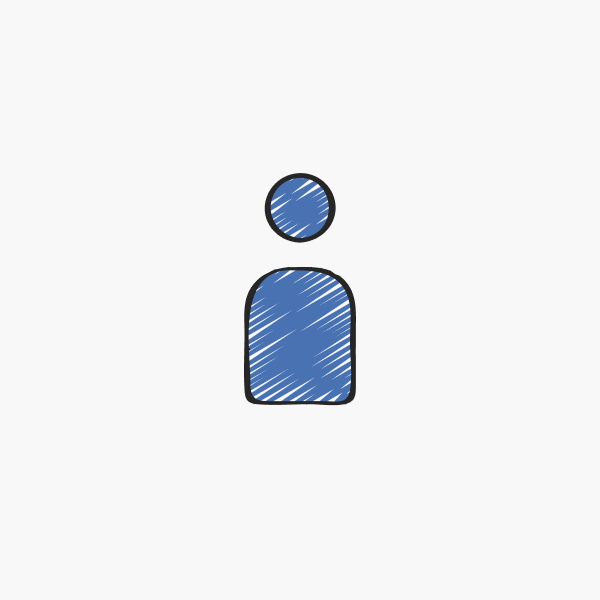 Daniel And Steph Whitehead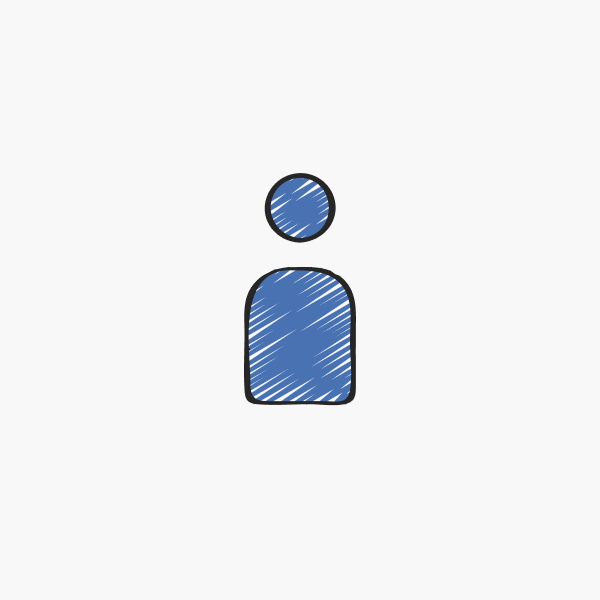 Maxine Subramany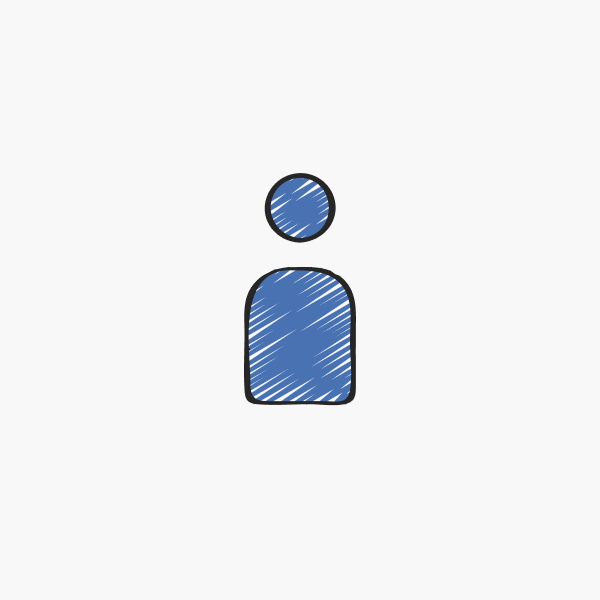 Glenn & Donna Willmette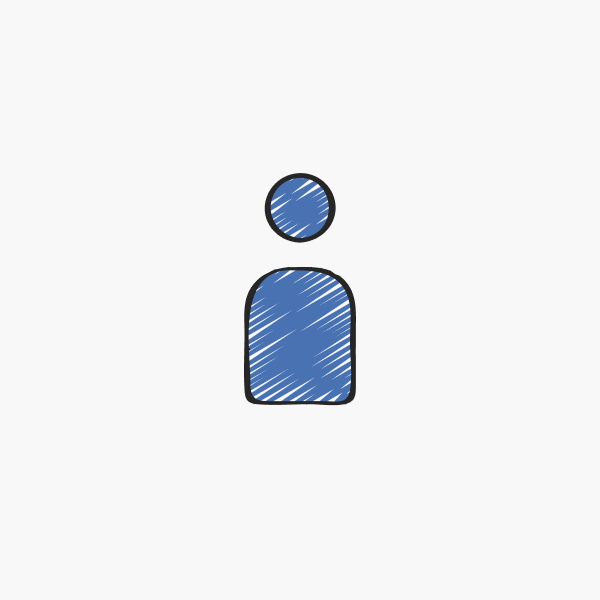 Carter & Co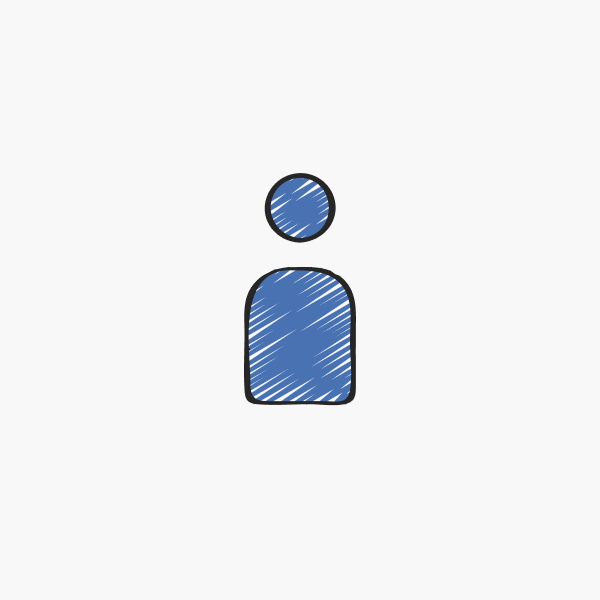 Cassandra Coy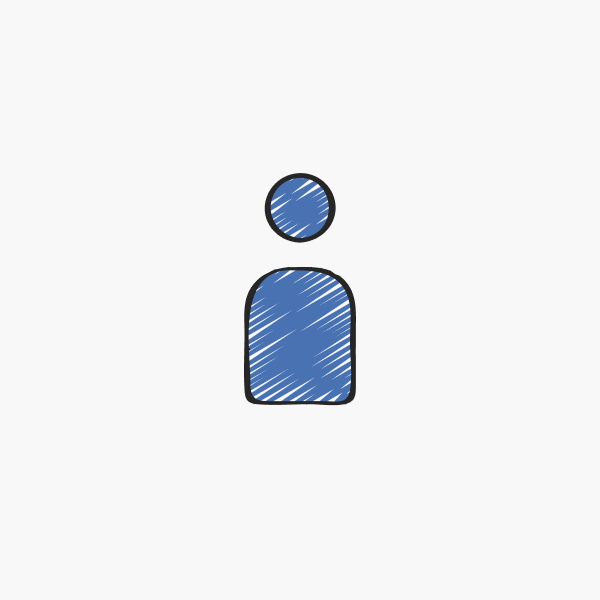 Vicki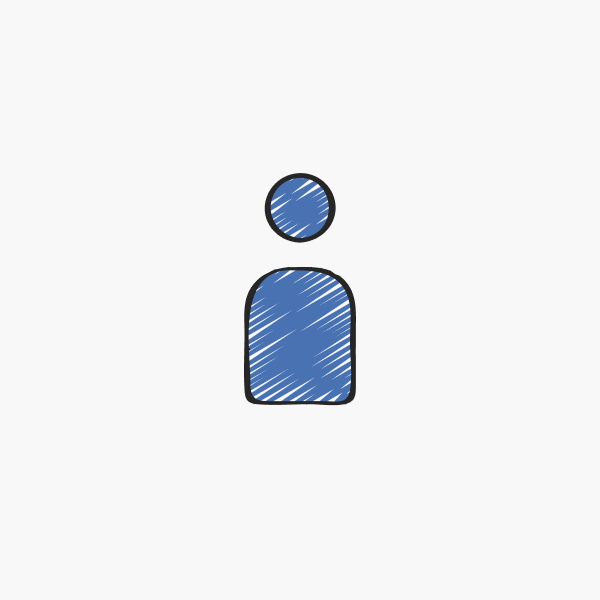 Ap Peck Concrete Contracting Pty Ltd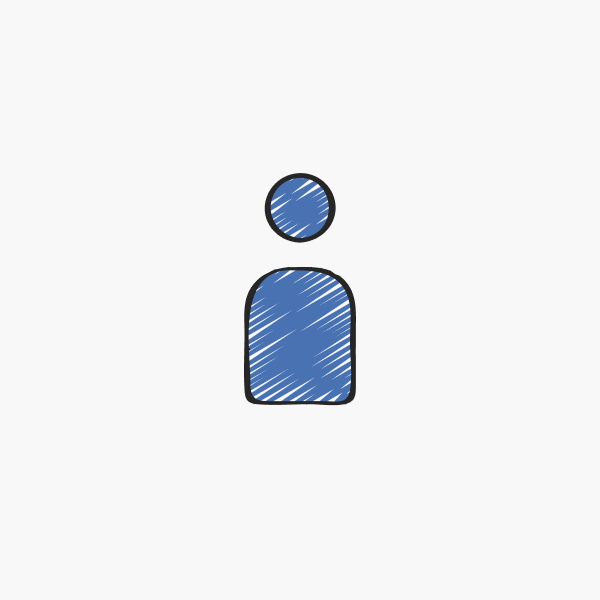 Larissa Bubb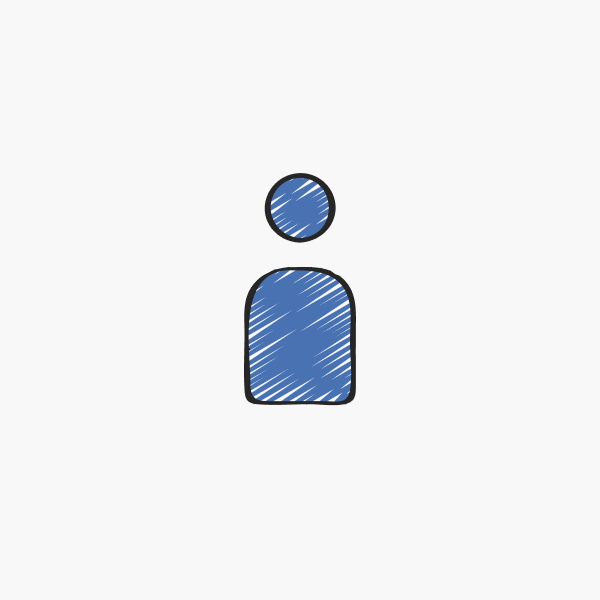 Brendan Van Eyk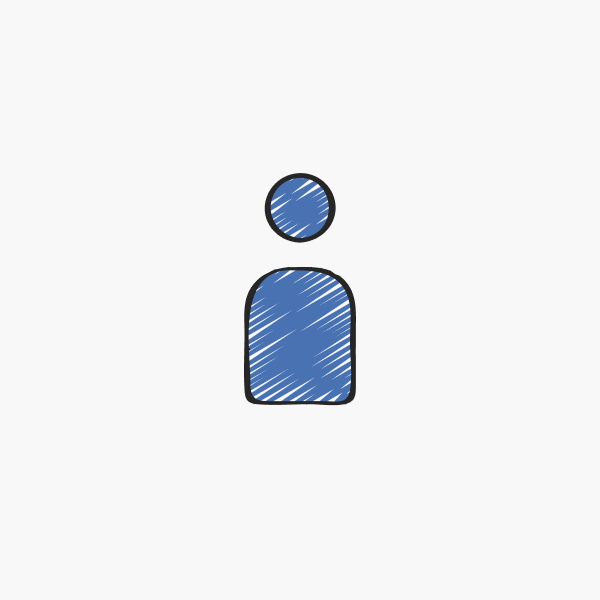 Hayley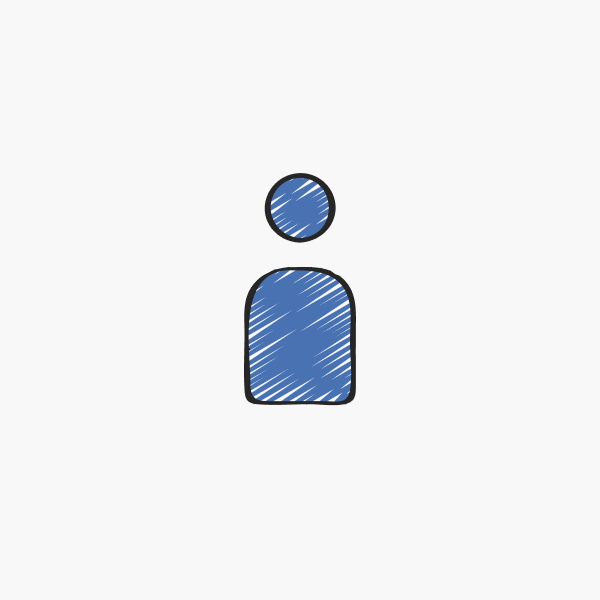 Erin Shields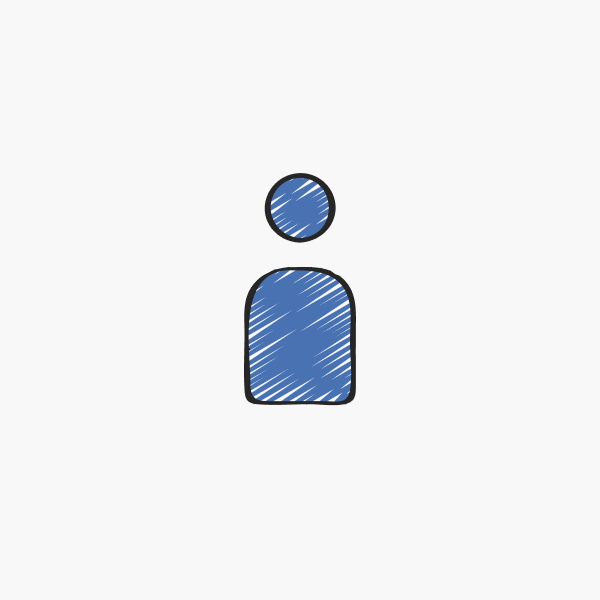 Diana Goss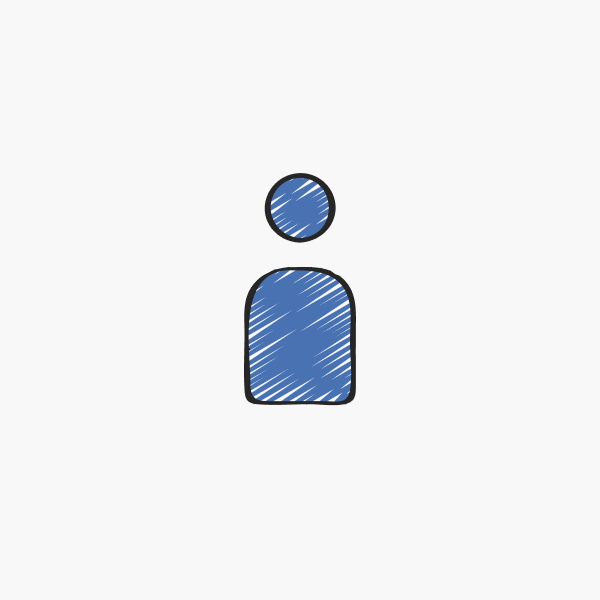 Maria Harrison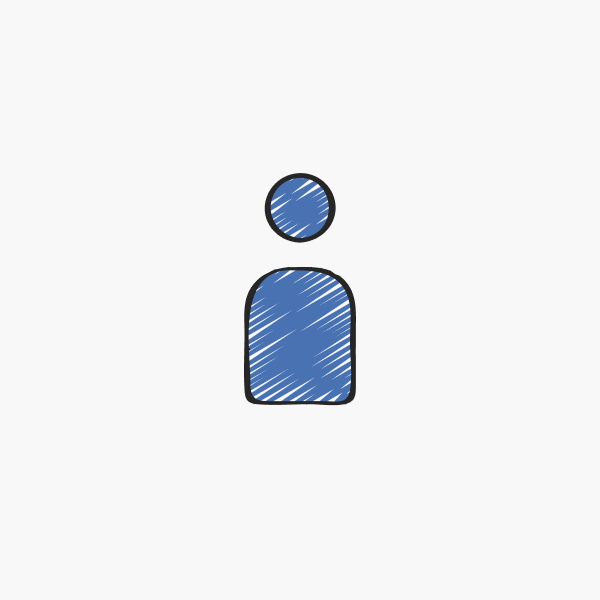 Celia And Brett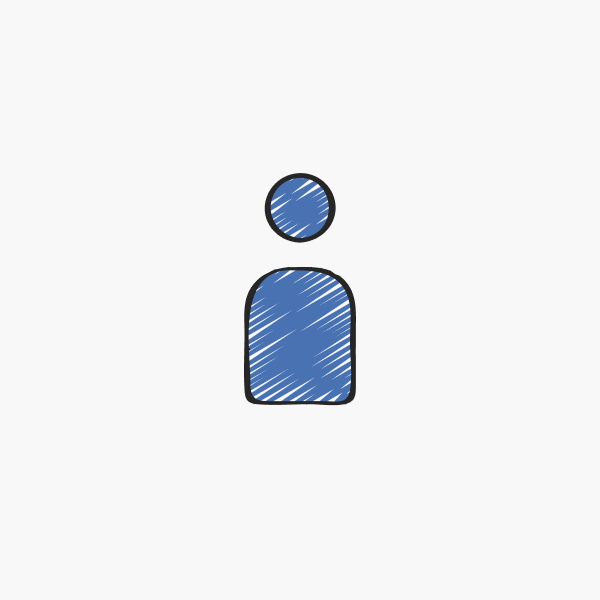 Eileen Stratford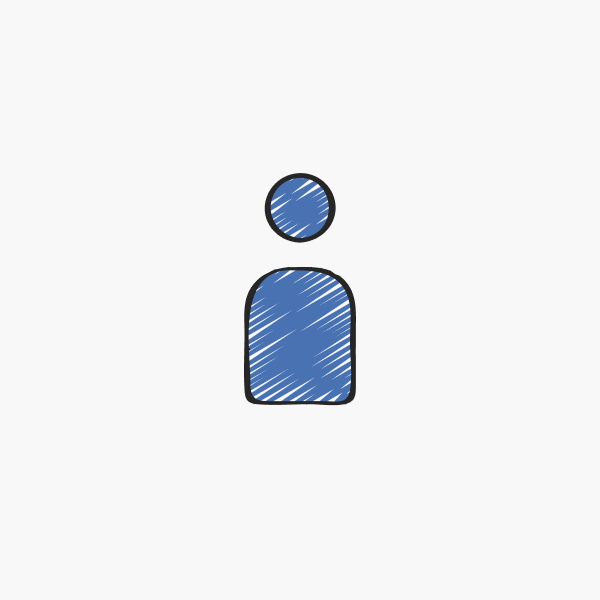 Lara Pope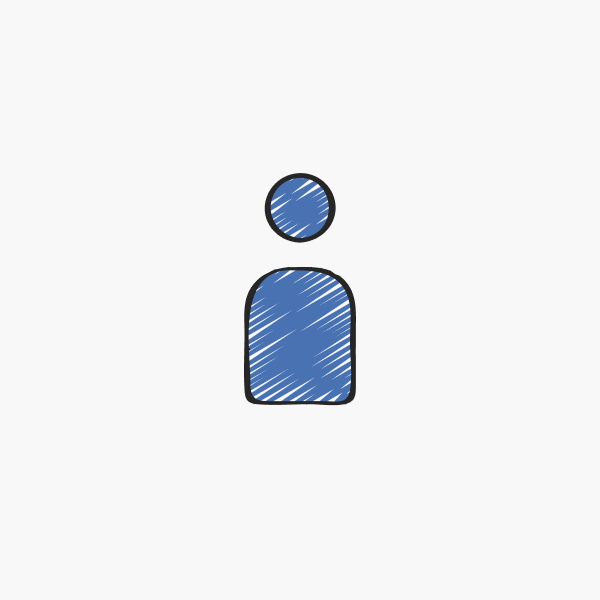 Shaun Morgan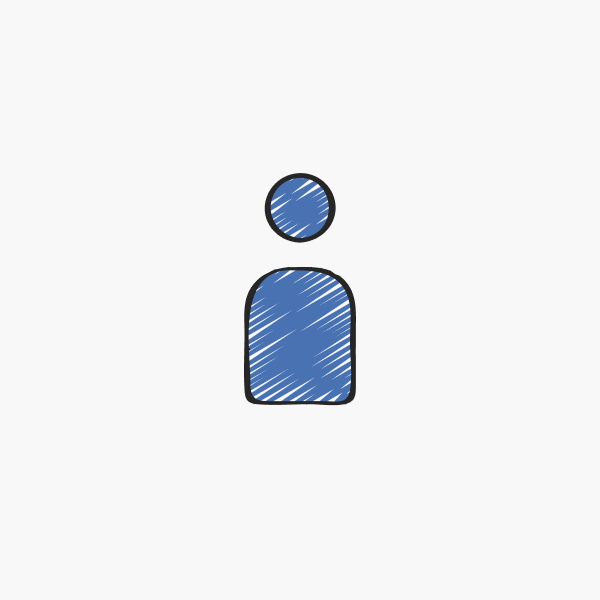 Goldys Concreting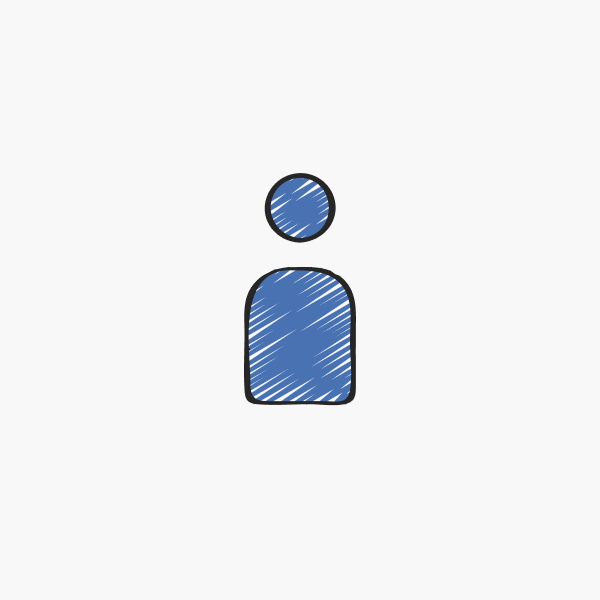 The Business Designers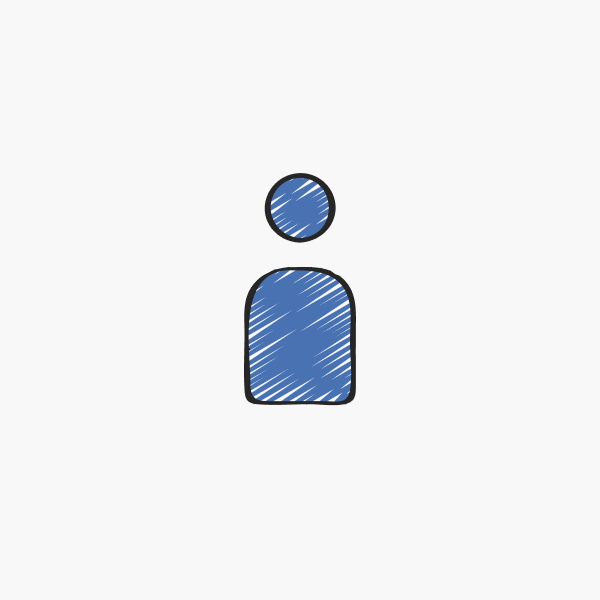 Leigh Campbell Creative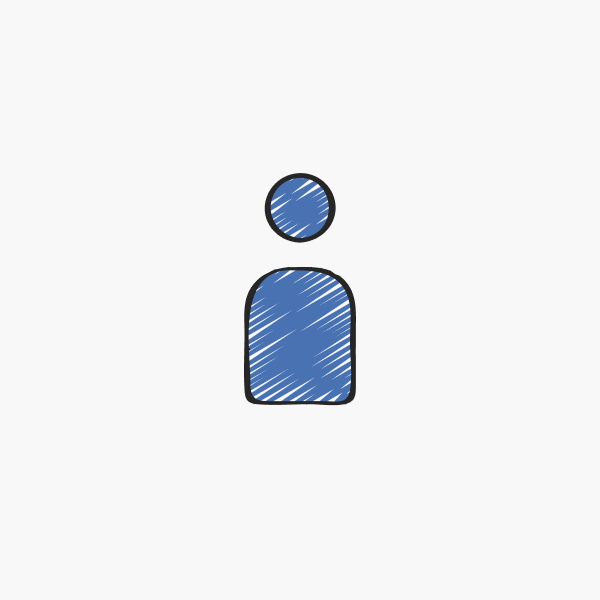 Ben Bailey
Anonymous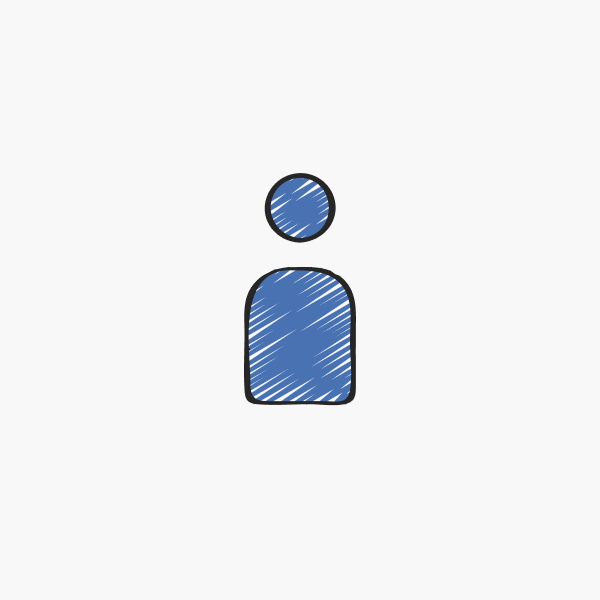 Rox Arnold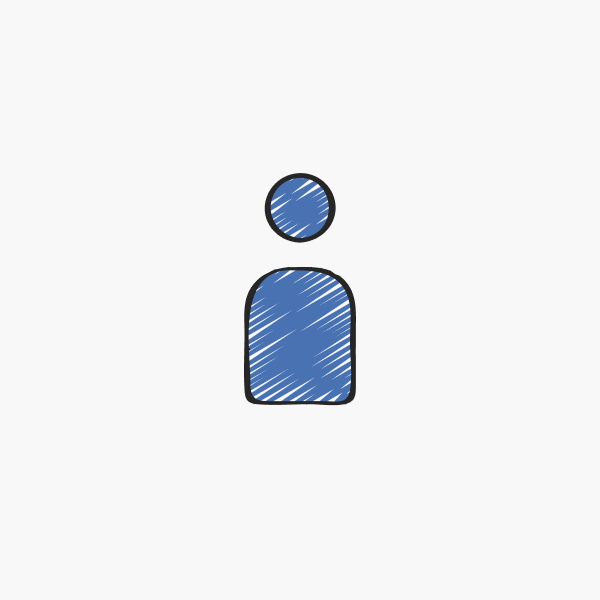 Georgie Browne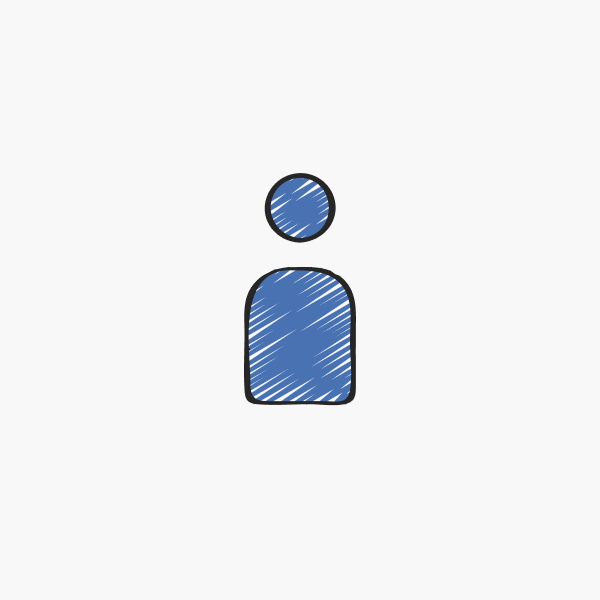 Brooke Mcdarmont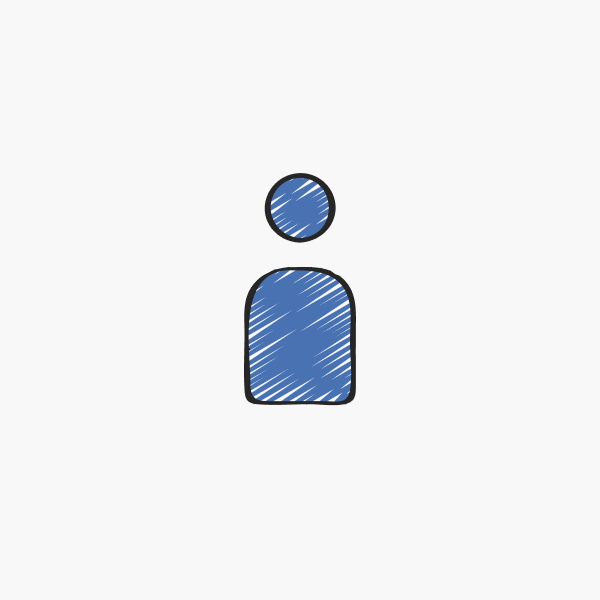 Libby Powell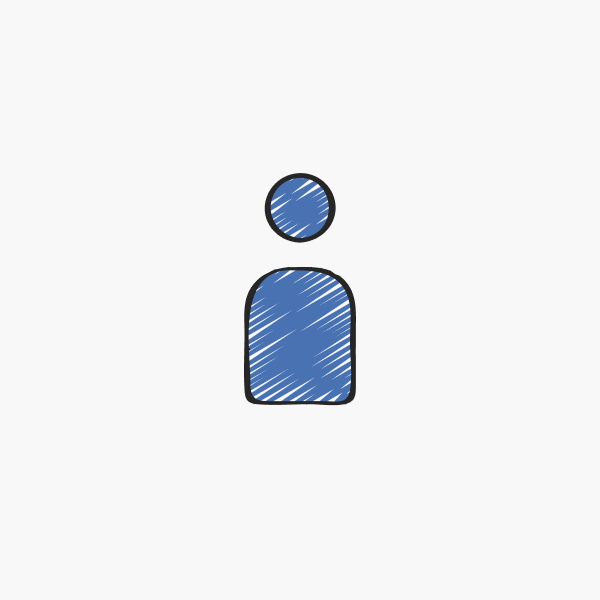 Lachlan Sue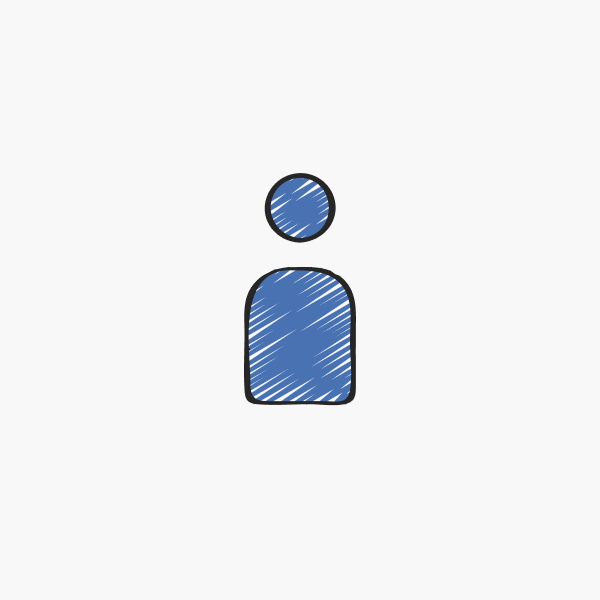 Carolyn O'donoghue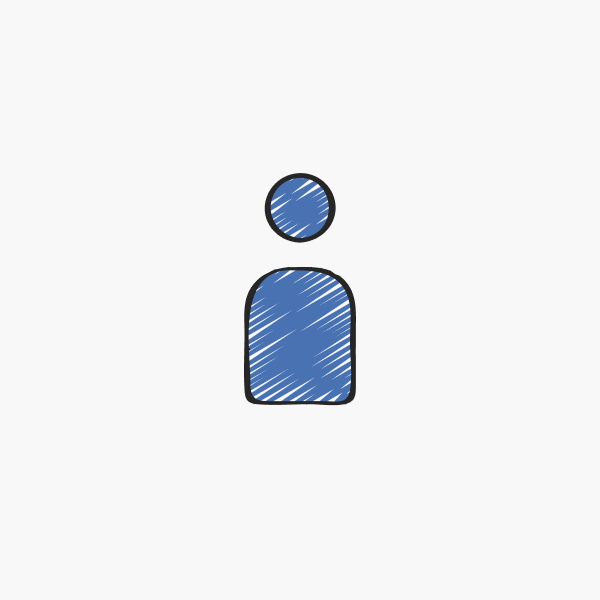 Laura Washington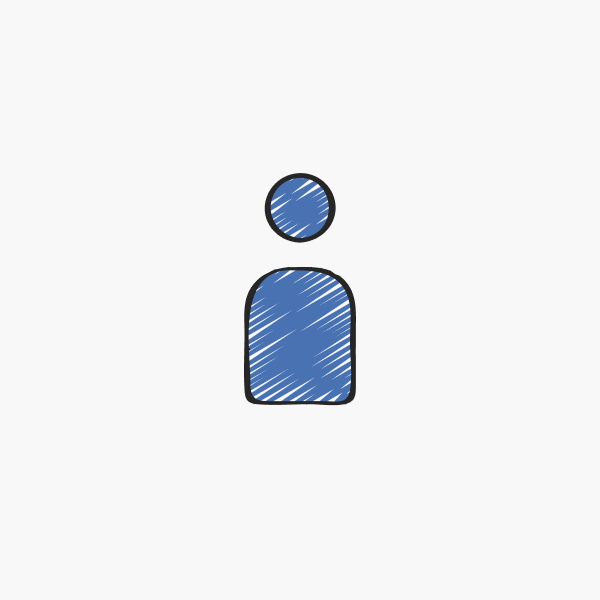 Dennise Williams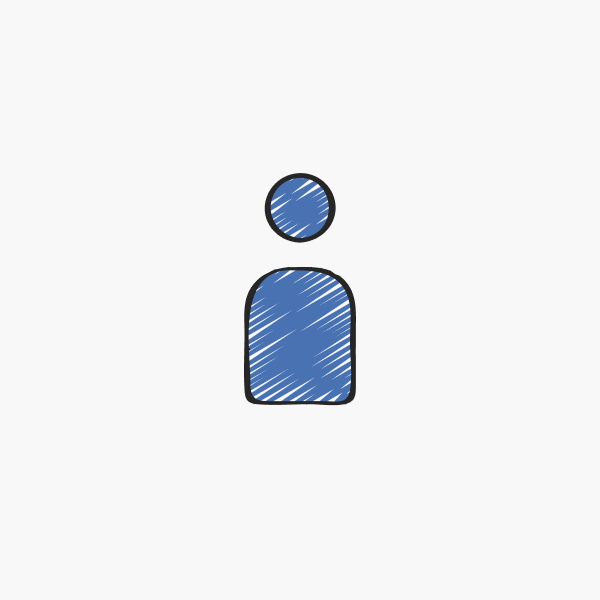 Shahiedah J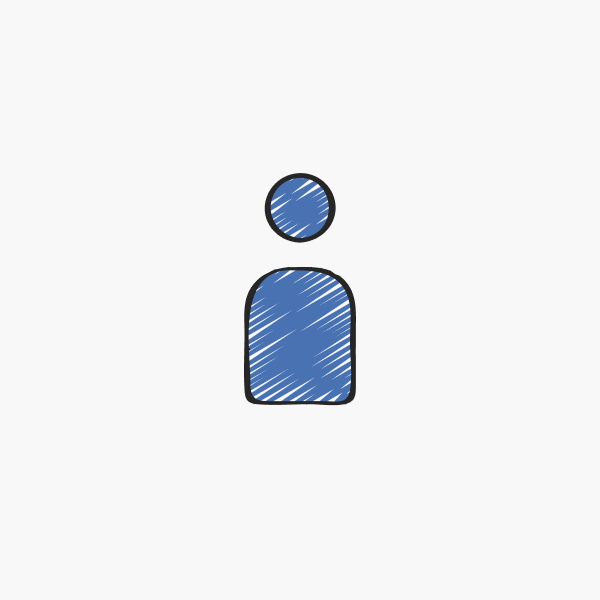 Mary Abood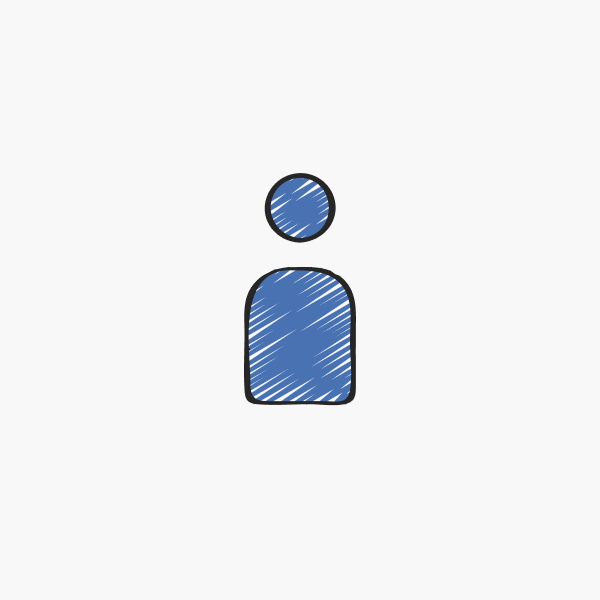 Lynsmell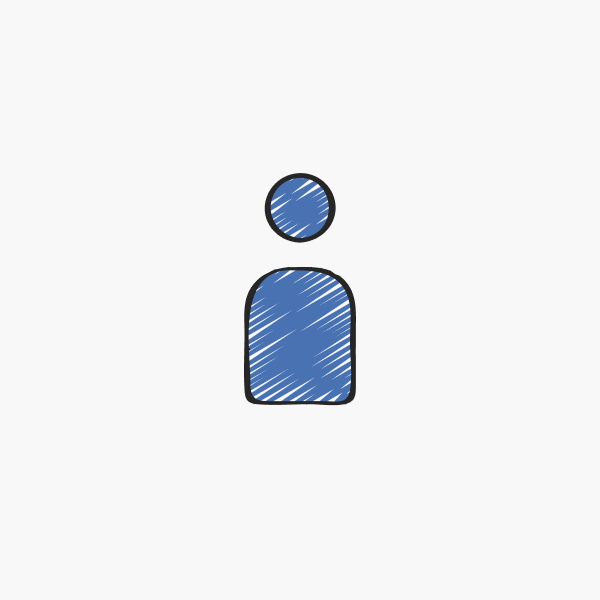 Linley Abrahams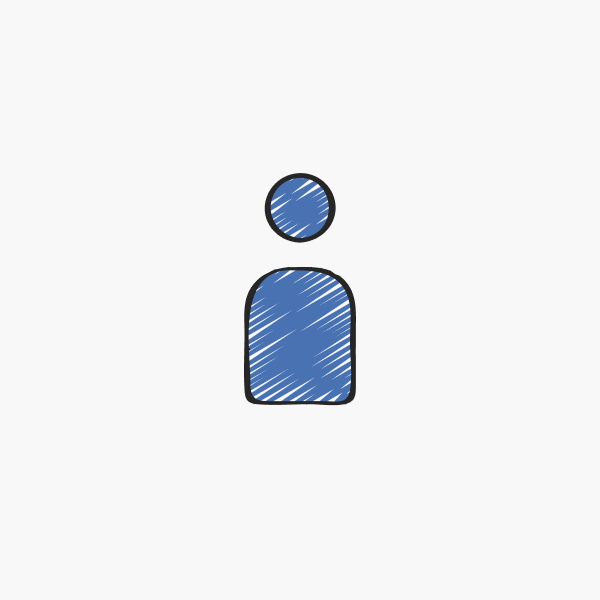 Ros Pullen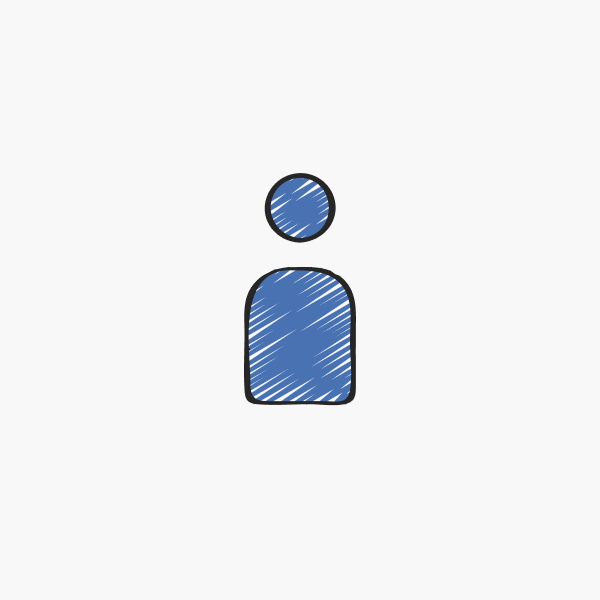 Jasmin Barkby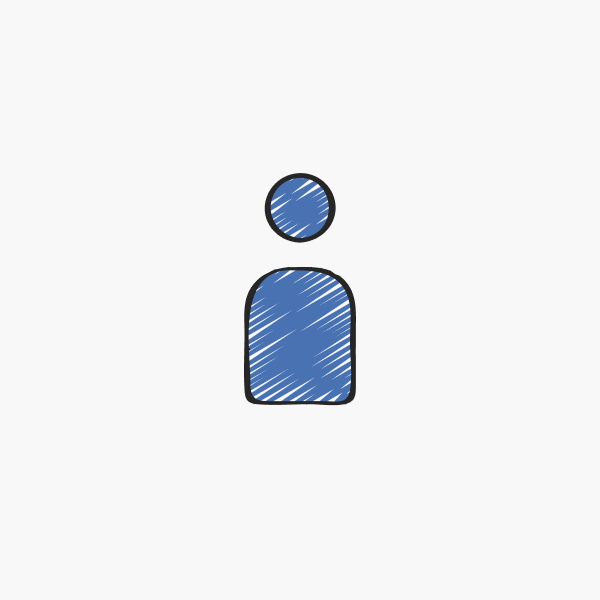 Carolyn Avis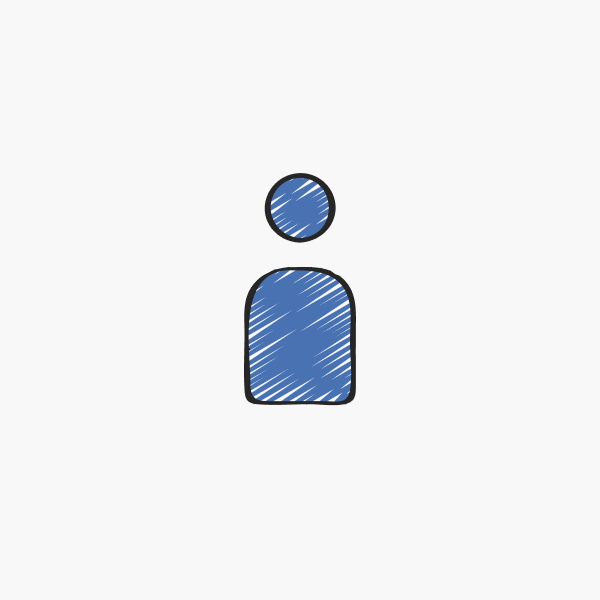 Shanie Singleton
Sarah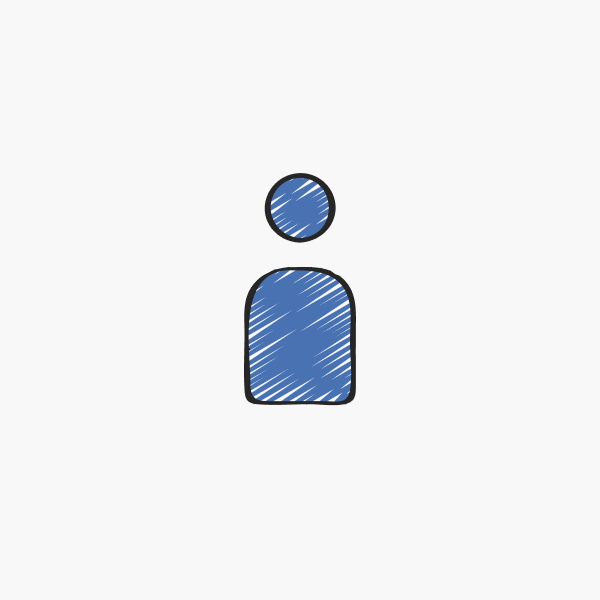 Sarah Dowthwaite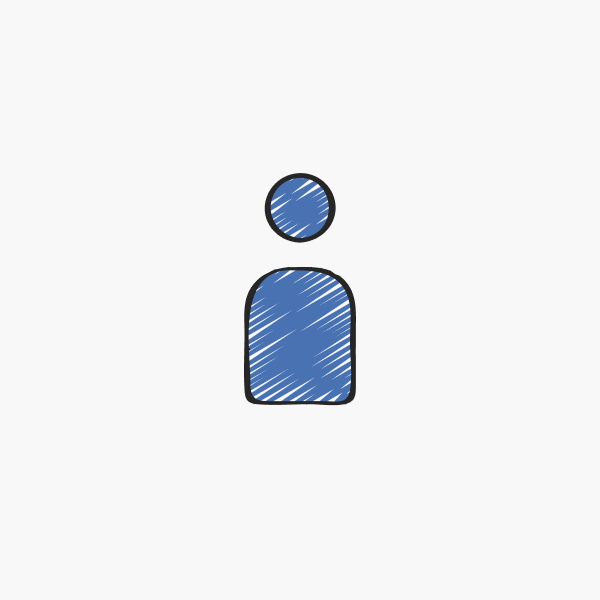 Sandra Peacock
Kim Jacobs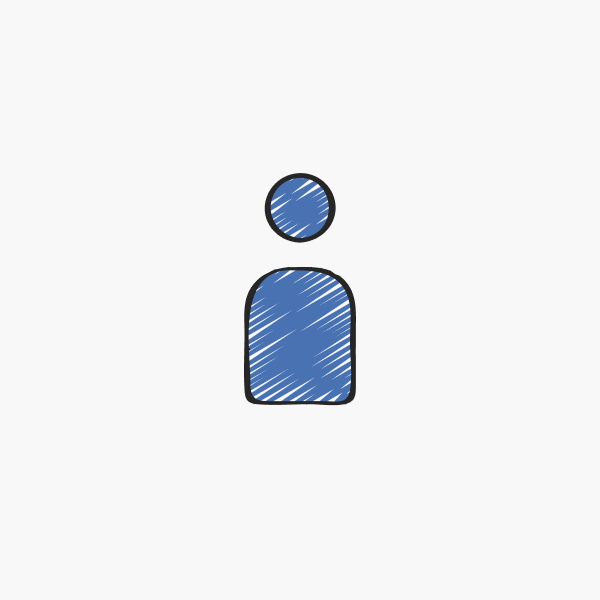 Remy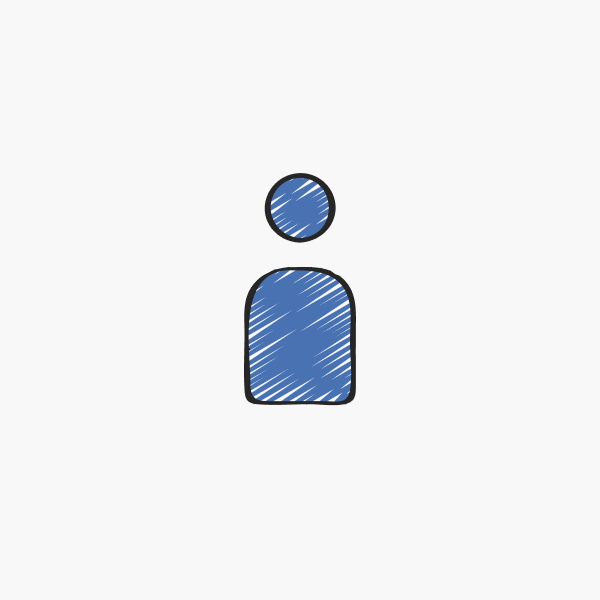 Libby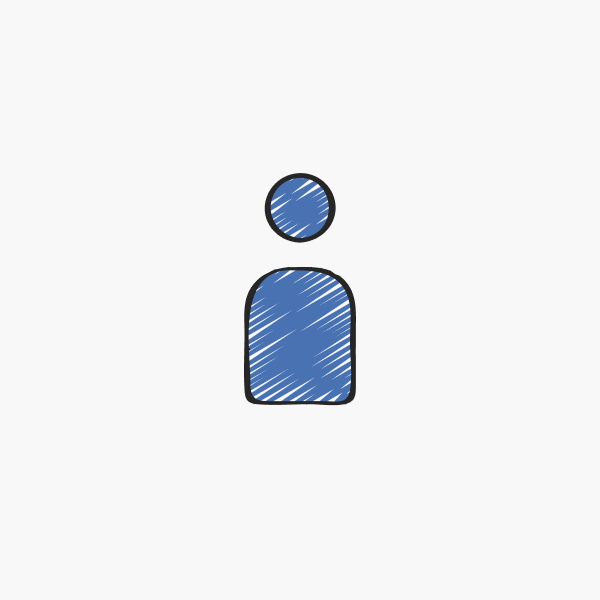 Madeleine Donkin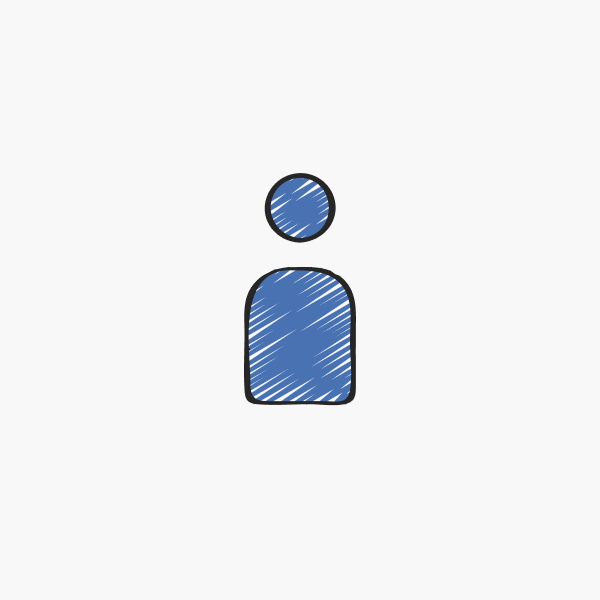 Natalie Pedemont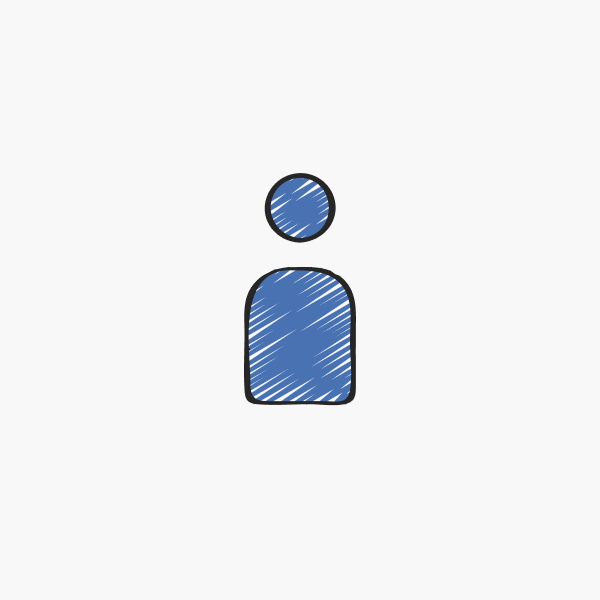 Simon Gwynne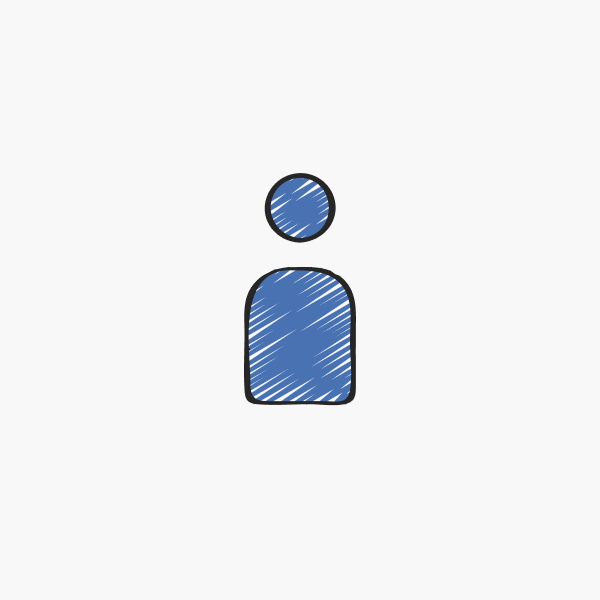 Claire G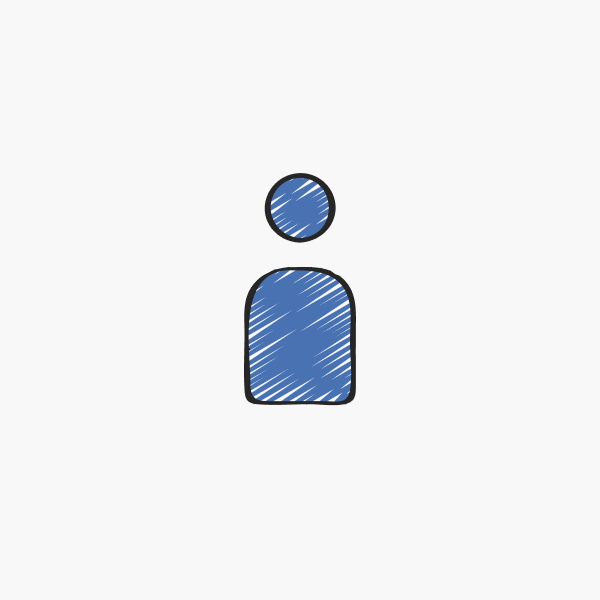 Carla Nicolussi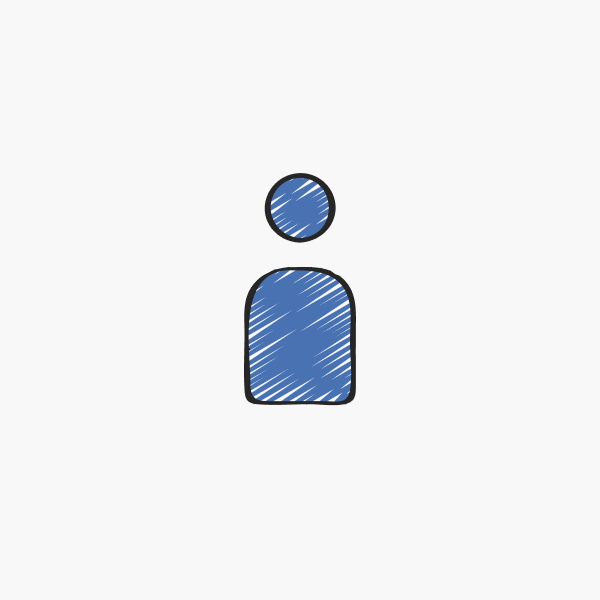 Maz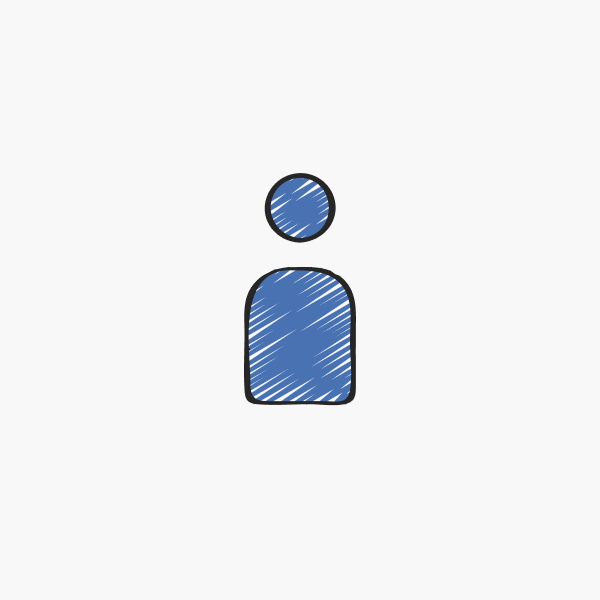 Ebony Ellul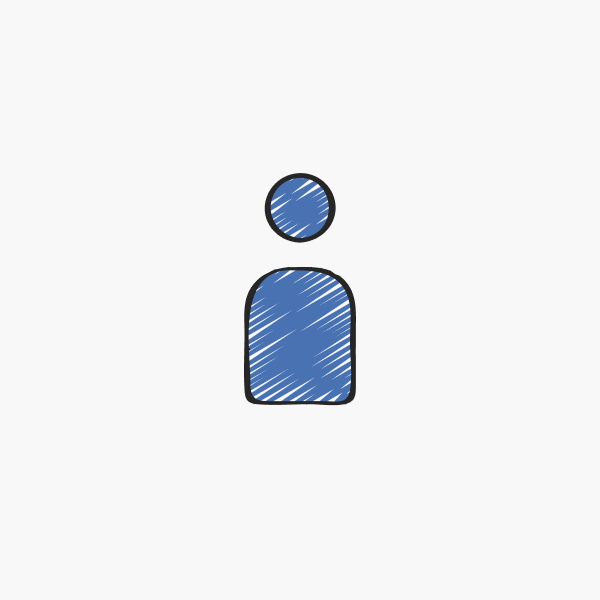 Kalene Cassie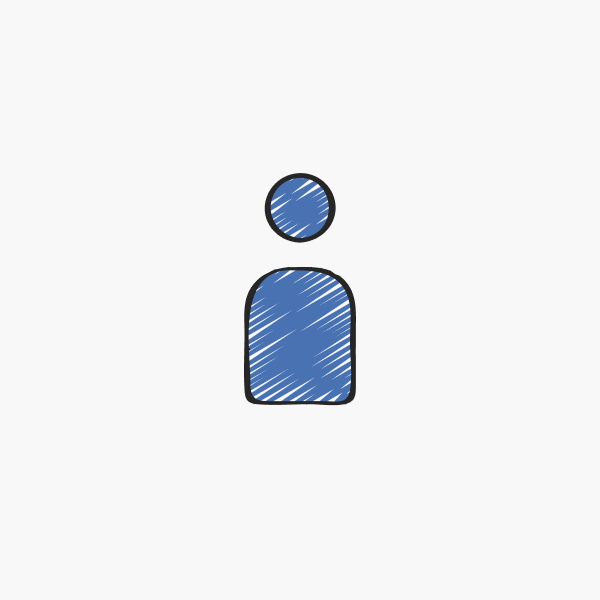 Cherelle Taylor
Roscoe E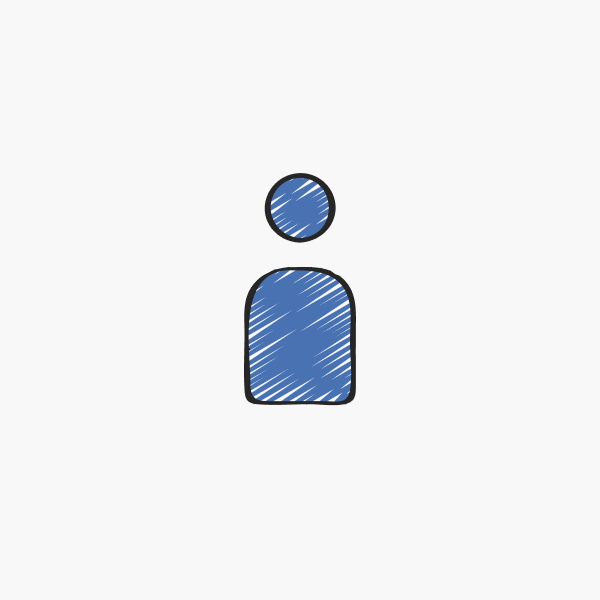 Donoghue Family