I'm fundraising for CEO Walk In My Shoes
I am joining my fellow CEOs in experiencing a day in the life of a family who stays at Ronald McDonald House Charities Sydney

Why am I doing this?

As a father, I couldn't imagine receiving news of my child being seriously ill and needing to relocate for lifesaving treatment. Through my role at the Roosters and our association with RMHC Sydney, I have become aware of the difficulties these families face on a day-to-day basis.

I would now like to play my part in helping these families and RMHC Sydney by joining the CEO Walk In My Shoes campaign and help to raise much-needed funds to support and look after the families that endure these tough circumstances.


I am asking you to support me in helping Ronald McDonald House Charities Sydney continue providing a warm and supportive home-away-from-home for families of children travelling to the House for treatment.
If it were your child or a loved one's child wouldn't you want to know that they had this level of support?
Thank you to my Sponsors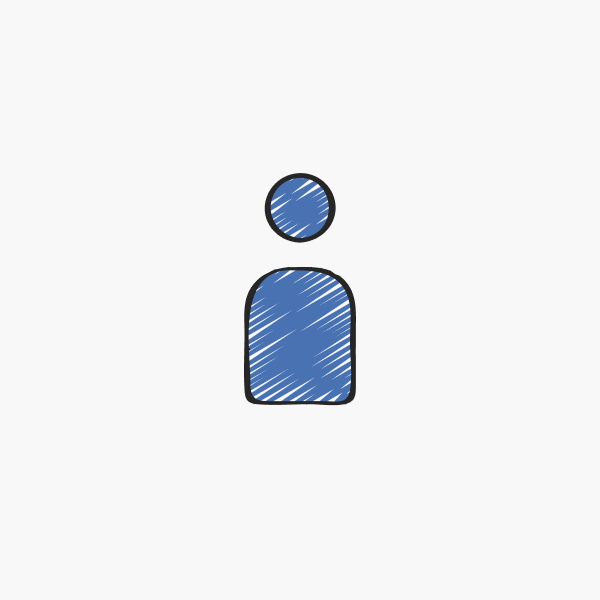 Henry Family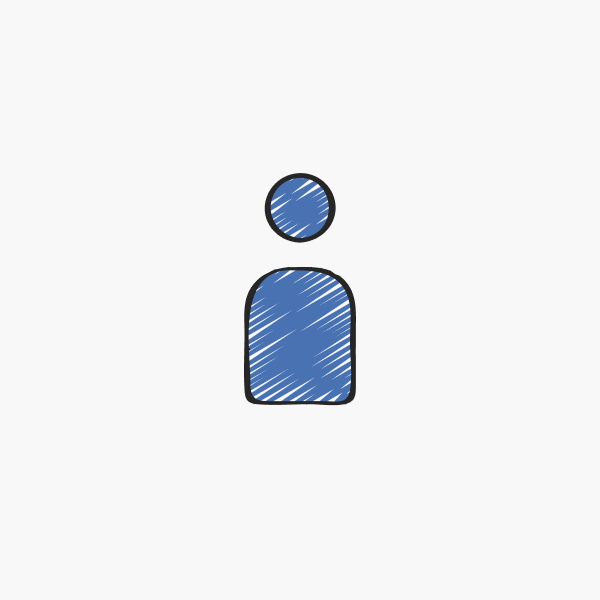 Nick Politis
Phillip Elmowy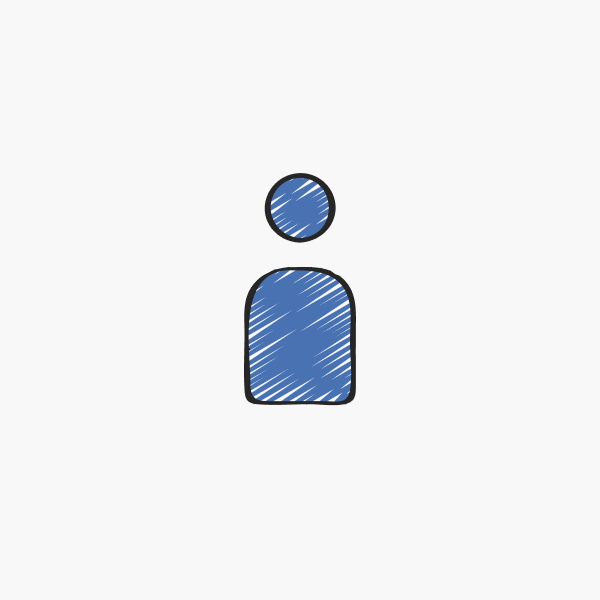 Mostyncopper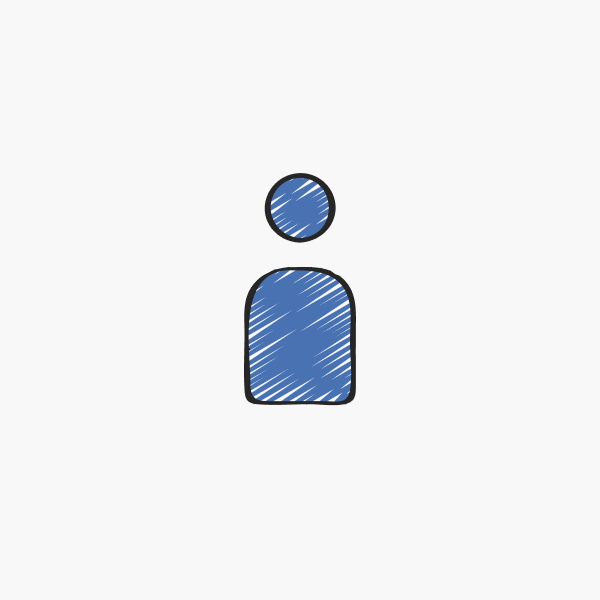 Matthew & Greg Duncan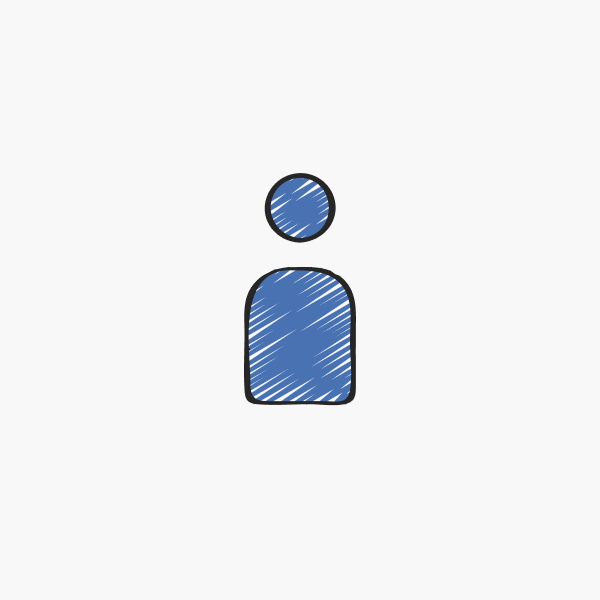 Bentley Estate Agents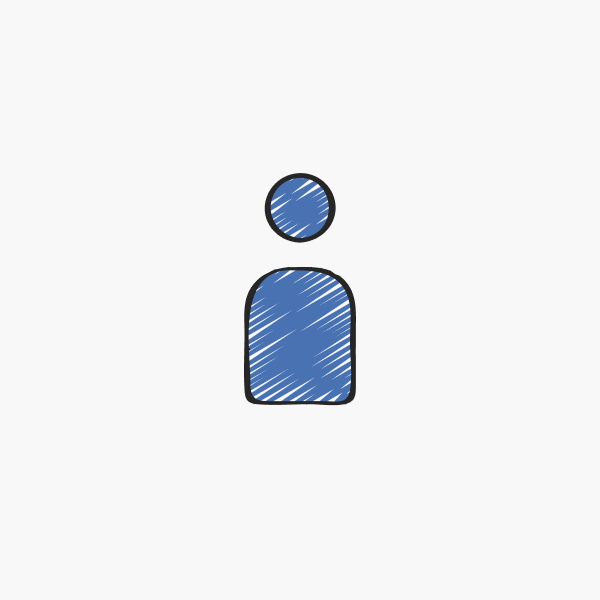 Arthur Tzaneros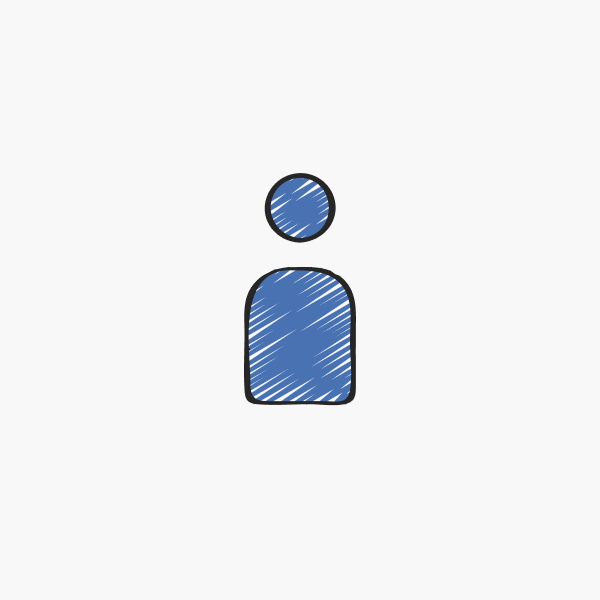 Baydon Fischer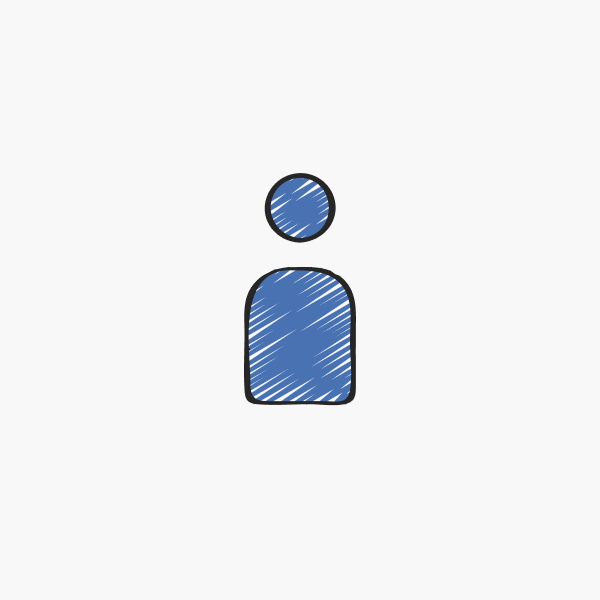 Dynamic Learning Services Pty Ltd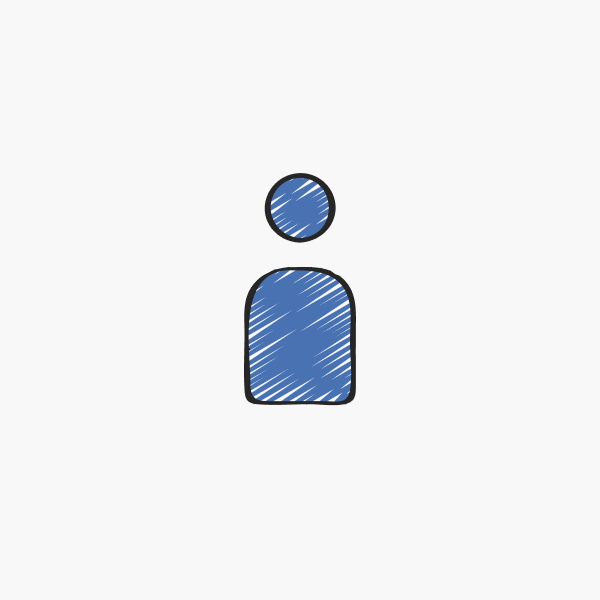 Mirvac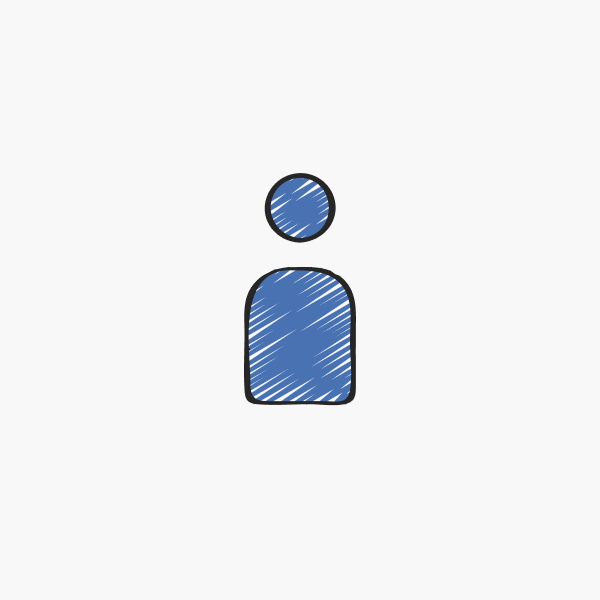 Jose Matosantos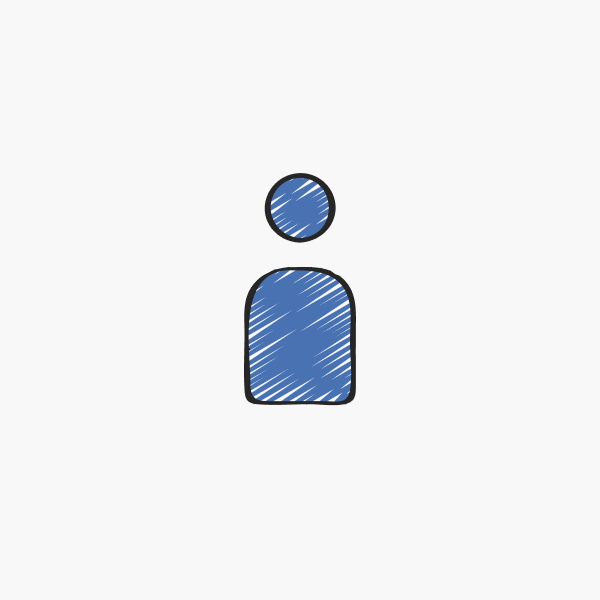 Peter Bone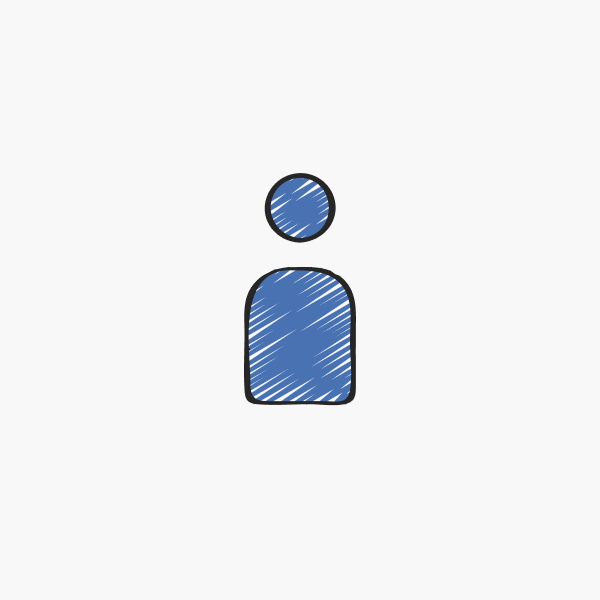 David Edwards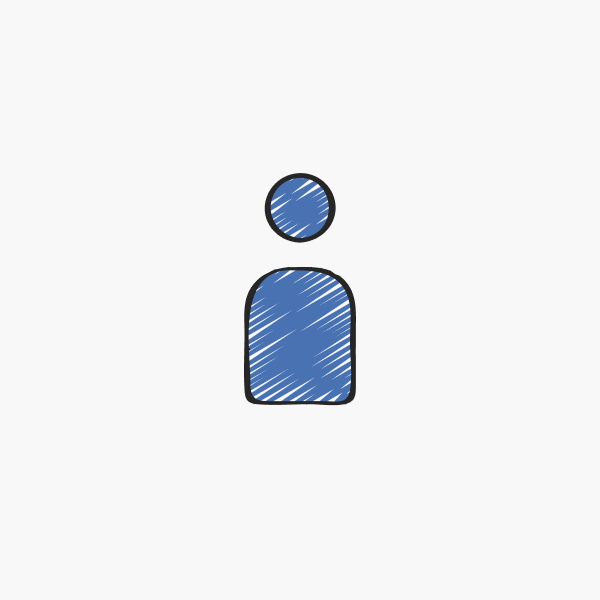 John W O'brien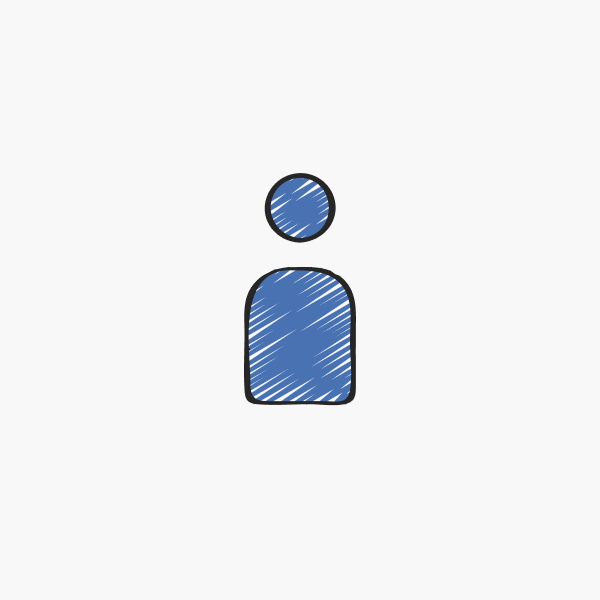 Matthew Smithyman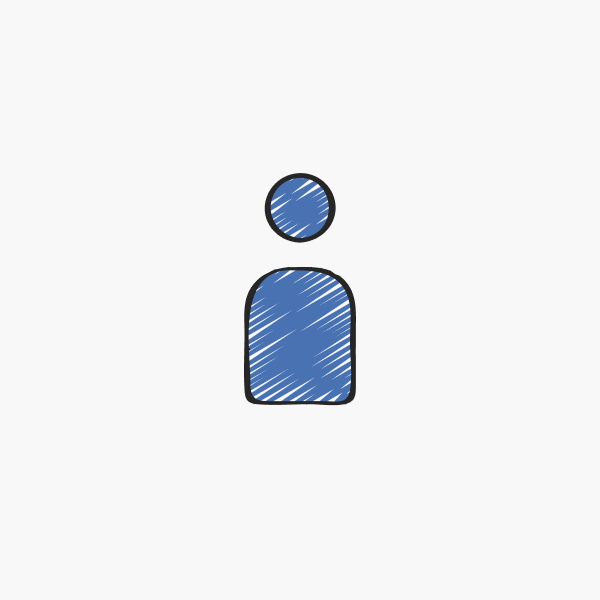 Venues Nsw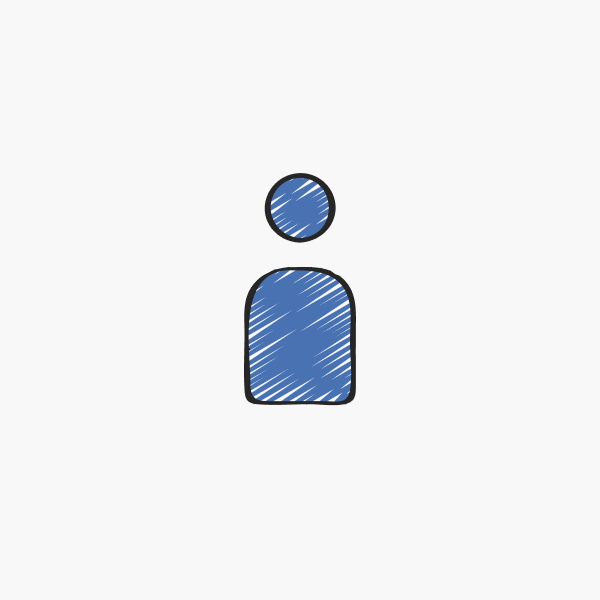 Daniel Symond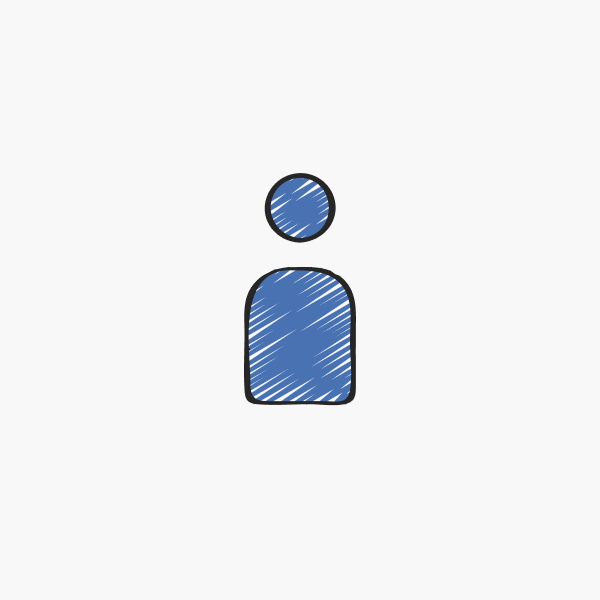 Vicki & Michael Volikas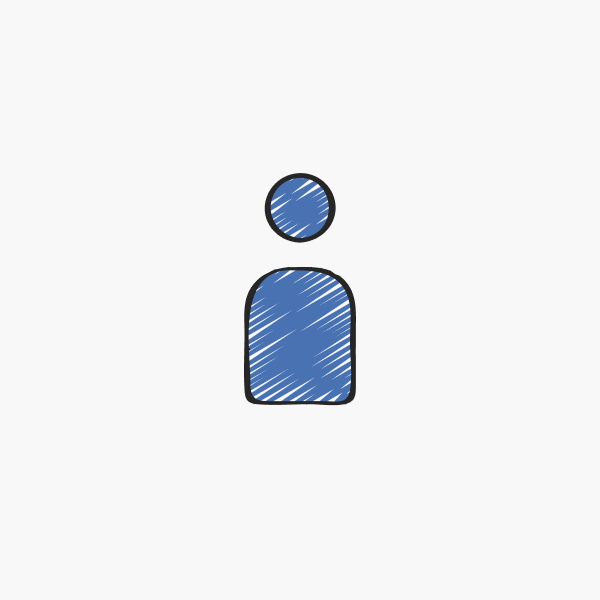 Anthon Politis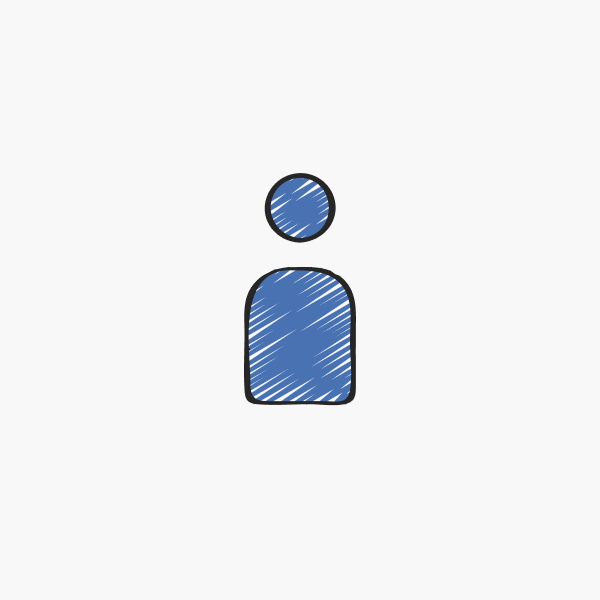 Joe & Sadie Kelly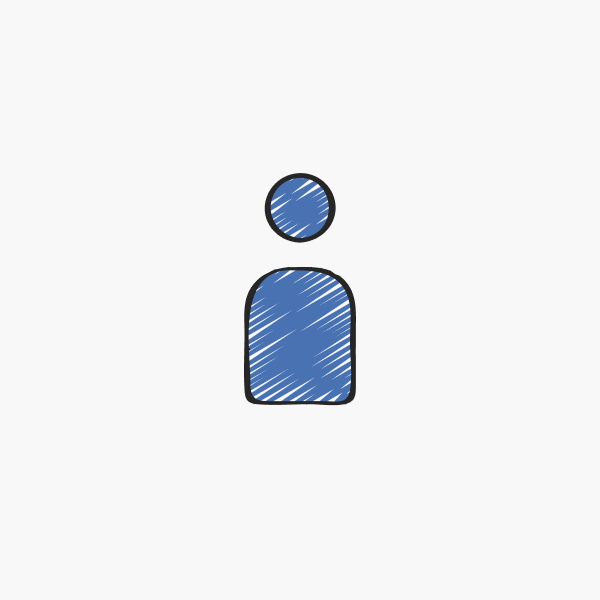 Sydney Roosters & Easts Group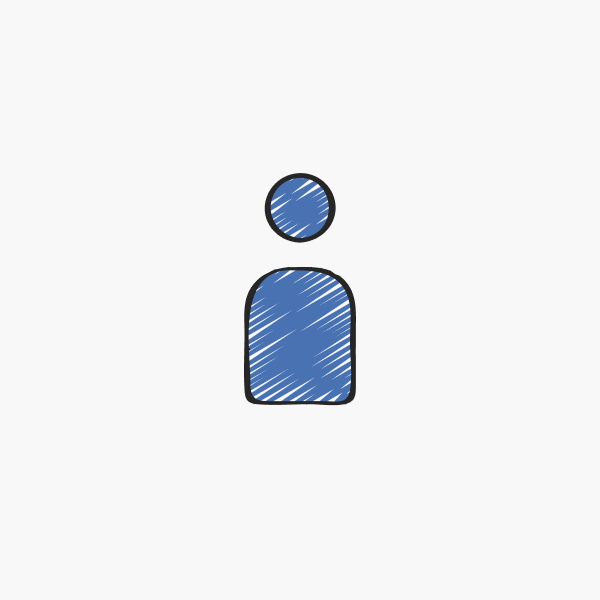 Daniel Dickson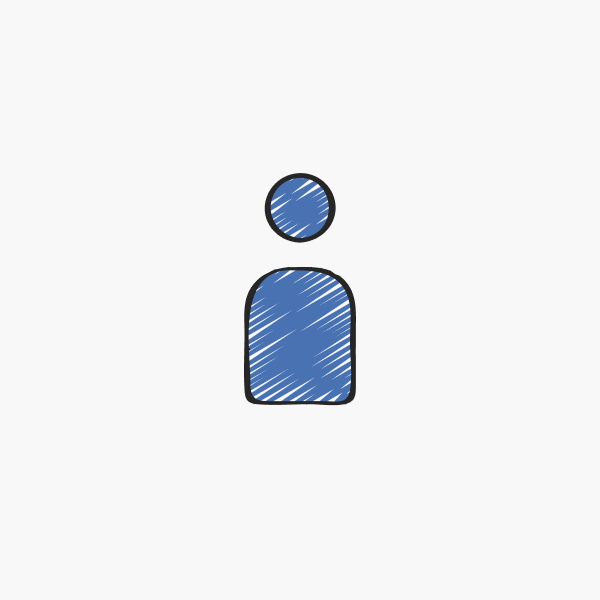 Joe Wehbe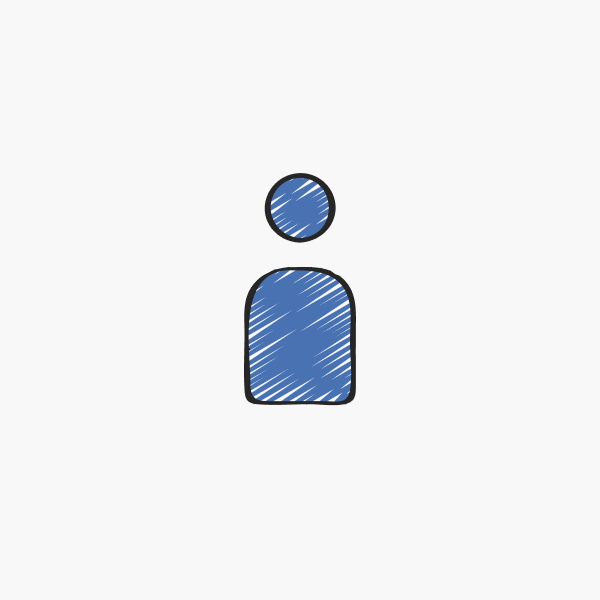 Anonymous
Catherine Kelly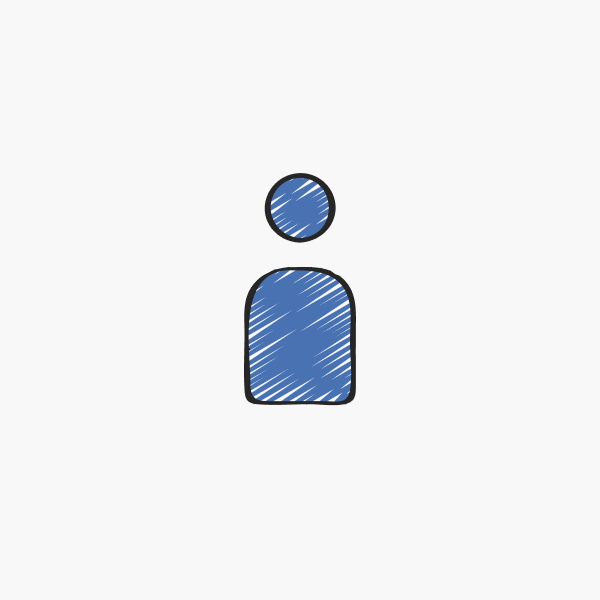 Con Christie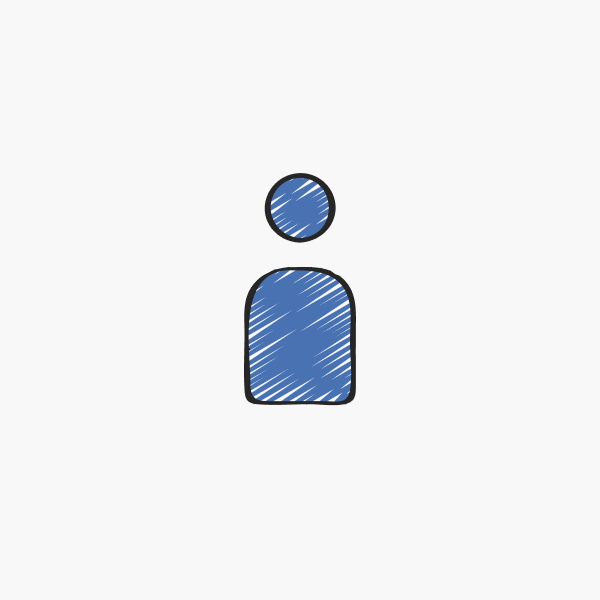 Paul Say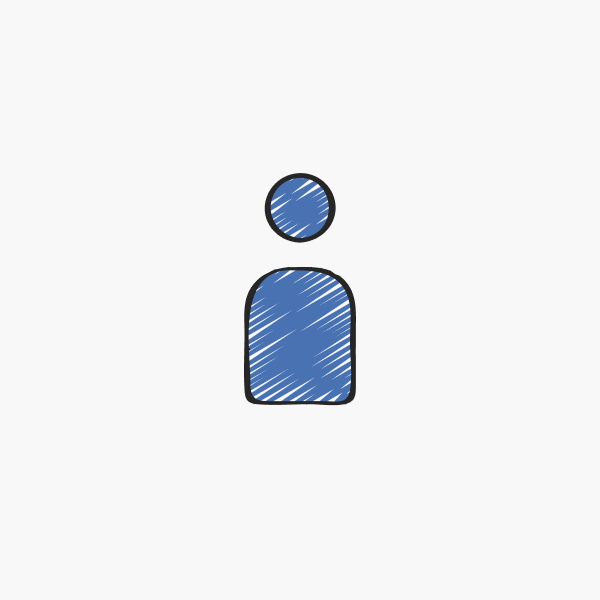 Linda Finegan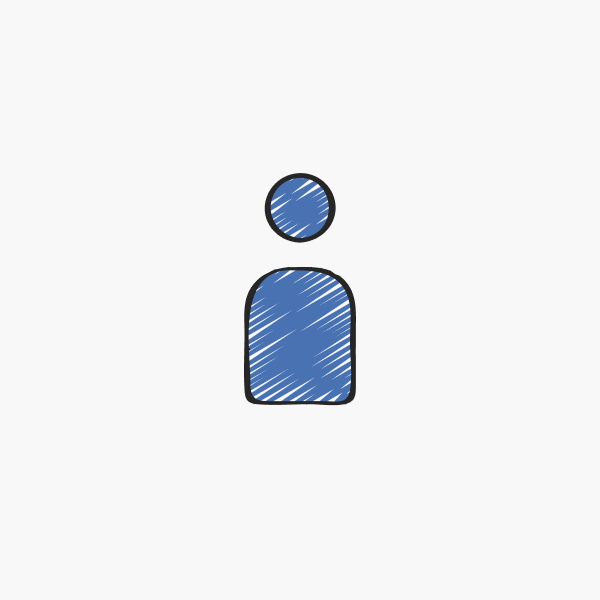 Brad Fittler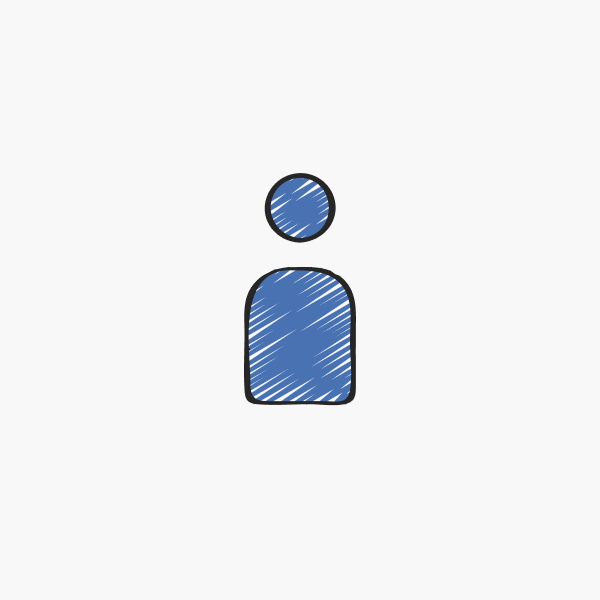 Stuart Penklis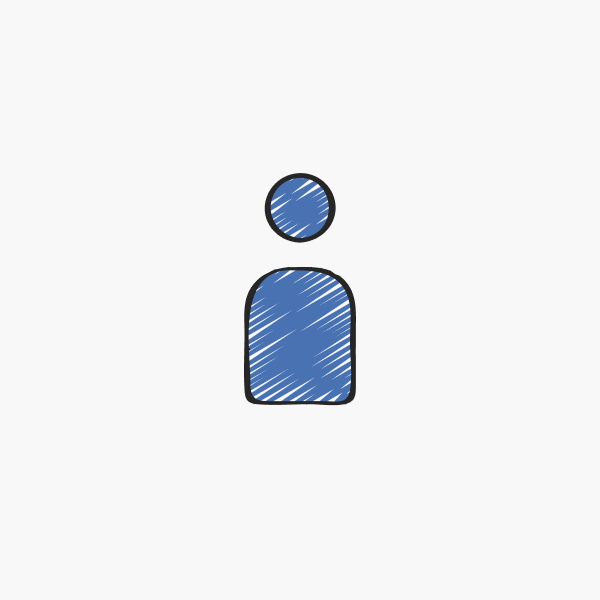 G D Franz & Associates Pty Ltd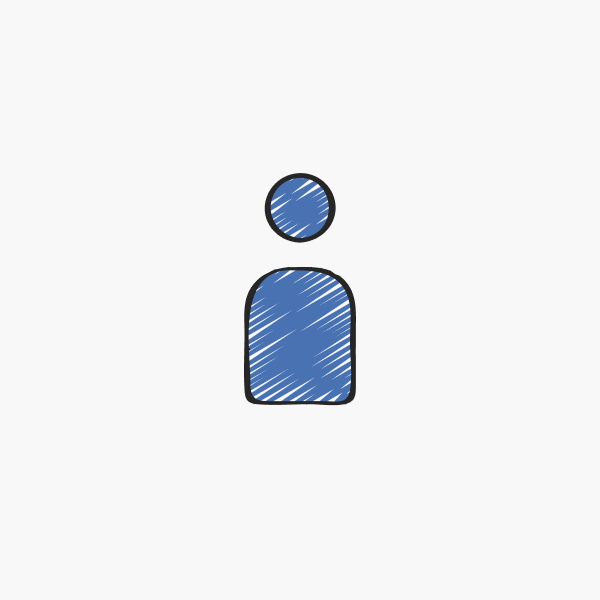 Simon Cook
Nathan Lowe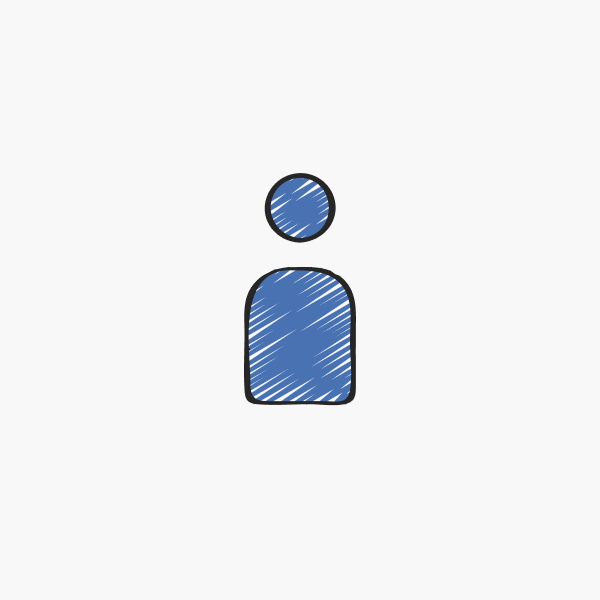 Andrew Martin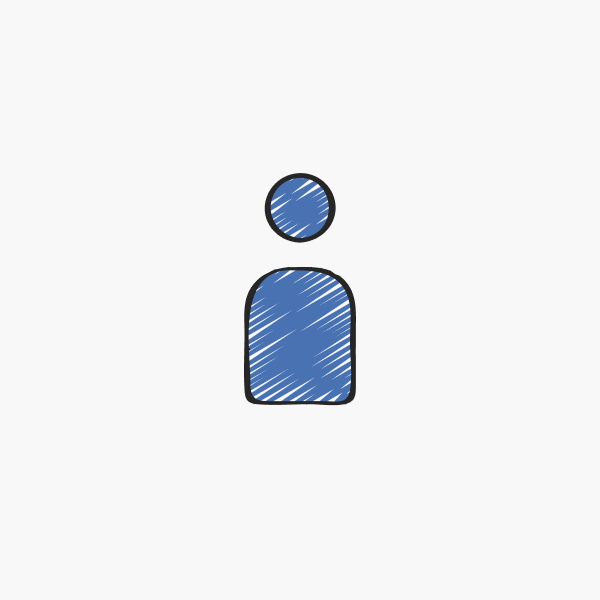 Noela Kelly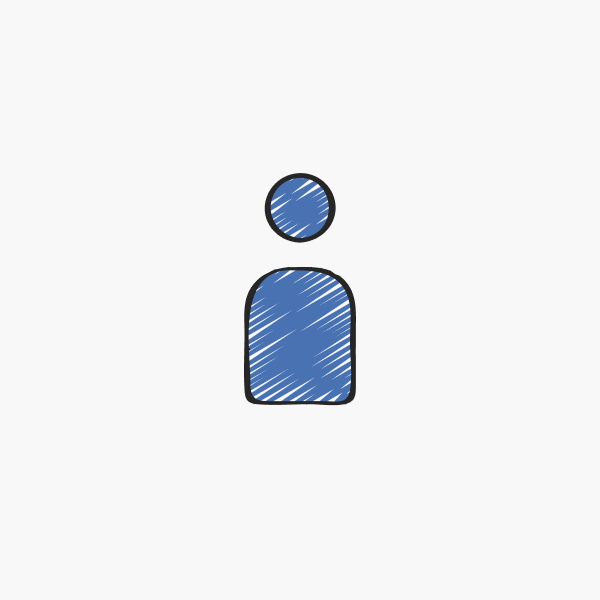 Stephen Lewis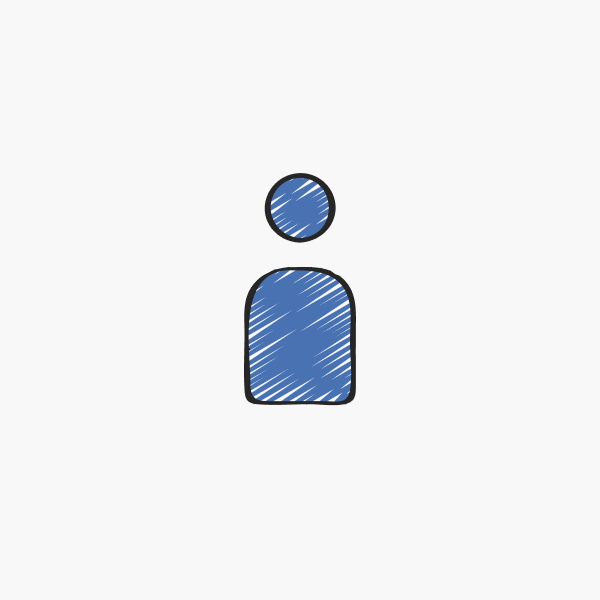 Glenn Kovacs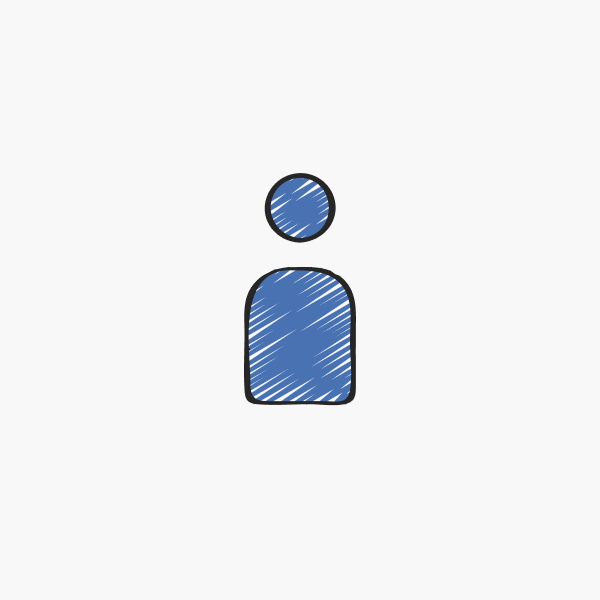 Anonymous
Jim Lindsay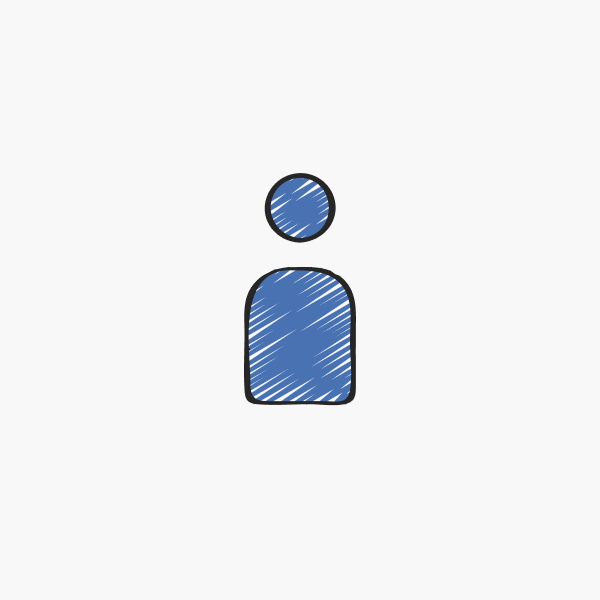 Paul & Jacqui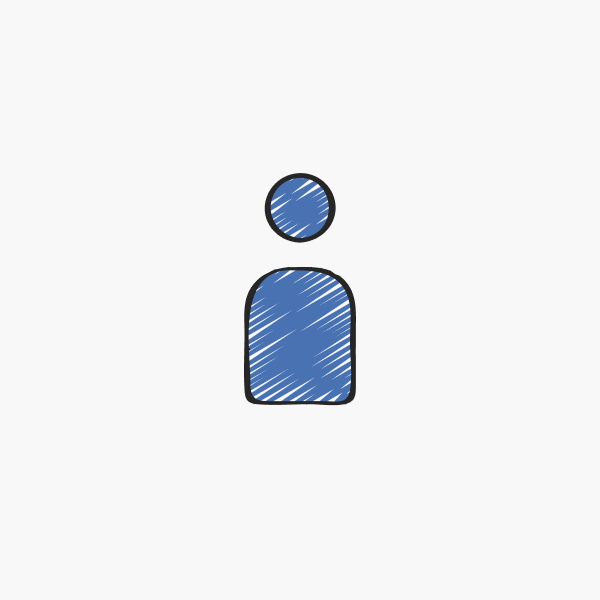 Anonymous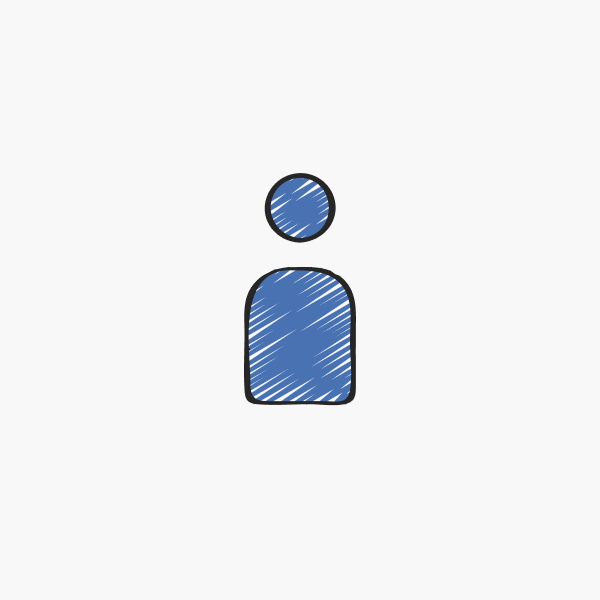 Steve Gillis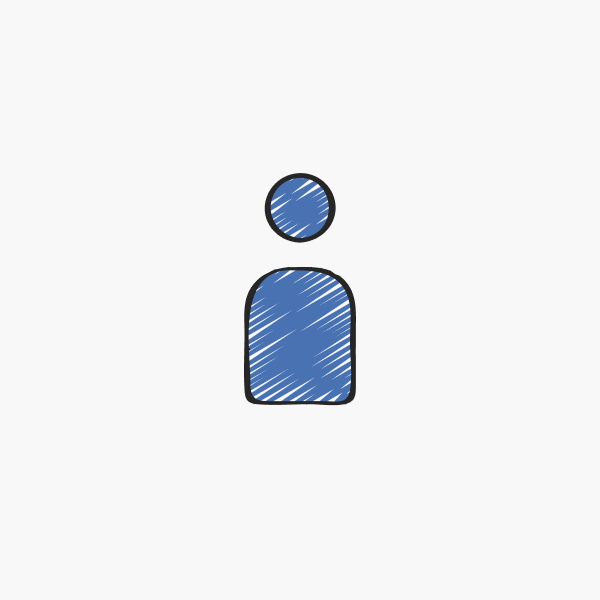 Daniel O'brien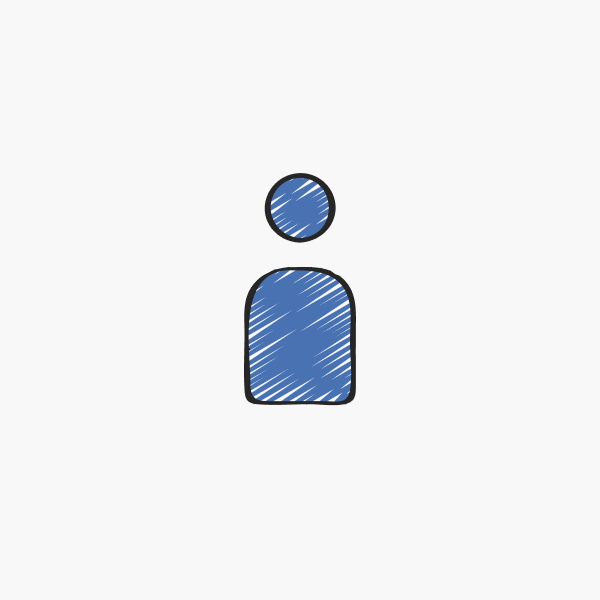 Deanne Michailidis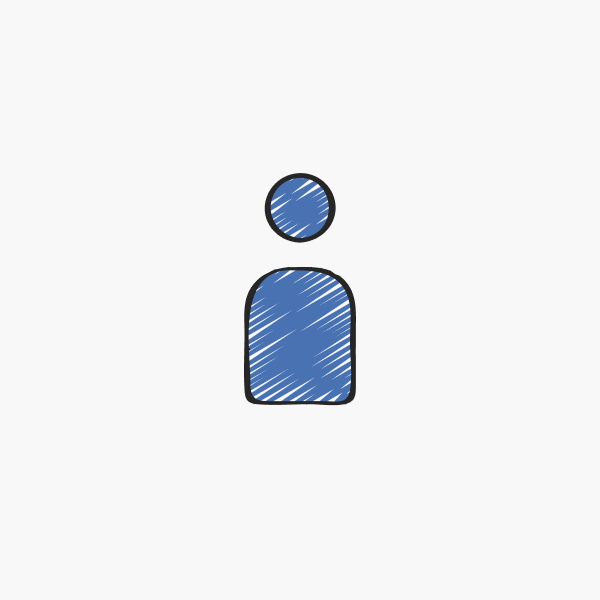 Anonymous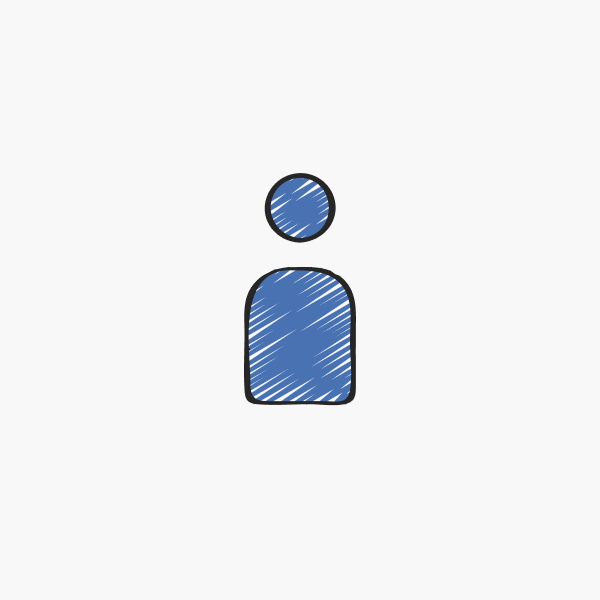 Claire Reed