I'm fundraising for CEO Walk In My Shoes
I am joining my fellow CEOs in experiencing a day in the life of a family who stays at Ronald McDonald House Charities South East Queensland

Why am I doing this?
"Supporting families from the bush means a lot to our business. We understand how important it is to have support in tough times and RMHC SEQ is the best at this! We are proud to assist in however we can."

The families that stay at Ronald McDonald House Charities are away from their home, their support system and everything they know. The House provides them with support to ensure they can concentrate on what is most important, their sick child and family.

These are just a few things Ronald McDonald House Charities provide to families
A House that is open 365 days a year, to ensure families have a place to stay at no charge
Support sick kids and their families through various programs
Make sure families have a home cooked meal and most importantly
Continue keeping families together during this difficult time
Kids should be living life, NOT fighting for it!

I am asking you to support me in helping Ronald McDonald House Charities South East Queensland continue providing a warm and supportive home-away-from-home for families of children travelling to the House for treatment.
If it were your child or a loved one's child wouldn't you want to know that they had this level of support?
Thank you to my Sponsors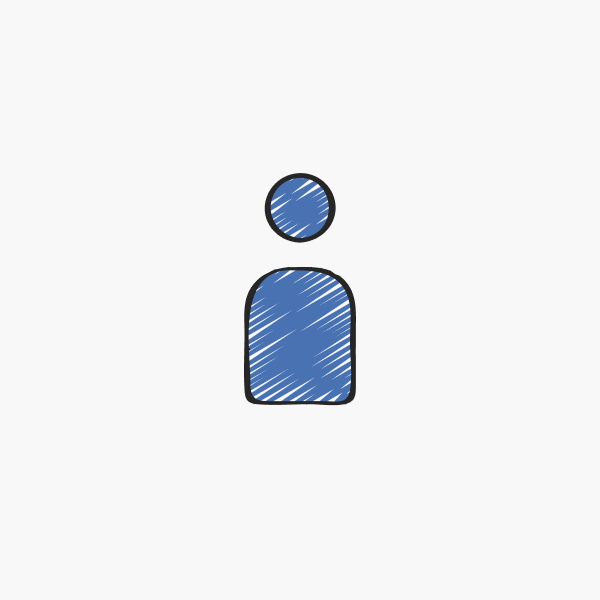 Brendon Mackellar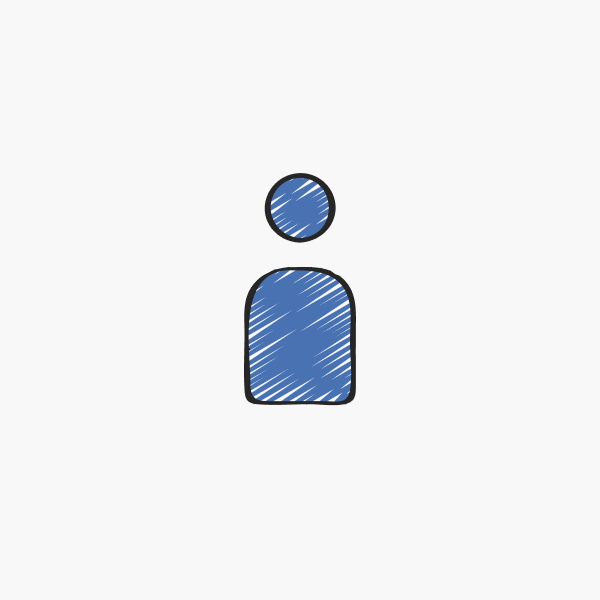 Mac Merchandising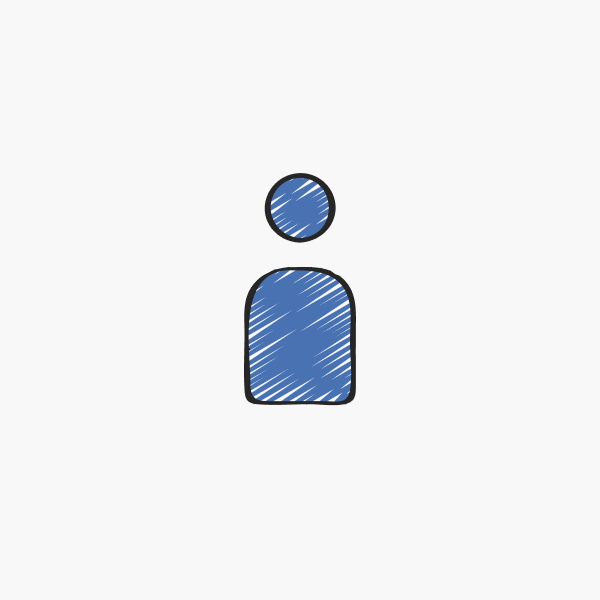 Harry Carew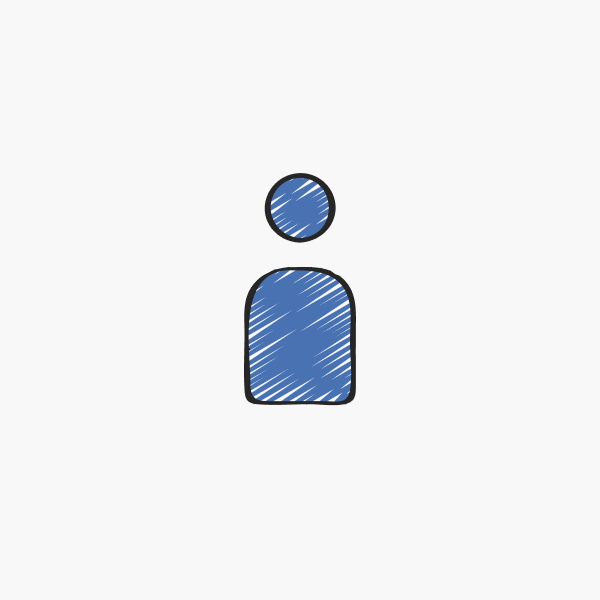 Burtons Pty Ltd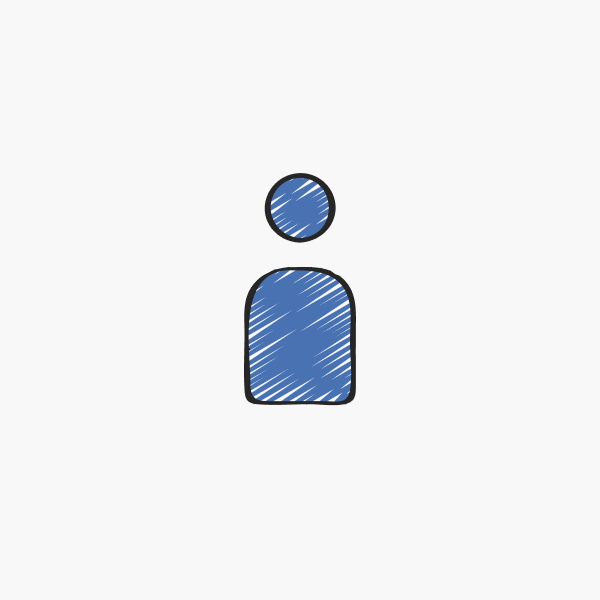 Sasha Peterson
Cultivate Agri Partnerships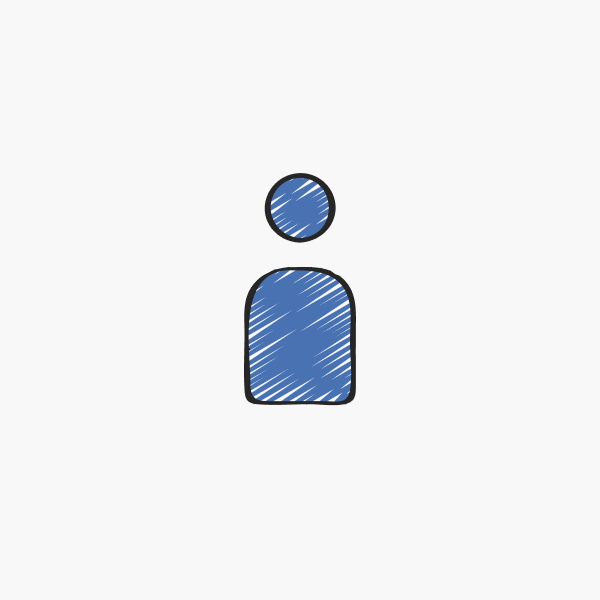 Andy Thomas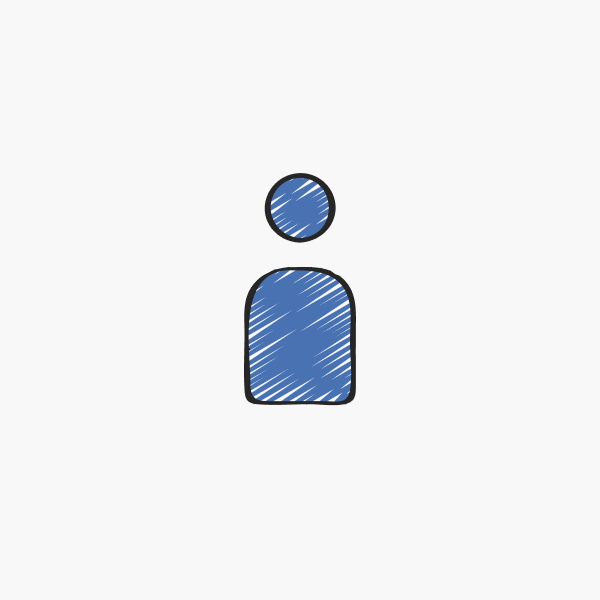 Andrew Ogilvie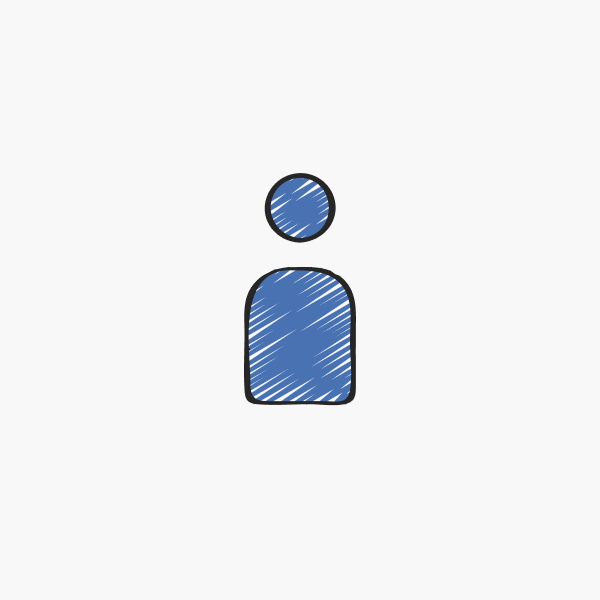 Cross's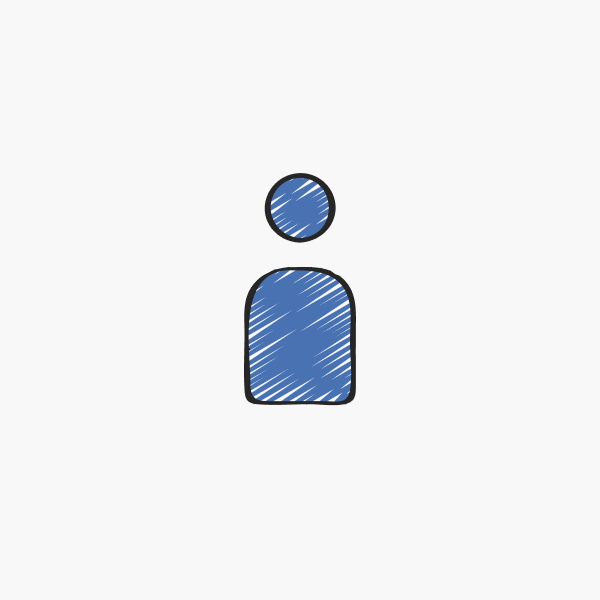 Shaun Dundas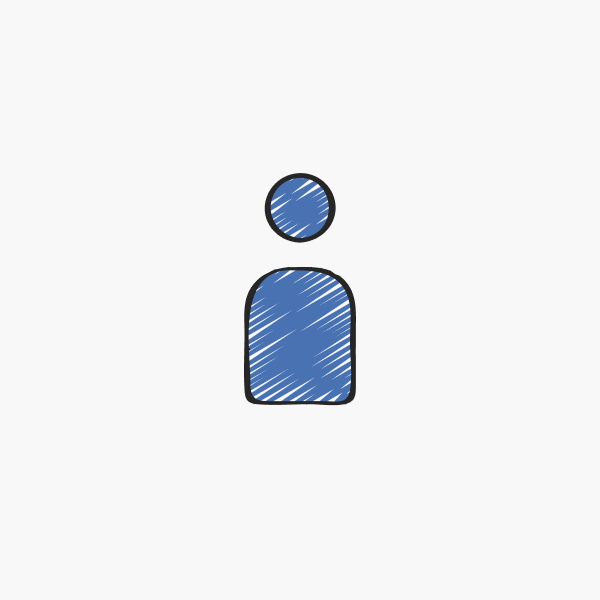 Lewis And Charlotte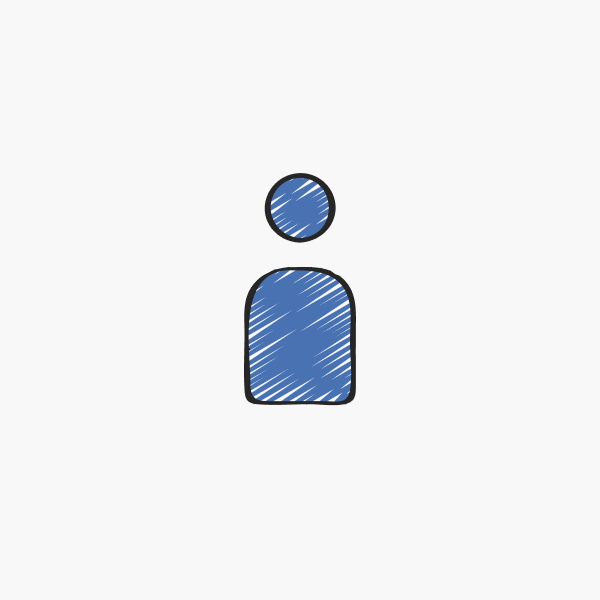 Matt & Alicia Lucas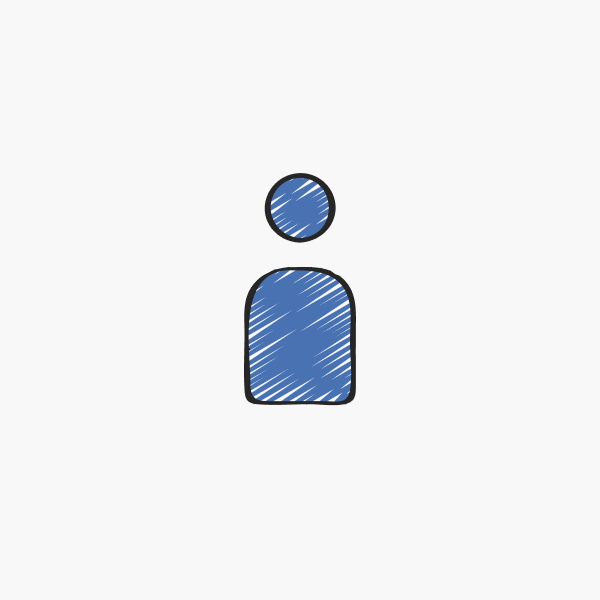 Daniel Mcguire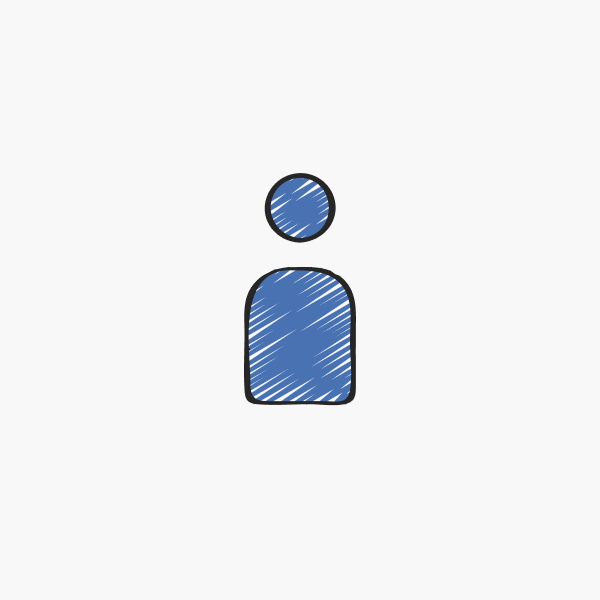 Alana Capra