I'm fundraising for CEO Walk In My Shoes
I was honoured to be able to participate in the 2021 RMHC CEO Walk in my Shoes event to experience first-hand the huge difference this amazing charity makes in the lives of families with seriously ill children. I am looking forward to being able to support this wonderful cause again in 2022.
As a father of 7 beautiful healthy children, I couldn't imagine having to face the difficulties these families face every day and am grateful for the opportunity to help this charity continue their invaluable work.
Funds are being raised to continue to provide a vital support system to families who need it most. Imagine all the nights a sick child is undergoing treatment and multiply that by the number of families needing this support. 
The least I can do is support this charity given I myself have so much to be thankful for.
Thank you to my Sponsors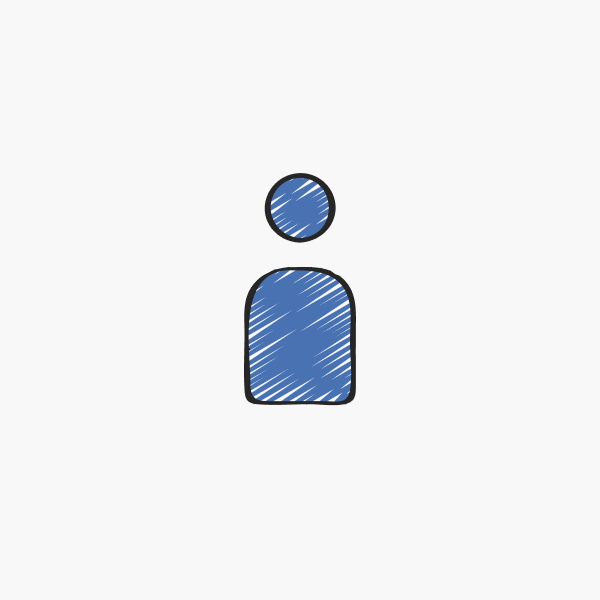 Nexon Asia Pacific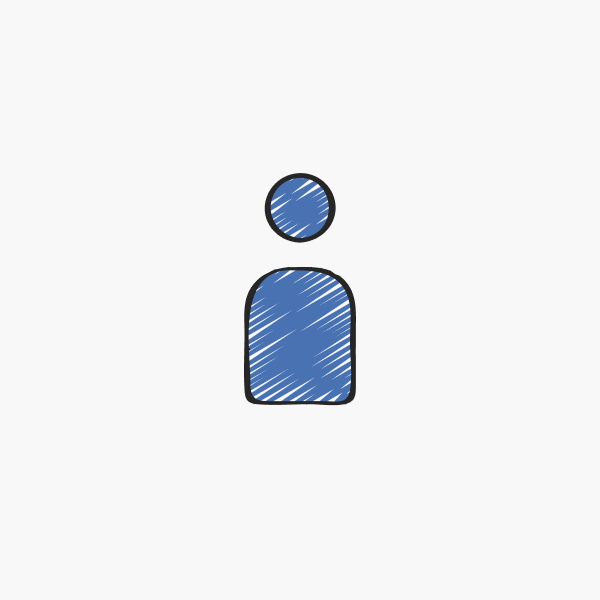 Brian Coventry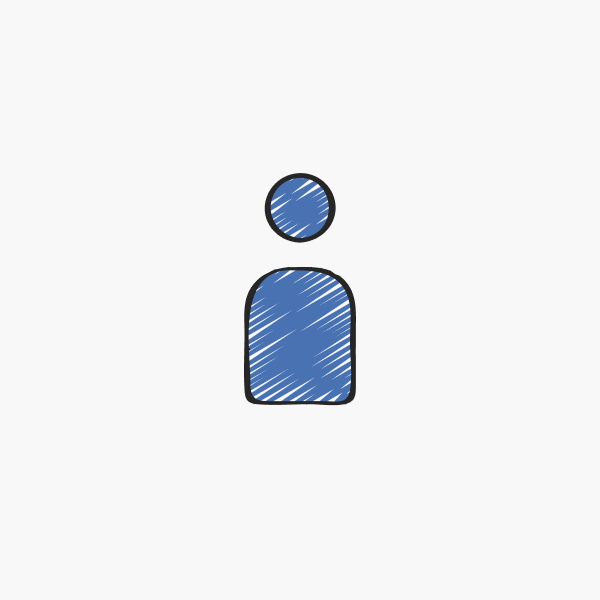 The Kids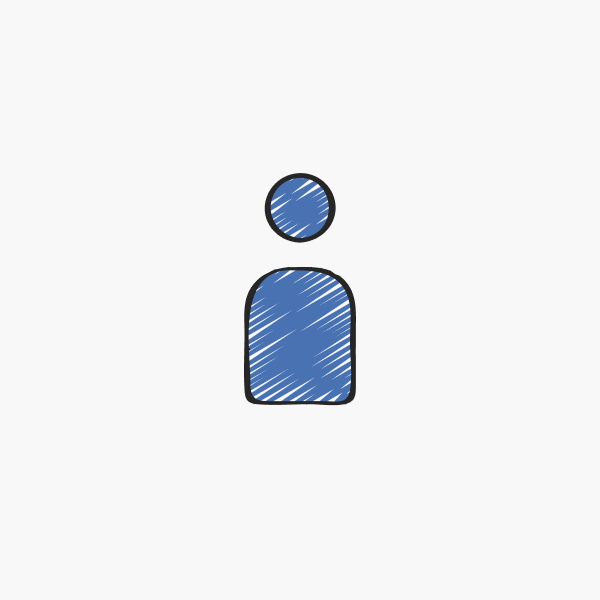 Jenni Dixon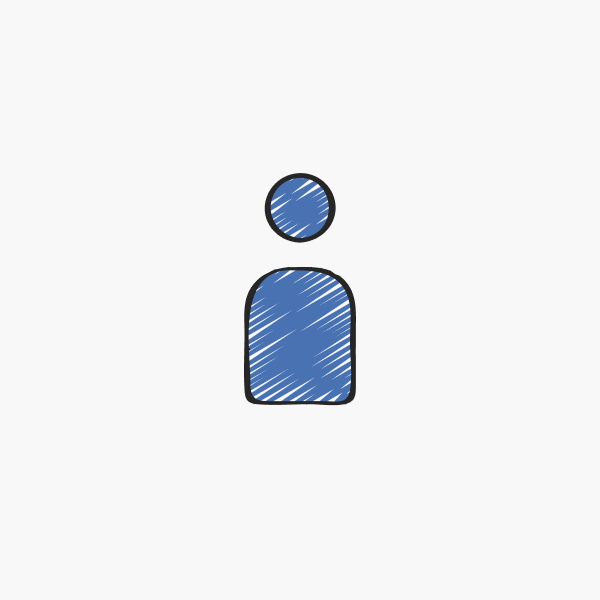 Michael Gottlieb - Bizcover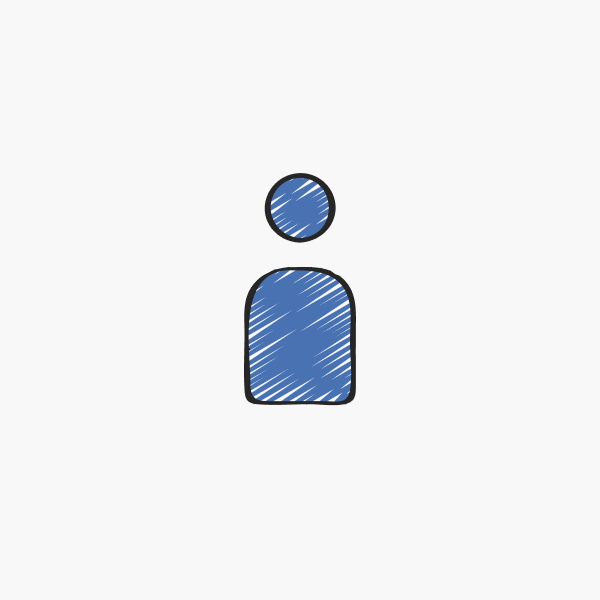 Anonymous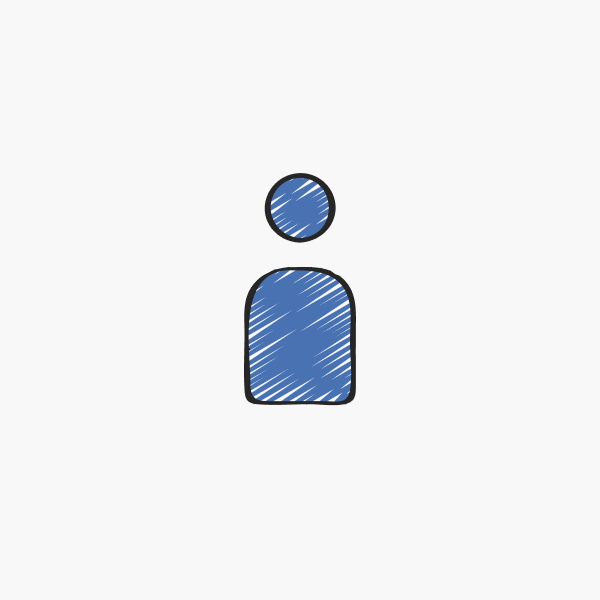 Nevien Badawi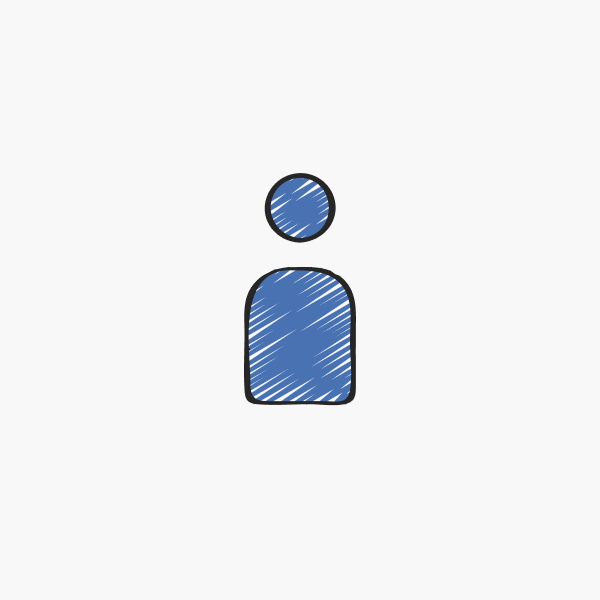 Jono Horne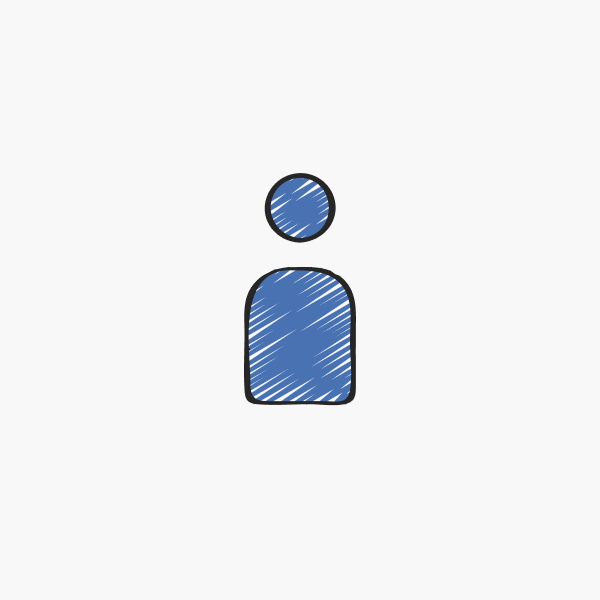 Shepson Printing Pty Ltd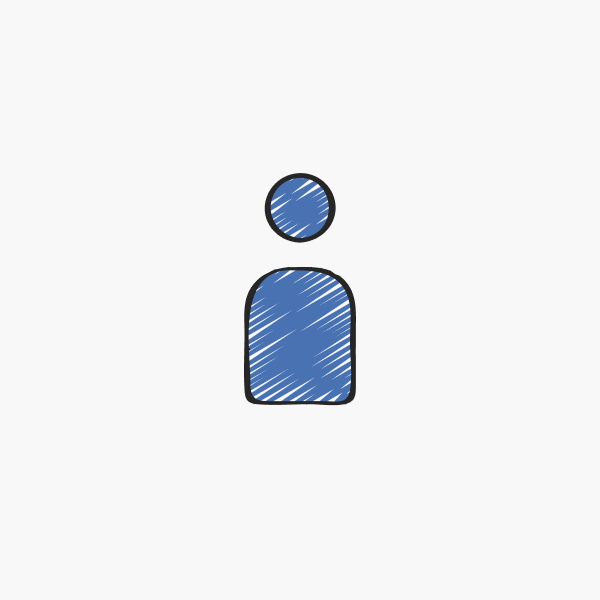 Mark Godlewski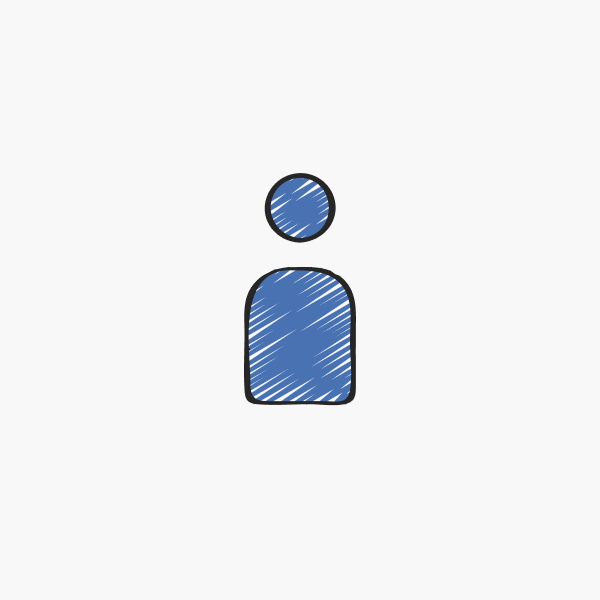 Steve Tyndall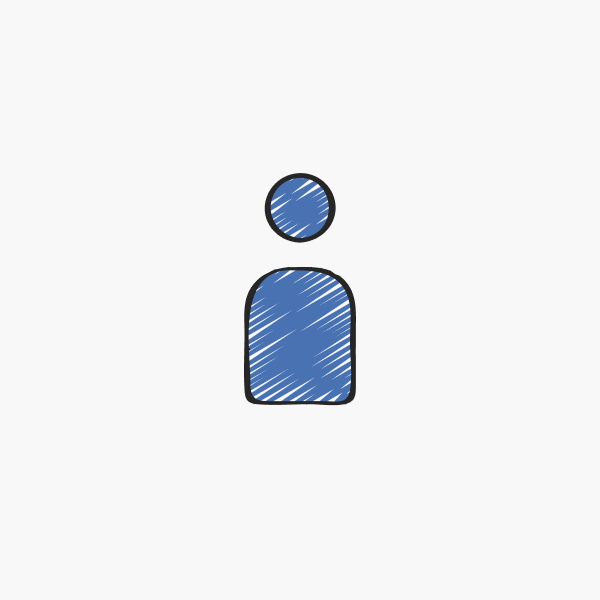 Geoffrey R Applebee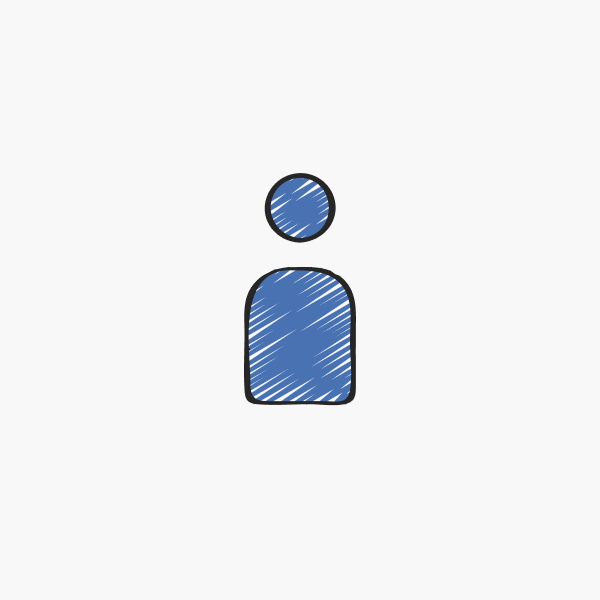 Alan Max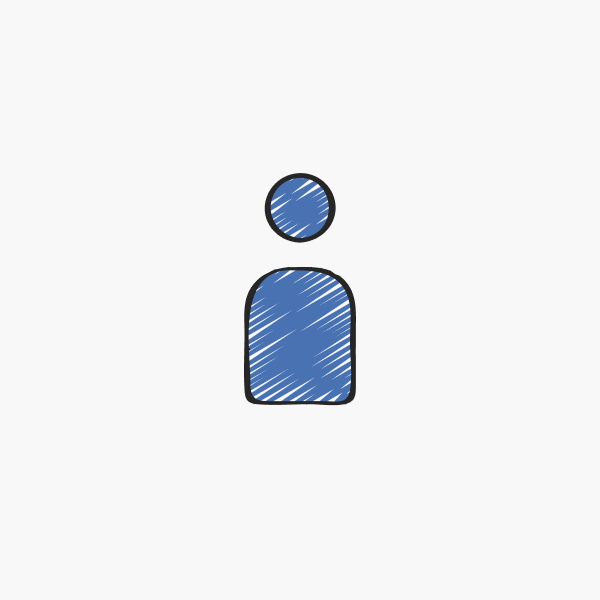 Everperform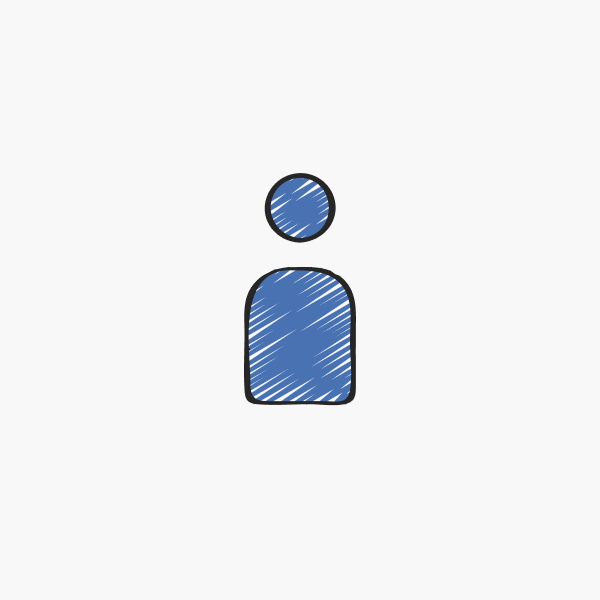 Tom & Maureen Irwin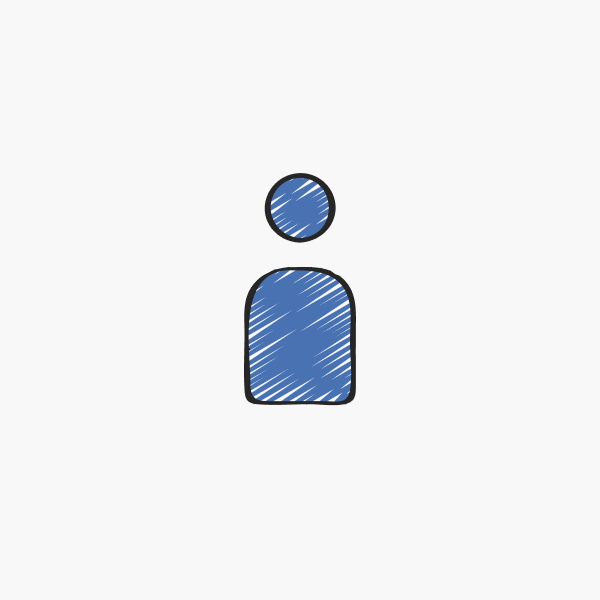 Jason Murrell
Alison Wood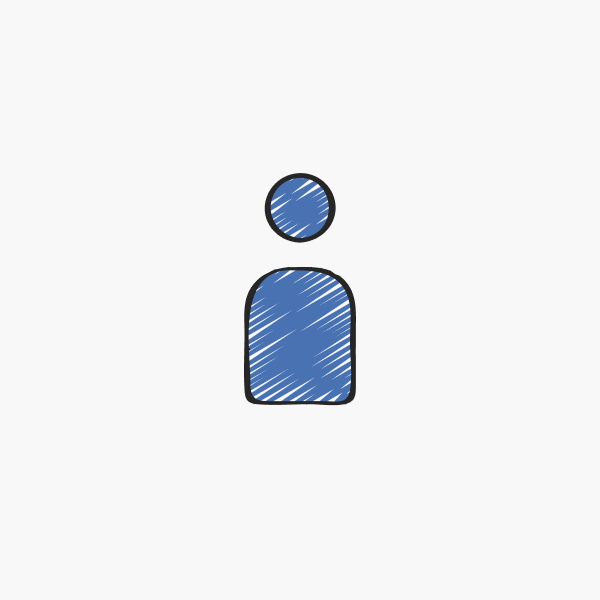 Justin Reynolds
Jyotika Rangel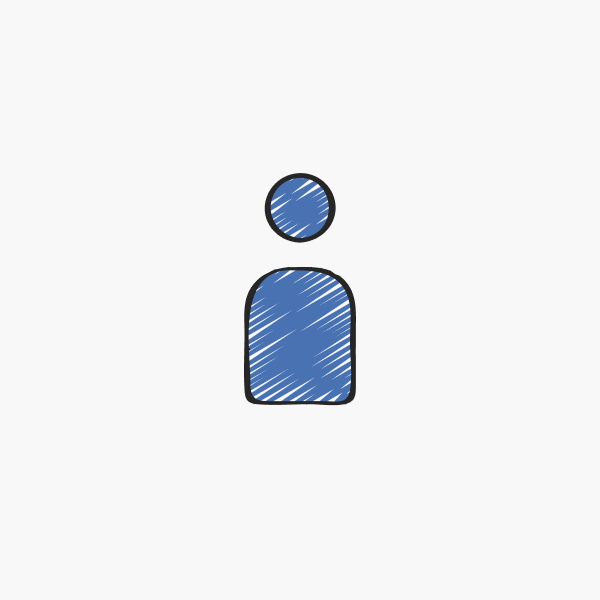 Marc Totaro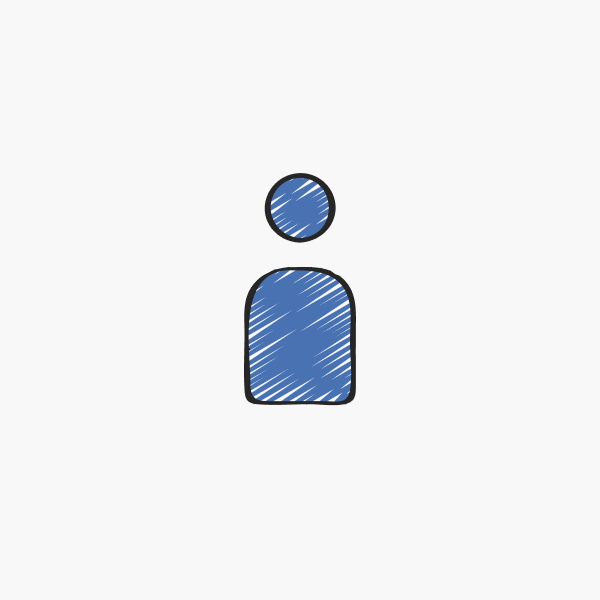 Melissa Alexander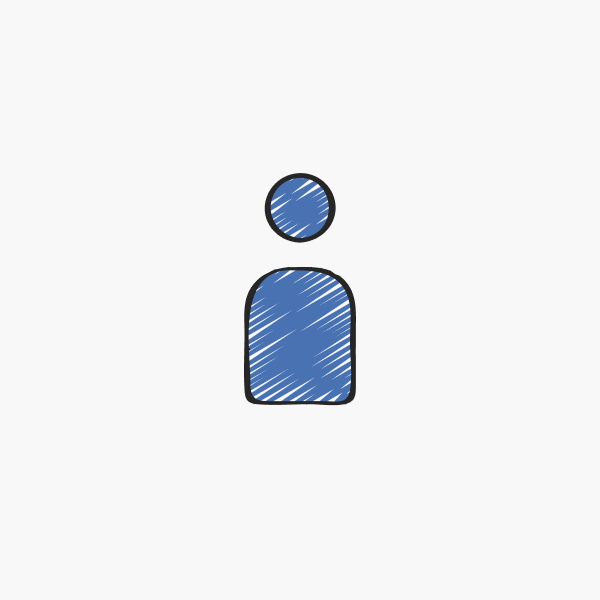 Louise Meijer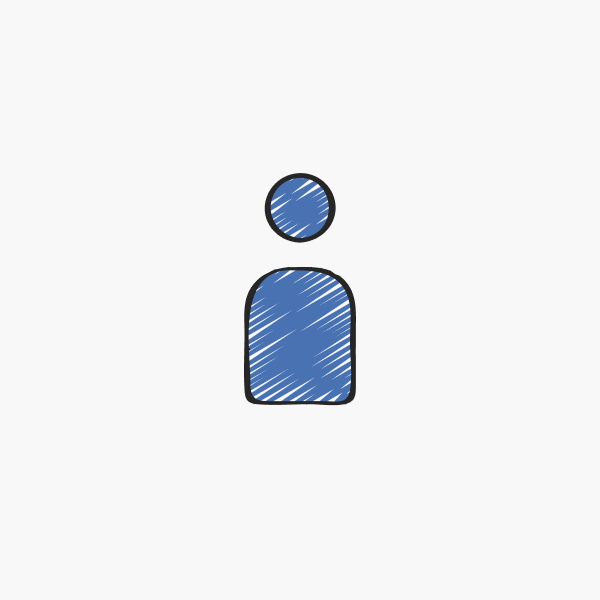 Michael Liprino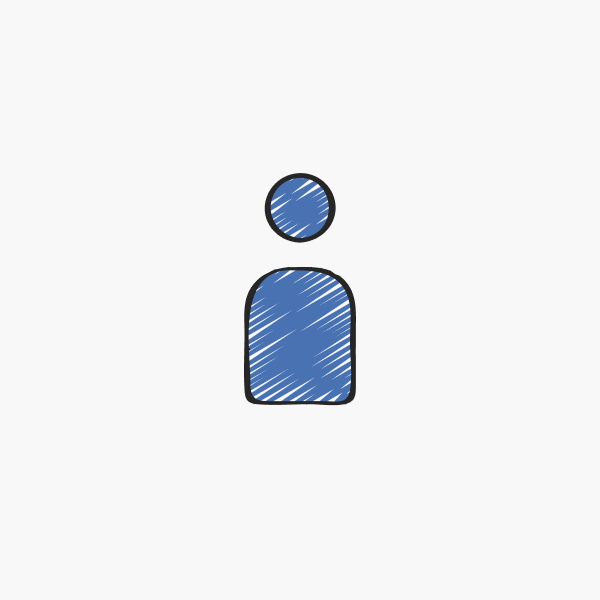 Maureen Sullivan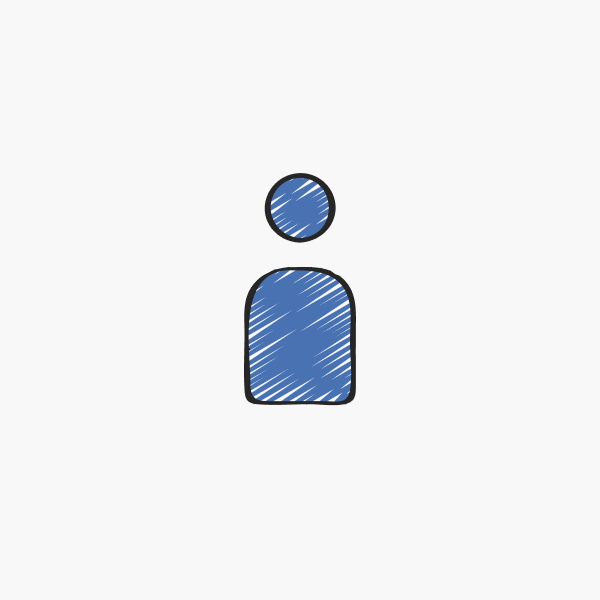 Jennie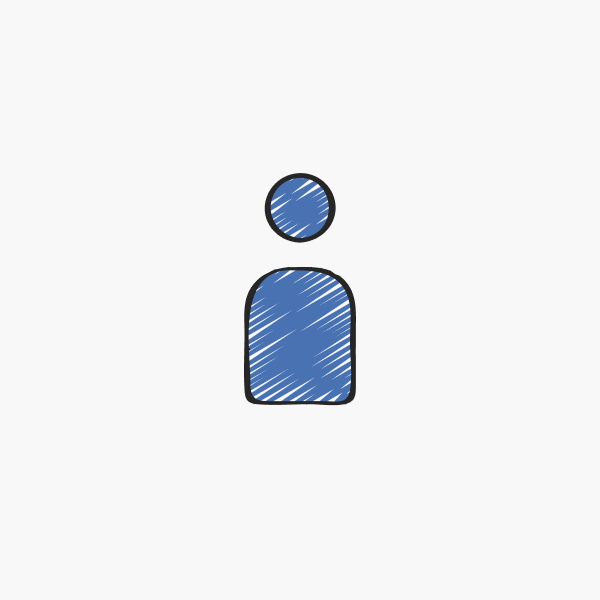 Melissa Koroi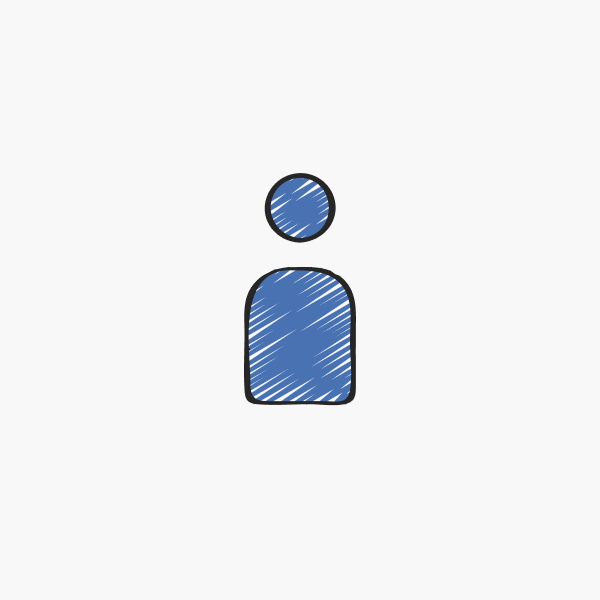 Toni Borthwick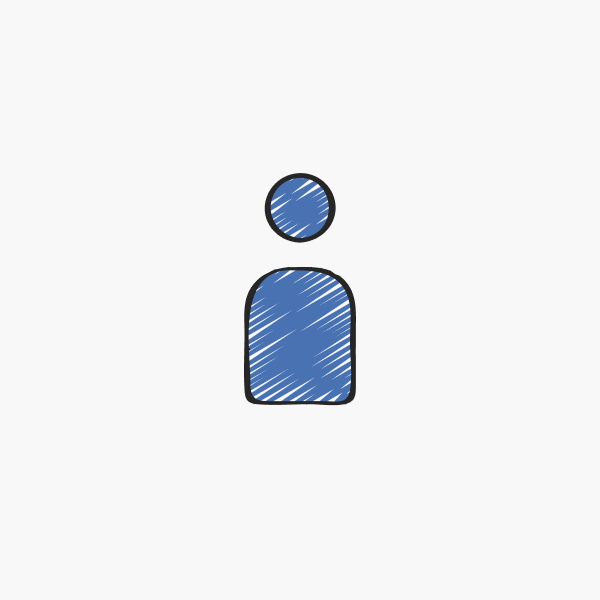 Ron And Ellen Grosvenor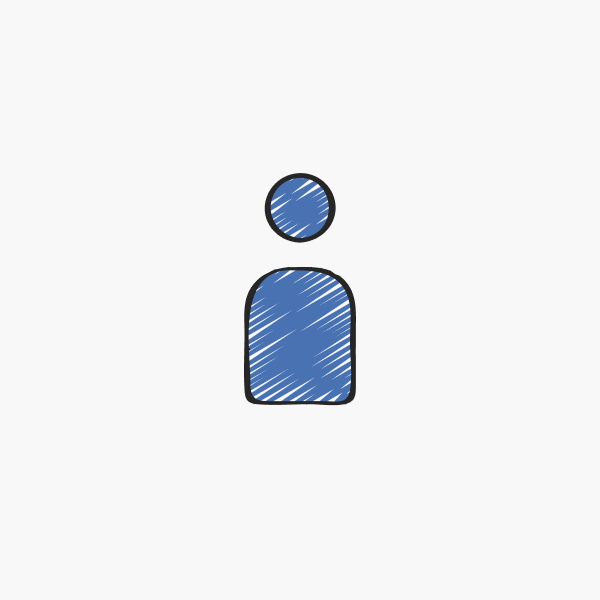 Danielle Hill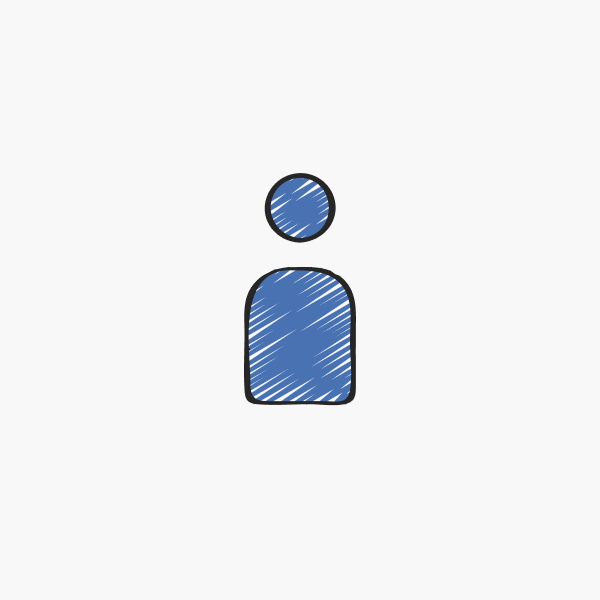 Emma Muriniti